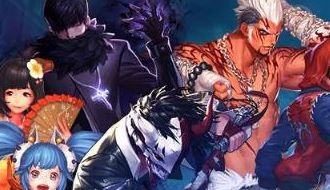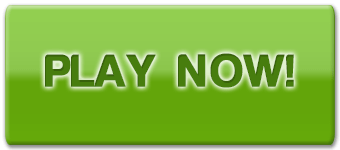 HeroWarz score:
HeroWarz screenshots: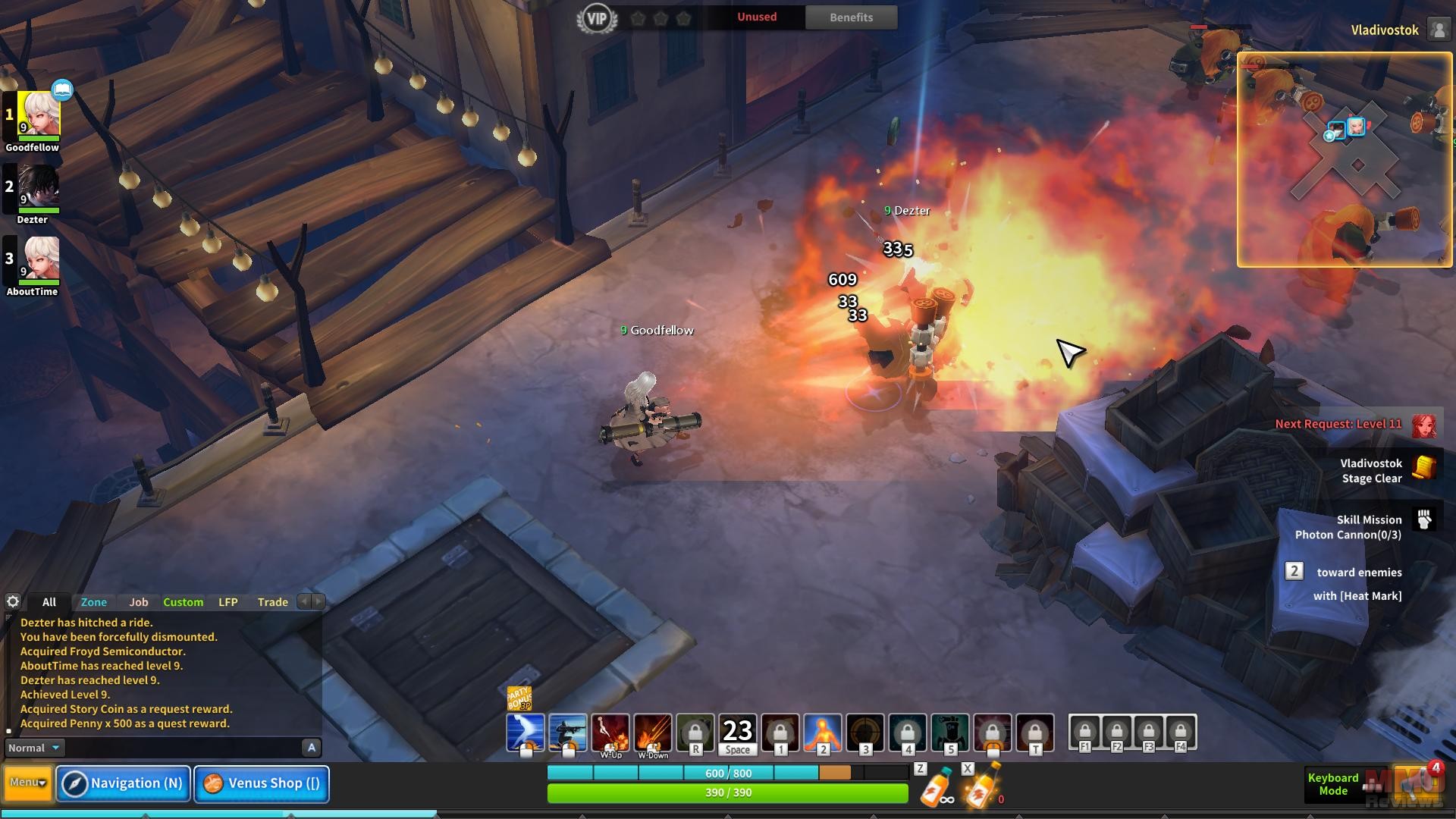 HeroWarz
( Play more Free MMORPGs,Free MMOs games )
HeroWarz review:
GAME TYPE:
Free to play MMORPG
PLATFORMS:
Windows
DEVELOPERS:
A. Storm
GAME SYNOPSIS
Free to play this Asian developed action RPG sees players step into the role of summoned heroes out to save the world, now being released in North America HeroWarz offers exciting PVE combat, MOBA based PVP and a rich storyline complete with anime cinematics and characters.
MAIN FEATURES
- 7 playable characters
- Character skill customization
- Earn gear and Sidekicks to improve combat
- Action packed battles
- MOBA PVP Style
- Instanced level PVE
- Completely free to play
STORY
In 2016 the end of the world as we know it happened, a great wave that washed away civilization and destroyed almost everything, this wave was summoned into reality through a dream by a man named Ibrahim. Civilization was restored, but the world as we knew it was never the same. Now a young girl named Maya lays trapped in her dream, and now the world faces potentially another catastrophic world ending event if she is not rescued.
THE GAME
HeroWarz is a fast paced action roleplaying game where players will embark on an epic story across a unique future Earth centuries after it was flooded, the characters and places of this world, as well as its history and culture mimic our own and the focus of each player is to push the storyline to help save mankind. Focusing on PVE content with PVP MOBA gameplay as an extra feature, users can play as multiple characters to enjoy their different playstyles.
AVAILABLE CHARACTERS
Currently there are 7 available characters in the NA release, with more to be added over time (the Asian release currently has far more characters); each has unique actions and skills and their own style of play in combat:
Derrick - One of the greatest Gladiators from Mother Land, he uses his superhuman strength to pulverize his enemies as well as a homemade shield chained to his arm to overpower his opponents
B – Otherwise known as Blade, this dual wielding swordsman is as skilled as he is reckless, a young man he died when used as bait by others hunting the Dino King, the Dino King's blood mixed with his own and brought him back to life
Hades – A goddess created by Maya, she was the most powerful person alive and ruled over the land during a time known as The Age of the Undead Dragon Queen, with her spiked ball and chain she is a deadly and feared opponent
CUSTOMIZATION
Players will unlock their abilities in a specific order as they level up, with a dozen different options in combat there is a lot of basic customization on how to overcome a battle, however further customization with points put into skill trees allows for even more individual choices. Players will acquire items and gear by completing PVP and PVE features that In turn will increase their stats to make them more proficient in combat, as well as acquiring Sidekicks that act as NPC battle companions who can also be levelled up.
PVE COMBAT
The main gameplay mode revolves around instanced level PVE, here players take quests from the main NPCs in the game and are tasked with defeating dangerous bosses and their minions. Upon entering a PVE instance players can be accompanied with random players also looking to clear the area, working together players can battle through the content helping each other out, however the more players in a zone the harder the content will be, but the higher the quality of rewards. Players do have the choice of joining a Private Channel to solo content if they do not wish to play with other people.
PLAYER VS PLAYER
For players that enjoy competitive play they can engage in PVP with the games arena based MOBA system, here players battle in a classic 3 lane arena where as a team they must fight to push allied AI waves towards the enemy core and try to destroy it. Players can take camps, take bosses and work together to try and defeat the enemy players in return for rewards.
SYSTEM REQUIREMENTS
Operating System: Win XP SP3
Processor: Intel Core i3 or higher
Memory: 4GB
Hard Drive Space: 12GB
Graphics: GeForce 250 or above
Website: HeroWarz
HeroWarz game