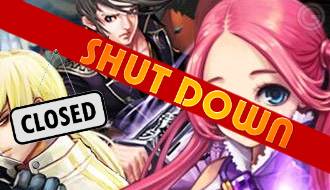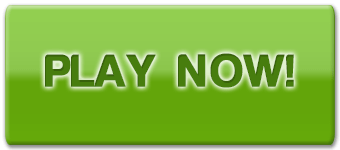 Heroes of the Realm score:
Heroes of the Realm screenshots: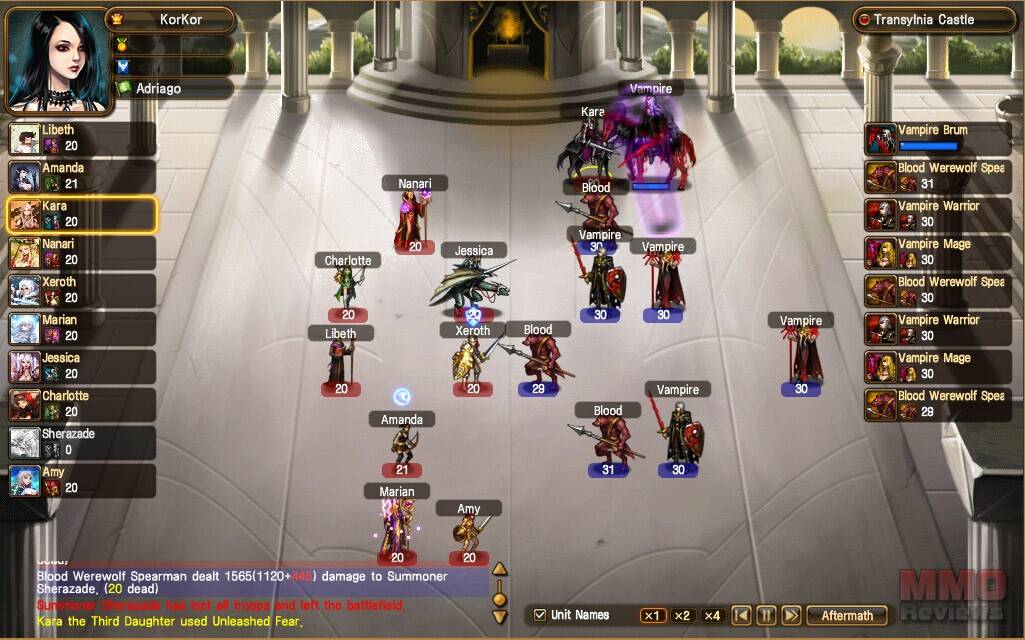 Heroes of the Realm
( Play more Free MMO Browser-based games,Free MMORPGs,Free MMORTS,Free MMOs games )
Heroes of the Realm review:
DEVELOPER
OGPlanet
PLATFORM
Internet browser
SYNOPSIS
Heroes of the Realm is a free-to-play browser-based fantasy MMO that is still in development. HotR blends elements from the simulation, card collection, strategy, and RPG genre resulting in an addictive game unlike any other.
Build up your army out of more than 350 unique card heroes to fight for glory and dominance. Collect cards, build your kingdom and conquer Midland.
STORY BACKGROUND
The inter-dimensional Second Eternal War has essentially troubled the balance between Midland, Heaven and the Underworld. Heroes from all over the Realm of Midland took their arms in order to end the clashes between angels and demons.
While the war only lasted 1 year, 300 years have passed in Midland which now is divided into 3 kingdoms. The Heroes of the Realm who bravely fought for restoring the stability between the dimensions have been forgotten long since. Returning to Midland, they find themselves without king nor country nor home. They now look for a new leader helping them build a new realm and guiding them once again to glory and victory - the heroes await you…
MAIN FEATURES


Instant play – no download required for this browser-based game


Build up and expand your realm the way you want it


More than 350 unique card heroes to collect and fight with


Customize formations, squads of heroes, AI settings and more to maximize strategy in battle


Engage other players in PvP combat in the arena or the colosseum


Enchantment cards and combination of hero cards to unlock even more powerful special heroes


HEROES
Heroes of the Realm features more than 350 unique card heroes that can be obtained through combat against other players or NPCs as well as be purchased in the store. These heroes are characterized by their class, zodiac sign and their very own background story and the following 5 attributes: strength (STR), will (WIL), intelligence (INT), wisdom (WIS) and luck (LUC).
Additionally, the game offers players the opportunity to unlock special heroes with even more powerful attributes though the use of enchantment cards and the combination of heroes.
CLASSES
The card heroes in Heroes of the Realm belong to different character classes, including:


Archmage


Battle master


Crusader


Dark knight


Gladiator


High lord


Ranger


Royal guard


Spearman


COMBAT
The combat system of Heroes of the Realm is card-based. Players are able to customize the formation of their units and squads of heroes as well as the AI settings in order to maximize the strategy during battle. PvP takes place in the arena or the colosseum.
SYSTEM REQUIREMENTS
Internet connection + web browser
Website: Heroes of the Realm
Heroes of the Realm game