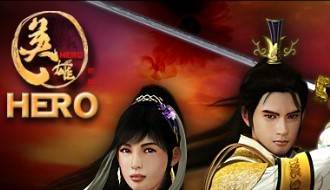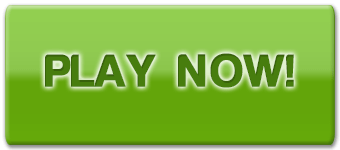 Hero Online score:
Hero Online screenshots: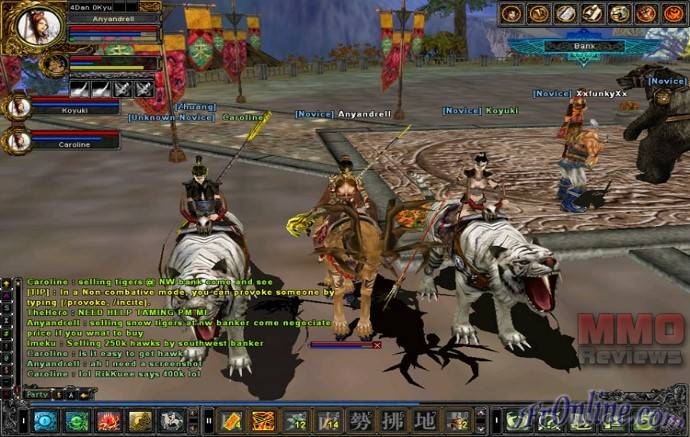 Hero Online
( Play more Free MMORPGs,Free MMOs games )
Hero Online review:
Developed by Netgame for Windows.
SYNOPSIS
Hero Online is a MMORPG based on a story written by three generations of Chinese novelists.  The player, when creating a character, is not only able to choose the gender of his/her character, but what kind of weapons their character will be using. These weapon proficiencies may or may not affect the job class people will choose when they reach a certain level for job change. Each of the five characters specializes in his or her own weaponry.
CHARACTERS
Hero Online claims to have five "character classes" that you can choose when creating your character. Actually, there are three character classes, two of which having two genders, and each gender having a special weapon. The fifth character is a female that specializes in dual weapons. Though there is little customizability in the choice of characters, you have the option to choose your characters based on their weapon. More detailed customization is also available later in many forms described in the following sections, as well as the players weapon of choice.
VARIETIES OF QUESTS
Hero Online is a masterpiece created by three generations of distinguished martial art novelists.
The storyline is written by first generation martial arts novelist, Kum Kang, who utilizes a complex combination of story content and plot twists, free from prearranged paths, that brings a whole new gaming experience.
Player characters learn many skills and forms. Every form has its distinct motion, damage, and impact. While they will not available from the beginning, skills will be attainable as players' skill-experience increase.
REALISTIC FIGHTING TECHNIQUES
There are two skills that a Hero will have the ability to acquire: Movement skills and attack skills. By using both these skills players will have the ability to experience the acrobatic world of martial arts with great embodiments of realistic visuals.
- With Movement Skills, characters will be able to fly over a building or wall.
- Attack skills; players will be surprised and pleased with the many creative attack movements and big effects found in Hero Online. Here, special attacks aren't just a form of damage, it is an artistic expression that personifies (and visualizes) their animal form!
REWARD SYSTEM
Hero Online utilizes a reward system that keeps track of how many monsters a player kills from log in to log out. This number will result in rewards of items, exp, and rank. With this system, hunting takes on a whole new level of purpose!
PET SYSTEM
IIn Hero Online, Players will have ability to either tame or purchase a pet.
Pets will grow as players feed them. And with pets, players can ride, fight, and trade
JOB CLASSED AND SECOND PROMOTIONS
Starting at level 1 Dan, players are allowed to choose a class. The skills that you will obtain will depend on the job you choose. At 5 Dan, players can choose a second promotion.
- Physicians
: Focuses mainly on status effects, healing and also has passive energy management skills. Second Promotion:
Surgeon
and
Combat Medic
.
- Hunter
: Tames animals to be pets and crafts items, which can be traded to other players. Second Promotion:
Tracker
and
Ranger.
- Warrior
: Warriors focus on buffing themselves and high damage. Second Promotion:
Champion and Musa
.
- Assassin
: Employs life drain and stealth skills to defeat opponents. Second Promotion:
Shinobi
and
Slayer.
SYSTEM REQUIREMENTS
Intel Pentium III 800 MHz CPU
56MB RAM
2GB Hard disk drive
Video 1024*768 32 bit color
Graphic card Geforce2MX or higher
Windows 98/ME/2000/XP
Website: Hero Online
Hero Online game