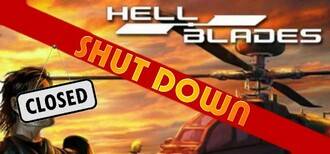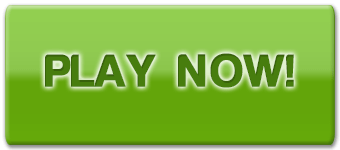 Hellblades score:
Hellblades screenshots: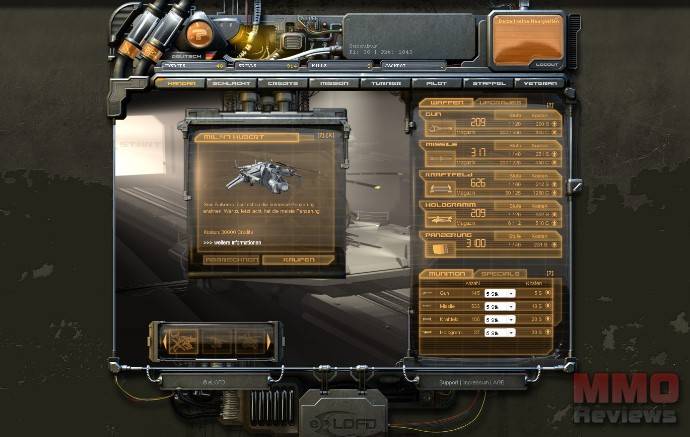 Hellblades
( Play more Free MMO Browser-based games,Free MMOs games )
Hellblades review:
The game is offline
Developed by Bigpoint for internet browsers.
SYNOPSIS
HellBlades is an online browser-based video action Game for combat helicopters fans. In HellBlades you will  Fight as pilot of the Hellblades Corps in multiplayer combat: manage high-fidelity helicopter models and do missions by fighting at the front, playing with other pilots across the world.
Hellblades is the first Flash-based massively multiplayer helicopter action game ever to exist. Players can pilot one of ten lifelike helicopters. Whether by land, sea or air, Hellblades definitely delivers with exciting duels fought against real-life players as well as against intelligent AI opponents. Players will need to have strategic finesse and outwit opponents with clever moves in bona-fide helicopter fights.
BACKGROUND
The sky is burning. Around you and explosions, firefights. Sensitive takeoff and landing maneuvers that is your daily life as a pilot in the Air Cavalry. The ground beneath you is burnt soil. Whole battalions of armed forces have ravaged the land in merciless battles. As far as the eye can see only chaos, misery and dispersed ground forces who roam the once fertile land to the few remaining resources.
Despite the clear cut, which has left the decade-long armed conflict, no one is thinking of giving up. Whoever fights, the fight to the bitter end.
You're there and support your troops as a helicopter pilot who fight fiercely to land, sea and air for supremacy in the region. A region in which only those survive, which may harbor the last precious resources and bring in their possession.
HANGAR
You do not find yourself in the midst of a battle, the hangar should be your preferred location. The hangar has a lot of important functions for you, so you can upgrade your weapons here, among other things, buy more helicopters, replenish your ammunition or buy special systems. View the hangar as a central point where you get all the critical information and meet tactical decisions.
INCREASING LEVELS
Each weapon can be improved gradually. In subsequent stages, you exalt the following characteristics:
· Gun – Attack your Gun
· Missile – Missile attack your
· Force – Armor of the force field
· Hologram – attack your hologram
· Armor – Armor of your helicopter
INCREASING AMMUNITION CAPACITY
You can only take so much ammunition in the battle, as your ammo capacity of the respective weapon hergibt ie, You ought to pay attention, is how far it extended. Especially for long battles and tournaments, you should upgrade your ammo capacity. Will you come back from the battlefield in the hangar, you will be automatically charged with the available magazines of ammunition from the camp again.
UPGRADES
You can also buy in addition to the gradual enhancement upgrades for your weapons. These will be gradually released according to your progress in the game. With each upgrade of the missile increases the effective radius of their explosion, so you can make enemies easier and more numerous. For example, you stand for your missiles following upgrades are available:
· 1 Upgrade Missile Boogeyman> Scylla Missile
· 2 Upgrade Missile Scylla> Cerberus Missile
· 3 Upgrade Missile Cerberus> Medusa Missile
· 4 Upgrade Missile Medusa> Apocalypse Missile
BUY AMMO AND SPECIALS
To guard against your enemies in battle, you need always full magazines. Your ammo is helicopter across, so you can fill up your camp neat and accessible with all your helicopter on it.  To provide variety on the battlefield, and also to allow different tactics, there are specials for your helicopter.
HELICOPTERS
Each helicopter has its own opportunities in the construction and it is definitely worth it, they own all. Find out which best fits your helicopter playing style and command of the battlefield. Do you have multiple helicopters, You can usually choose what you want to fly straight to the battlefield. As an exception are some missions, tournaments, and cards that can only be accomplished with some helicopters.
PVE AND PVP
You can specify in each application area in which you want to play this game modes. In PvE mode, you can inflict any harm other players, you just play against computer opponents. In PvP mode, each player who does not belong to your season to be regarded as an enemy. As a newcomer, it is advisable to collect first in the PvE game experience and test mode, then afterwards at will the PvP mode.
CREDITS
Use the opportunity here to credits Skill Points at a fair price to trade. So you can upgrade your helicopter more quickly or to gain the necessary ammunition. Stretcher for exchange in the left panel, the desired number of credits to be exchanged, on the right side displays the corresponding skill points.
PREMIUM BENEFITS
- Fast logout in 3 seconds rather than 10 seconds!
- 10% discount on all Skill Point starch improvements to be made of the weapons
- 10% more skill points in bunkers
- No cost for the grounds of a season (clan)
SYSTEM REQUIREMENTS
Internet connection.
Website: Hellblades
Hellblades game