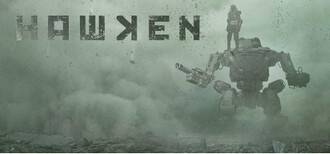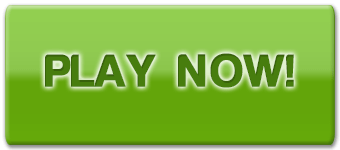 Hawken score:
Hawken screenshots: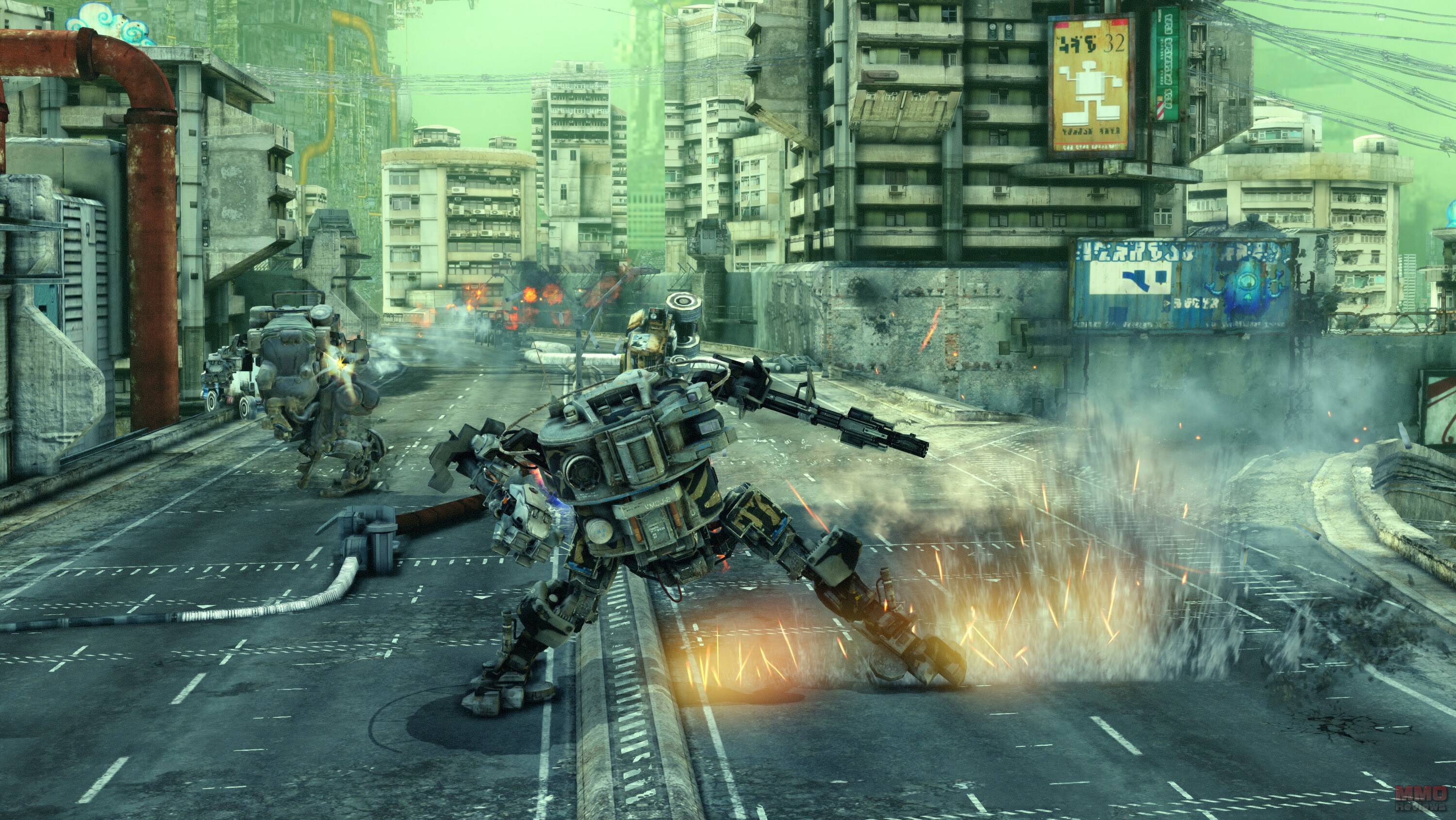 Hawken
( Play more Free MMOFPS,Free MMOs games )
Hawken review:
DEVELOPER
Adhesive Games
PLATFORM
Windows
SYNOPSIS
Hawken is a free-to-play, online, multiplayer, mech-based first-person shooter that puts players in the pilot seat of a giant robotic war machine. Players can customize and upgrade their mechs the way they want, then join their friends on the battlefield to rain destruction across Hawken's beautiful and immersive alien landscapes.
BACKGROUND STORY
Boasting sizeable quantities of valuable natural resources, Illal was colonized by many looking for a fresh, new beginning. Thousands of colonists were lured by corporations to build a better life, and in the beginning this proved to be true. There were three corporations that rose above the others: Prosk, Sentium, and Crion.
As time moved on, competition between them intensified, at first bringing technological advances, but eventually resulting in global ruin: the collapse of Crion triggered a worldwide outbreak of a self-replicating nano-virus. This spread across a third of Illal's surface, prompting the mass evacuation of those in the populace who could afford it. The rest of Illal's people now fight for what's left of the planet.
MAIN FEATURES
- Fast-paced action mech battles.
- Customize your mech's parts and appearance to fit your playstyle.
- Extremely detailed and rich futuristic maps.
- Stunning 3D Graphic thanks to the Unreal Engine 3.
BRUTAL MECH BATTLES
There are two kinds of mech pilots: the quick and the dead. Combat in HAWKEN moves fast, no matter which mech players choose. Sharp instincts and a hair trigger will see striding over the smoking wreckage of the enemies. Thrusters give mech limited flight, adding another dimension to the battles, and in-depth customization of loadouts gives the flexibility to fight.
OWN EXPERIENCE
Assemble the ultimate fleet from a wide array of mechs, chassis sizes, and weapon loadouts. Customize them to suit your playstyle and personality, and then pilot your creations into battle. As your proficiency with each mech grows, you'll unlock bonuses that make it distinctively yours.
WORLD
The planet is dying; battle across Illal, a world driven by a unique design and vision of destruction. Stalk your opponents through ruined cities or across alien desert canyons. Stunning graphics, powered by Unreal Engine 3, immerse you in the environment.
SYSTEM REQUIREMENTS
Minimum
CPU: 2Ghz Dual Core
Memory: 3GB RAM
Graphics Card: 512MB Graphics card supporting DirectX 9.0c and Shader Model 3.0 (nVidia 9800 GTX/ AMD HD 5670)
Operating System: Windows XP/Windows Vista/Windows 7 32bit or 64bit
Hard Drive: 5 GB of space
Internet Connection: Broadband connection
Recommended
CPU: 3Ghz Dual Core
Memory: 4GB RAM
Graphics Card: 1024MB Graphics card supporting DirectX 9.0c and Shader Model 3.0 ( nVidia
GTX 460/ AMD HD 6850 )
Operating System: Windows XP/Windows Vista/Windows 7 64bit
Hard Drive: 5 GB of space
Internet Connection: Broadband connection
Website: Hawken
Hawken game