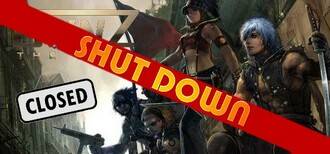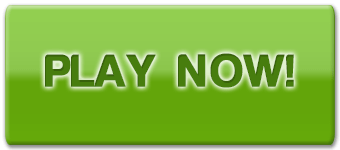 Gunz score:
Gunz screenshots: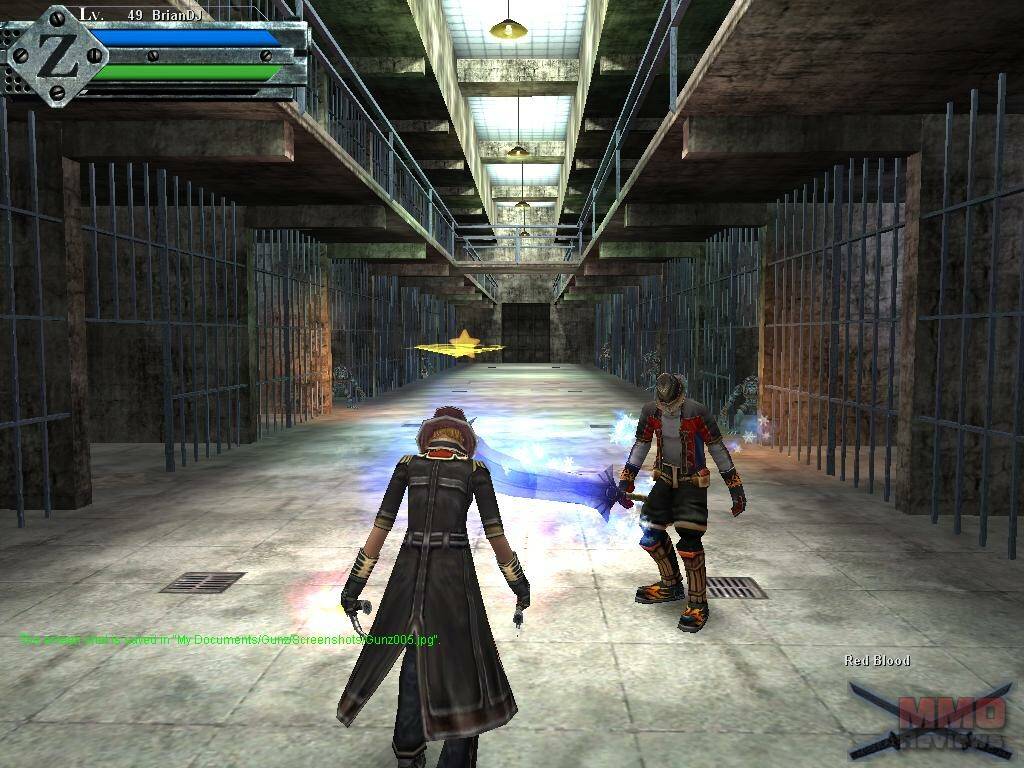 Gunz
( Play more Free MMO third-person shooter,Free MMORPGs,Free MMOs games )
Gunz review:
DEVELOPER
MAIET Entertainment
PLATFORM
Windows
SYNOPSIS
Gunz is a free to play third person shooter game which offers freedom of movement, allowing characters even to scale walls and perform somersaults.
LORE
A truce has finally ended decades of war between the Republic of Travia and the Axium Empire, bringing with it an age of peace, prosperity, and adventure! For the first time in years, treasure seekers, bounty hunters, and rogue explorers can use stealth, magic, and cunning to cross the border between the Empire and the Republic in pursuit of treasure and glory.
Groups of rebels formed in remote, rural regions. They called themselves anarchists, but both the Empire and the Republic labeled them criminals. With no defined leaders, the anarchists lived outside the law, forging a livelihood by looting and attacking stores, factories, and small corporations.
Now, in this tumultuous time, more and more people have begun to discover their own latent magical powers, becoming renegade adventurers.
MAIN FEATURES
—
Quick gameplay
- GunZ characters move with blazing speed, running up walls and somersaulting through the air like action movie heroes. GunZ allows the game's characters freedom of movement like console games or the actors in action movies.
—
3D Action
- Battles unfold in an immersive 3D environment for maximized strategic play. Battles unfold not only on the ground but also on the walls, columns and even the statues.
—
Character customization
- It offers a variety of character models, as well as 12 item slots per character, so players can fully customize their avatars. From clothing to accessories, build your own, unique warrior from the shell-strewn ground up.
—
Variety of weapons
- All weapons are available in a variety of designs and colors to coordinate with the unique look of the characters. Players can choose from pistols, rifles, dual wield guns, machine guns and more. There are also many weapons available for close quarters combat.
—
Additional Gameplay
- The world of GunZ continues to expand every day. As an action game with a role playing twist, GunZ will continue to introduce additional diverse and interesting role-playing elements rather than simply offering more level-up opportunities for the players.
QUEST MODE
The Quest mode of GunZ takes place on smaller sized remake versions of the original maps you have grown accustomed to. In this mode, players cooperate to complete a common objective. The main game play objective is to kill all the monsters of each map to proceed to the next stage.
SYSTEM REQUIREMENTS
Windows 98/2000/XP/Vista
DirectX 9.0c+
Pentium III 500 MHz
256 MB RAM
Video Direct3D 9.0
Website: Gunz
Gunz game