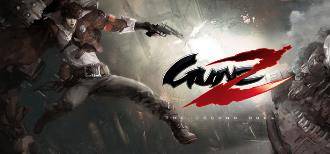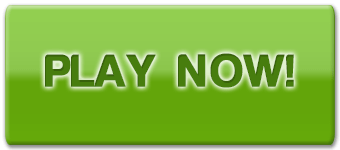 GunZ 2: The Second Duel score:
GunZ 2: The Second Duel screenshots: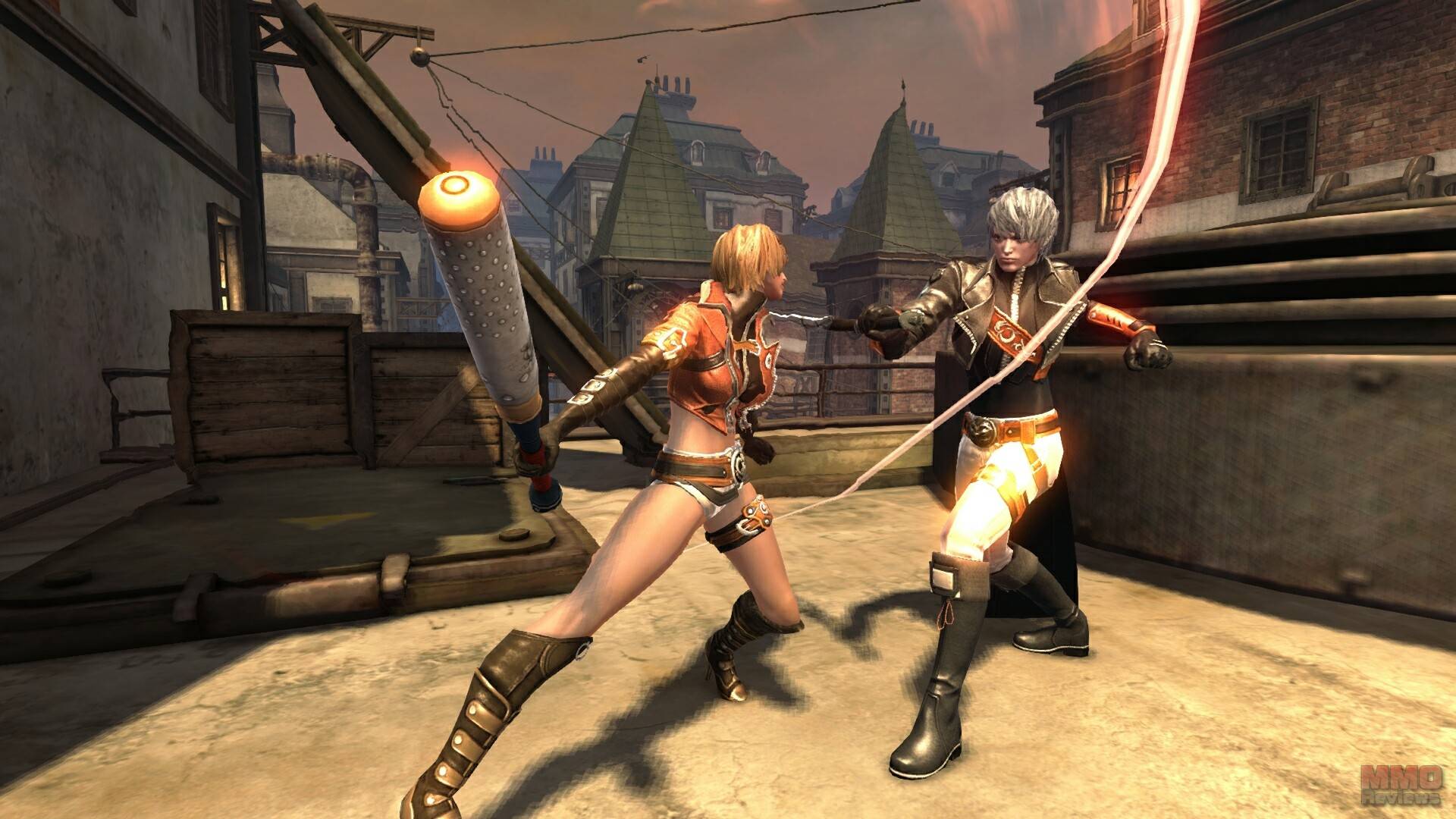 GunZ 2: The Second Duel
( Play more Free MMO third-person shooter,Free MMOs games )
GunZ 2: The Second Duel review:
PLATFORM
Windows
DEVELOPER
MAIET Entertainment, Inc.
SYNOPSIS
GunZ 2: The Second Duel is a free-to-play third-person action MMO that offers an old-school shooter gameplay, with fast and frantic PvP battles and a coop PVE campaign. In the game the characters can run through walls and columns to ambush your enemies and destroy them.
The game is the sequel to GunZ: The Duel, and adds improved controls, real-time physics effects, and an all new matchmaking system.
KEY FEATURES


3 different classes


Competitive and cooperative game modes


Intuitive controls


Detailed graphics even on low-end computers


Achievement system


Professional clans


Completely free-to-play
STORY BACKGROUND
In a world where a Cold War rages on among the Republic of Travia and the Axium Empire, a mysterious energy source called Optimite is the key to finish the war. The most reckless mercenaries inject this substance directly in their bodies to gain superhuman strength, seamlessly climb walls, and leave a trail of death and destruction in his wake. In addition, players will have to take a stand against the evil Adam Corporation.
CLASSES
For now, the game offers 3 different classes with different gameplay and handling. The character selection will continuously be expanded to offer new challenges.



Gunslinger

- This class use machine guns and grenade launchers to reduce their enemies to spots on the floor. While the Gunslinger maintain a certain distance to their enemies, this class stands out for the destruction they can cause.



Silent Avenger

- These fast and agile assassins may appear from any shade to kill their enemies with precise shots from their SMG and sniper rifles. They neglect their armour in favour of their agility, for this reason they are highly vulnerable to any kind of direct attack though.



Shield Trooper

- Larger and more powerful than the other classes, these super soldiers carry an impenetrable shield, and heavy weapons tho reduce their enemies to ashes.
GEAR
Players can improve their arsenal thanks to an intricate enchant system. In the game you will not waste anything because you can remove any item and use their parts to enhance other items or create new gear. You can enchant your gear to get the perfect combination that fits their style of play.
GAME MODES
The game features 4 frantic game modes:



Campaign

- The PVE campaign pits players against the evil Adam Corporation. Players will need to cooperate to defeat waves of enemies and powerful bosses.



Deathmatch

- In this classic game mode, players choose a character to wreak the most havoc to win.



Team Deathmatch

- In this mode, teams of up to 5 players will join forces to destroy enemy team. Players either team up with random strangers or organize in a clan with friends.



Team Elimination

- In this variant of "the last man standing" every single player has a unique life and therefore needs to take care and not just mindlessly rush in on the enemy to become the winning team.
MAPS
The game currently includes 6 different maps, each one tailored to deliver fast-paced gameplay. Players are able to battle in very different environments, and regardless of their role can enjoy every one of them. Players will fight in an old oil rig, an abandoned mansion, a marketplace, the Optimite refinery and other locations.
SYSTEM REQUIREMENTS
Minimal requirements


OS: Windows XP


CPU: Intel Core 2 Duo E2160 or AMD CPU of same level


RAM: 2 GB


HDD: 2 GB of available space


Video card: GeForce 8600GT


DirectX: DirectX 9


Network: 56k Internet connection
Recommended specification


OS: Windows XP/ Vista/ 7


CPU: Intel Core 2 Duo E6550 or AMD CPU of same level


RAM: 3 GB


HDD: 2 GB of available space


Video card: GeForce GTS 250


DirectX: DirectX 9.0c


Sound card: DirectSound compatible audio hardware


Network: Broadband Internet connection
Website: GunZ 2: The Second Duel
GunZ 2: The Second Duel game