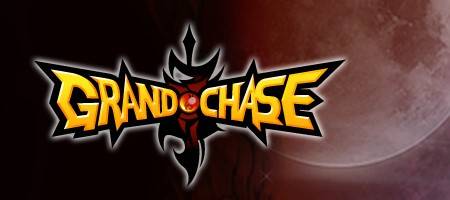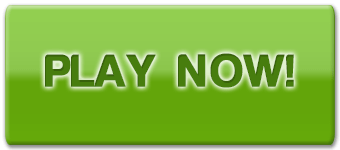 Grand Chase score:
Grand Chase screenshots: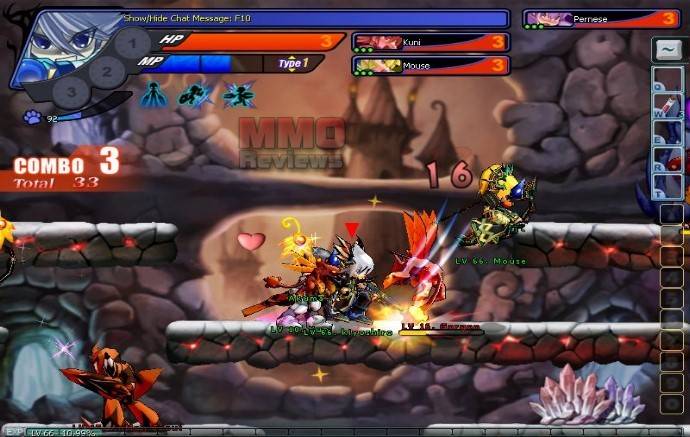 Grand Chase
( Play more Free MMORPGs,Free MMOs games )
Grand Chase review:
Game Type
: Free to play MMORPG
Platforms
: Windows
Developers
: KOG Studios
GAME SYNOPSIS
Grand Chase is a real time online fighting game that allows up to 6 players to participate in action-based combat with each other using arcade style controls players that allow players to combine skills together to execute this exciting combos. With various modes of play and 19 available customisable characters the game is completely free to play with cash shop micro-transaction options.
MAIN FEATURES


Arcade action combat


19 fully customisable characters to discover


Earn powerful weapons and armour to upgrade your character


Co-op and survival modes


Pets and housing systems


Card collecting feature


Free to play


STORY
The story revolves around the fantasy lands of Bemesiah, a realm that has lived in peace for decades until the Queen of Darkness, Kaze'aze, was able to kill the adviser of the Queen of Kanavan and used magic to disguise herself in the advisor's image to manipulate the unsuspecting queen to declare war on the Seradin Empire. Years of bloody battle followed before Kaze'eze's plans were uncovered, sending the Queen of Darkness fleeing for her life she was hunted down to pay for her crimes. During this period, the Queen of Serdin formed the Grand Chase, an army of warriors whose only purpose was to protect the peace on the continent.
CHARACTERS
There is a wide cast of characters available in the game that players can discover and unlock through a variety of different missions and events, each character acts as their own unique class with their own abilities and skills for players to master. Players start off by having four accessible character slots in which to add characters that they have unlocked. Once a character is assigned to one of these slots, they cannot be removed and so players must purchase new character slots from the in-game cash shop or earn them through special events.
With 19 characters available to play, each a unique class from melee characters, Mages, Druids, Demons and even a Reincarnated Goddess, there is plenty of choice to suit all different styles of play.
PVP
There are numerous PVP modes available in the game where players can compete against each other for XP and gold rewards. There are four different modes of PVP:
Versus Match
- players can either fight in survival mode as a free for all where every player fights for themselves or in team-based combat with up to 3 players per team (providing both teams have the same amount of players)
Tag Match
- here players are able to have a tag team fight and select to characters to fight with (they are able to choose the same character twice). During the fight the player can quickly switch between the active character and the reserve character, but once a character has lost all its life it is out of the match. Players are unable to see which characters their opponent has chosen until the match begins.
Honor Guard
- here all the players have their stats are balanced and are split up into different teams. When the match begins a single character is selected to be the "Warlord" who has a boost to their stats and are granted to lives, the aim of the game is to kill the oppositions Warlord. The defending and attacking players have infinite lives but must respawn on a timer.
Smashing
- either playing one-on-one or in teams each side of the challenge with smashing an object before the other team does, each player has an unlimited amounts of lives and revive on the timer.
MONSTER CARDS
Players are able to uncover monster cards that are used to upgrade gear through sockets and currently there are 411 of these cards to choose from that can be classed as Common, Rare, Epic or Relic depending on their power and rarity. These cards are randomly dropped from monsters and bosses in dungeon areas, each card has its own stats based upon the type of equipment that card is used in i.e. helmets, upper/mantle, lower/shoes or gloves/weapon and these cards can only be used once, if a player wishes to use the same type of card in a different piece of gear then they must obtain another version of that card.
SYSTEM REQUIREMENTS
OS: Windows 98
CPU: Intel Pentium 3 800 MHz
RAM: 256MB
HDD: 2.5GB
Graphics Card: 3D support
Website: Grand Chase
Grand Chase game