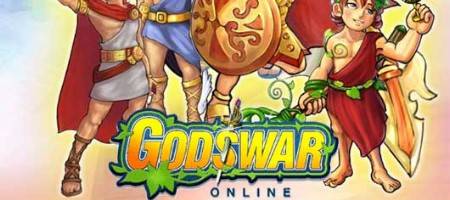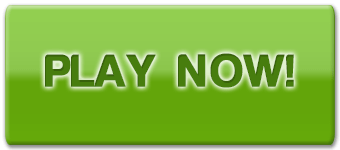 GodsWar Online score:
GodsWar Online screenshots: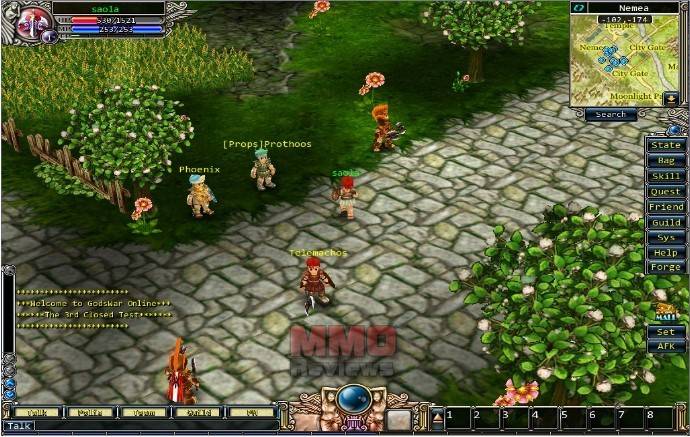 GodsWar Online
( Play more Free MMORPGs,Free MMOs games )
GodsWar Online review:
Developed by IGG for Windows.
SYNOPSIS
GodsWar Online is a 2D fantasy MMORPG based loosely on Greek Mythology. Players start their adventures either in Sparta or Athens than fight their way across the Greek isles. GodsWar Online boosts simple gameplay, a fast experience rate and a built in bot that automates gameplay.
FEATURES
What sets it apart from the competition is the unique theme based on Greek Mythology and faction wars between the two major Greek city-states, Sparta and Athenes. GodsWar Online has a pet system and an interesting afk boting program built in that allows gamers to set their characters up to grind without player input. While there are a plenty of quests during the early levels and the experience rate is brisk, things begin to slow down as you approach the late game.
CLASSES
Warrior
-
The front line fighters who take the brunt of the enemy's attacks. They can inflict damage but their main strength is their high defense and HP which allows them to tank for their teammates.
Champion
-
The melee damage dealers. Champions use spears to inflict as much damage as possible on their opponents. They lack the high defense and health warriors possess.
Priest
-
A supportive class that has powerful healing and enhancement spells that keep the priest's allies in peak shape. The priest does contain offensive spells but excels in a team environment.
Mage
-
The primary damage dealers of GodsWar Online. Mages can deal massive damage with their spells but have low defense and health which leaves them vulnerable.
AFK MODE
Another useful feature is the AFK mode. You can change the AFK setting by choosing what skills should be , including drinking potions when your life has reached half-life. When AFK mode is activated your character will start attacking any monsters nearby (note that they will not attack other faction's players). When you're on AFK mode looting is not possible. The AFK mode is useful for farming Talent Points(TP's).
SYSTEM REQUIREMENTS
OS: Windows XP
CPU: Pentium 4 1.2 GHz
RAM: 512 MB
HDD: 1.0 GB
Graphics Card: Geforce MX440
Website: GodsWar Online
GodsWar Online game