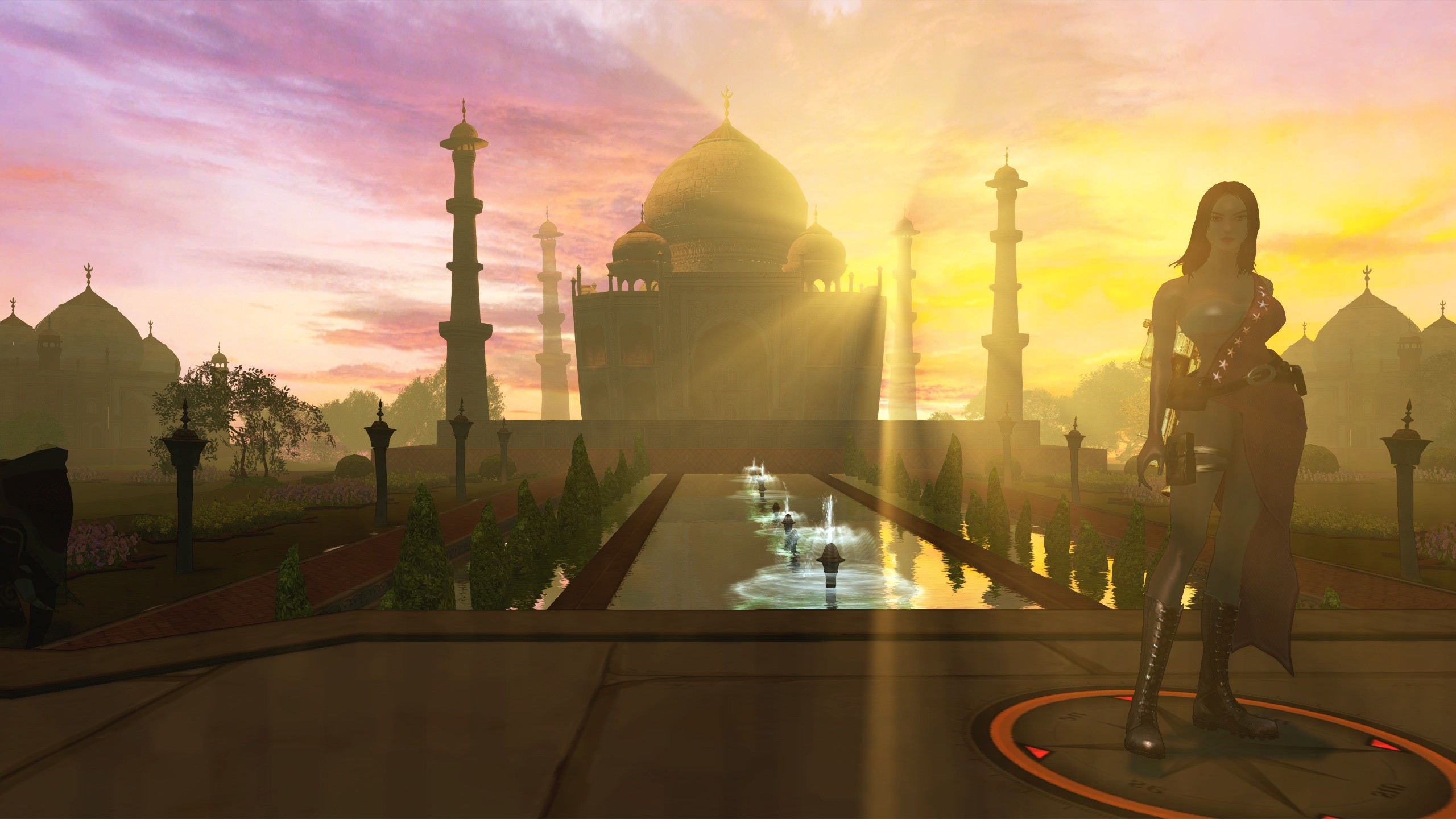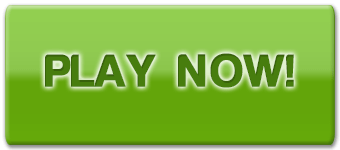 Global Adventures score:
Global Adventures screenshots: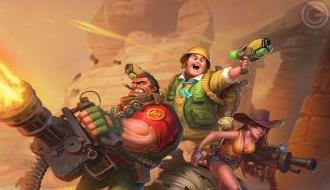 Global Adventures
( Play more Free MMORPGs,Free MMOs games )
Global Adventures review:
GAME TYPE:
Free to play MMORPG
PLATFORMS:
Windows
DEVELOPERS:
PixelSoft
GAME SYNOPSIS
In Global Adventures players find themselves as new members of the THA (Treasure Hunter's Association) and will embark on an epic adventure around the world. Free to play the game is a feature filled traditional MMORPG with crafting, PVP arena combat, PVE, Boss battles and much more.
MAIN FEATURES
- Five playable classes
- Journey around the world alone or with friends in cooperative play
- Set in our own world you can visit familiar locales
- Construct a castle and defences and defend it against players
- Seek out and find treasure and relics to improve your character
- Over five hours of cinematics and professionally voiced NPCs
- Completely free to play
STORY
Life is about to get a whole lot more interesting as one of the Treasure Hunter's Association's newest recruits. As you journey across the globe in search of treasures you'll soon discover more than you planned as the mysterious of our own history reveal a great secret. From Cairo to Paris, along the way you'll battle against all manner of ancient creatures of mythology, and also many dark organizations looking to stop you. Let your adventure begin!
THE GAME
A fairly traditional MMORPG players create a character from various available classes and seek out PVE oriented content across the world. As players complete missions and defeat both enemies and huge bosses, they'll grow stronger and unlock new abilities to take on greater content.
PVE content ranges from standard world mob enemies fought whilst traveling, to greater Super Bosses, "Secret" dungeon instances, and a Monster Factory. In the Monster Factory players battle through 100s of floors facing ever increasing difficult monsters and earn great rewards in the process.
PVP focuses primarily on the Avatar Arena based combat with regulated PVP systems to balance the levels of participants to create a more equal battle. Fight across multiple arena locations and earn rewards in the process. Alternatively players can challenge each other in Castle battles, building a castle structure and its defences and trying to take out their opponents in raids to try and acquire useful resources.
CLASSES AND CUSTOMIZATION
The game offers five playable classes [only the details of three have been revealed when this profile was written]: Biotechnician, Demolitionist, Shock Trooper, Shaman and Guardian.
Biotechnician – Using lasers and robotics, the Biotechnician is capable of controlling crowds of enemies or keeping their allies alive in combat
Demolitionist – Might is right, focused on more offensive tactics they utilize rocket launchers, miniguns, flamethrowers and other explosives to deal damage
Shock Trooper – Able to slow down and stun enemies they make an ideal support, utilizing shields and various tools to control the battlefield
Each class can be customized in various ways from new skills unlocked to creating and augmenting the various weapons they have available to them.
"FAIR TO PLAY"
The developers are committed to building a fair and balanced game, focusing on "fair-to-play" as opposed to "pay-to-win". With this in mind they have stated that no gameplay advantages will be available for purchase using real money, and that in the game skill will dominated over microtransactions.
SYSTEM REQUIREMENTS
OS: Windows XP and above
Processor: Dual Core 2.4GHz
Memory: 3GB
Hard Drive Space: 10GB
Graphics: ATI HD6570, NVidia GT630 or equivalent
Website: Global Adventures
Global Adventures game