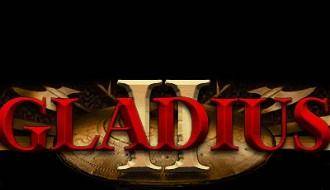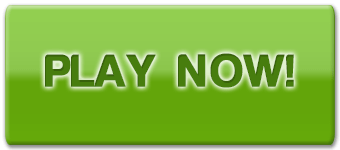 Gladius II score:
Gladius II screenshots: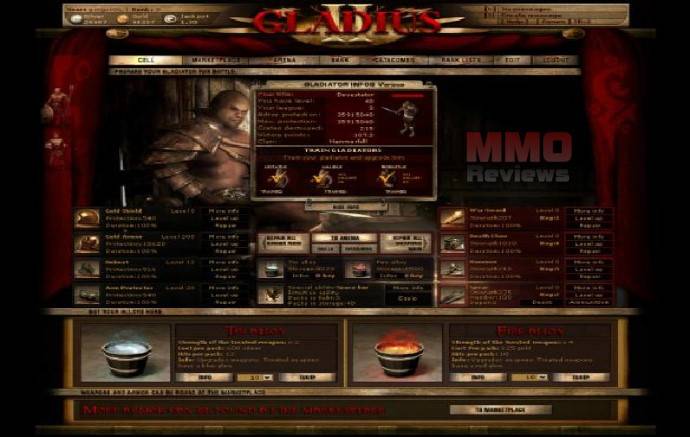 Gladius II
( Play more Free MMO Browser-based games,Free MMOs games )
Gladius II review:
Developed by Bigpoint for Internet browser.
SYNOPSIS
Gladius 2 is a 2D browser based MMO where players live the life of a Gladiator in ancient Rome. Fight for glory in the varied arenas available by defeating your enemies, be they man or savage beast. Gladius 2 has plenty of weapon types to master and solo missions to complete.
FEATURES
Gladius2 offers action-packed game fun with hand-to-hand and long-range weapons. Numerous arenas are just waiting to be fought in - and as a Premium member you can even design your own arenas with the arena editor. Everything is in a complex 2D/3D environment and with fantastic details. The complicated graphics and the newest animation technology turn Gladius2 into a real action adventure!
GENERAL
Gladius2 is a flash-based browser game with the look and feel of a full-price title: For the first time, the fighting arena has been scaled for full-screen use: that way, the 3D look and the graphic details really show up. The action-packed gameplay turns the fights, animal hunts and missions into a mass spectacle. Everyone can get started right away - with numerous weapons, ammunition and armor, thousands of opponents become intoxicated at the same time by the applause of the masses and fight for the rank of the best gladiator in the arena.
GLADIATORS
Priscus
-
A brutal warrior who relies on his acute strength to overwhelm opponents. Special weapons include: War Lance and Half-Moon Axe.
Magnus
-
A well balanced fighter who understands the need for defense. Special weapons include: Longsword and Warhammer.
Versus
-
An agile gladiator whose speed keeps him ahead of his opponents. Special weapons include: Death Claw and Bastard Club.
SYSTEM REQUIREMENTS
Internet connection and Java.
Website: Gladius II
Gladius II game