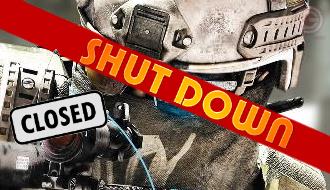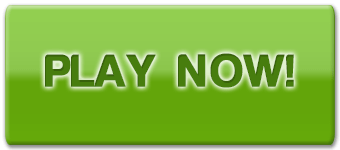 Ghost Recon Phantoms score:
Ghost Recon Phantoms screenshots: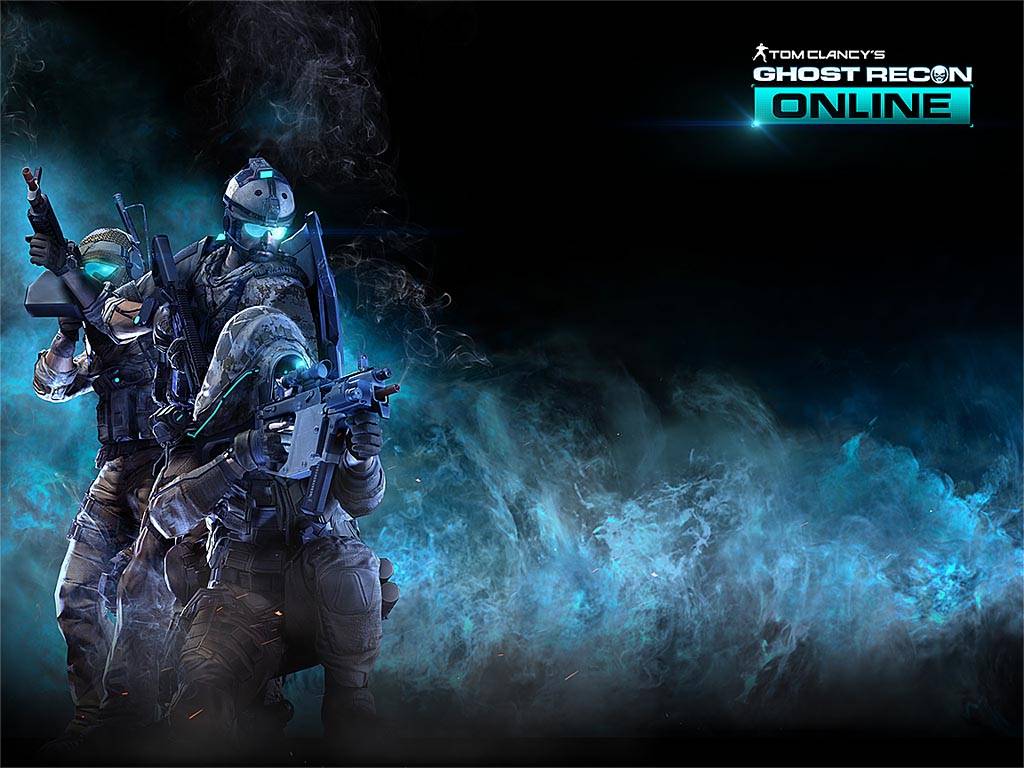 Ghost Recon Phantoms
( Play more Free MMOFPS,Free MMOs games )
Ghost Recon Phantoms review:
DEVELOPER
Ubisoft
PLATFORM
Windows
SYNOPSIS
Tom Clancy's Ghost Recon Phantoms - formerly known as Ghost Recon Online - is a tactical 3rd-person squad-based shooter which allows you to engage in fierce 16 player online firefights. Step into the boots of an elite Ghost and deploy cutting-edge weapons and technology as you link up with your Ghost squad to dominate your enemies on tomorrow's battlefield.
Leading the attack, going stealthy or providing fire support to the squad, the choice is in your hands – pick from 3 different Classes of Ghosts to meet the tactical challenges of each battle. Develop, evolve and customize your persistent Ghost character as you advance through Ghost Recon Phantoms. Unlock new equipment and skills as you rise through to ranks.
CLASSES AND ABILITIES
Pick from 3 Classes of Ghosts - Assault, Specialist or Recon to suit your play-style and battlefield strategies. Each of these classes can deploy unique offensive and squad support capabilities which can be used to gain the upper hand against your enemies during a match. Each class is also specialised in the use of certain types of weapons. The combination of unique devices and weaponry give each class its own strenghts and weaknesses on the battlefield. As a player you are not limited to play a single class, you are able to level and equip a soldier in each class completely independently and in parallel if you wish.
TACTICAL SHOOTER WITH SQUAD-BASED GAMEPLAY
Ghost Recon Phantoms is a tactical 3rd-person squad-based shooter which allows you to engage in fierce and visceral 16 player online firefights. Intuitive squad systems make playing as a team easy and effective. Dominate your enemies as you complement the strengths of your squad mates with the unique skills and equipment of your Ghost.
Far from the "run and gun" style of shooter games, the "deathmatch" game mode is eschewed in favor of objective-based matches where the player with the quicker trigger finger isn't necessarily the winner. In Ghost Recon Phantoms, team play is essential — your chances of survival are maximized if you coordinate with your allies! With a fully realized cover system, Ghost Recon Phantoms gives you the power to gain advantageous position over your enemies and utilize real world squad tactics to achieve victory.
DEEP AND ENGAGING MULTIPLAYER MODES
Engage in fierce and visceral 16 player online firefights with your friends and enemies. Test your skills in various games modes and maps. Track your performance via the game's persistent ladder rankings and player statistics.
UPGRADEABLE EQUIPMENT
Ghost Recon Phantoms features authentic contemporary and advanced military ordnance and technology. Weapons can be upgraded with attachments such as silencers, laser sights and scopes, and armor can be upgraded with special inserts. These modifications impact various statistics and make you more powerful. All attachments and inserts can be exchanged at any time, providing a multitude of ordnance customization options.
FREE TO PLAY
Ghost Recon Phantoms delivers a premium quality PC shooter experience and you can download and enjoy the core game content for free. You decide if you want to further enhance the game experience by purchasing game items with either in-game points or real currency.
SYSTEM REQUIREMENTS
Minimum
OS: Windows XP (with Service Pack 3) / Windows Vista (with Service Pack 2) / Windows 7 (with Service pack 1), both 32 bit & 64 bit versions.
Processor: Intel Pentium D 2.66 Ghz or AMD Athlon64 X2 3600+
Memory: 2 GB Windows XP / 3 GB Windows Vista or Windows 7
DirectX: DirectX 9.0c
Graphic Card: 256 MB DirectX-compliant, Shader Model 3.0-enabled video card
Sound card: DirectX 9.0c - compliant sound card
HDD: 6 GB of free disk space
Recommended
OS: Windows 7 (32-bit or 64-bit)
Processor: Intel Core2 Duo 3 Ghz / Phenom II X2 545 or higher
Memory: 2 GB Windows XP / 3 GB Windows Vista & 7
Graphic Card: 512+ MB DirectX-compliant, Shader 3.0-enabled video card based on nVidia GeForce GTX 260 or AMD/ATi HD 4850 or better
Sound card: 5.1 sound card
HDD: 6 GB of free disk space
Website: Ghost Recon Phantoms
Ghost Recon Phantoms game