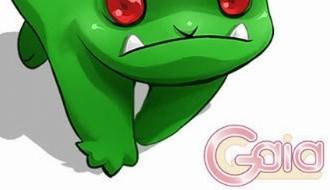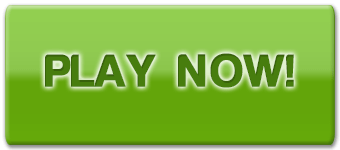 Gaia Online score:
Gaia Online screenshots: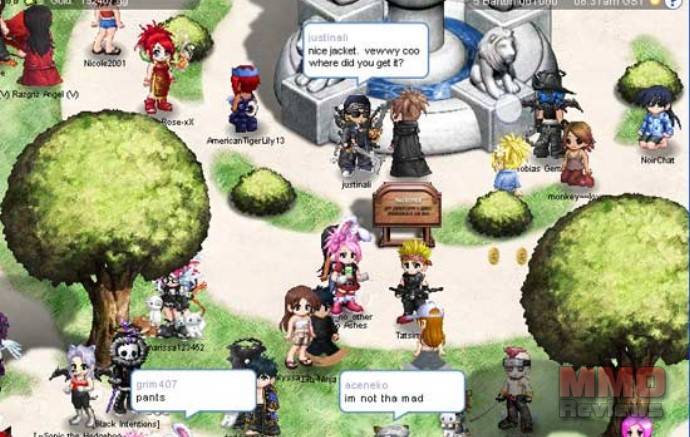 Gaia Online
( Play more Free MMOs,Free social MMO games games )
Gaia Online review:
Developed by Gaia Interactive for internet browsers.
SYNOPSIS
Gaia Online is an English-language, anime-themed social networking and forums-based website. It was founded in 2003 as Go-Gaia.com, but the name was changed to GaiaOnline.com in 2004 by its owner, Gaia Interactive. Gaia originally began as an anime linklist and eventually developed a small community, but, following a statement by founder Derek Liu (username "Lanzer"), the website moved towards social gaming. It eventually became the forum-based website it is now. Today, over a million posts are made daily[4] and it is visited by 7 million unique users each month.
GAIANS
Users of the site, known as Gaians, create a customizable avatar and a customizable virtual home for which they can purchase items using the virtual currency called gold, sometimes called gaia gold. This is given to users after playing games, posting inside the forums, and certain other events or contests; the site also rewards users every day with random gold or items with the Daily Chance.
AVATARS
Members of Gaia Online receive an avatar when they sign up. Users have the ability to customize their avatar in many ways, including skin tone, eye style and color, hair style and color, gender and attire. Numerous items, accessories and items of clothing can be purchased, with Gaia Gold or Gaia Cash, and used on the avatar. Avatars appear next to posts in the forums and profile comments (the post itself encapsulated in a "speech bubble"), and in Towns and several other environments, the avatar appears as a movable character that can travel from place to place, interacting with the environment (catching bugs, shaking trees and rocks for gold, collecting trash and flowers etc.) and other users.
GAMES
Gaia Online currently offers eleven Flash games: Fishing, Towns, Word Bump, Jigsaw, Slots, Cinemas, Cards, Rally, Pinball, and Electric Love Faktori. These games comprise of 10% to 15% of total site activity. The newest game is Electric Love Faktori. Users can win different items or gold. In Gaia Fishing fish on the banks of various lakes and often catch anything from different species of fish to garbage. These can be exchanged for fish-shaped hats or accessories. Accessories may be made out of recycled garbage. These items can also be sold on the marketplace or back to the fishing store. The gold received is based on the rarity of the fish or item.
SPECIAL EVENTS
Gaia holds various special events during the year, ranging from special updates to holidays (April Fools, Halloween, Easter, Christmas, Valentine's Day, and the annual Gaia party event). During the events, users take part in an active storyline of local plots (on occasion, the users even get to vote upon the plot outcome) and in multi-user interactive games. These events also reward users with commemorative items during the event. Sometimes, rewards will even include a new Avatar "base" for users to use, such as the Grunny (zombie), Zurg (alien), Vampire, and Centaur skins. Events usually last around two weeks, though some last longer.
SYSTEM REQUIREMENTS
Internet connection and Java.
Website: Gaia Online
Gaia Online game