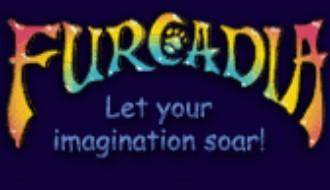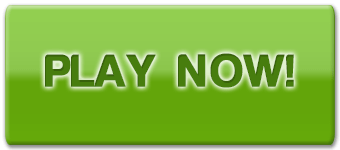 Furcadia score:
Furcadia screenshots: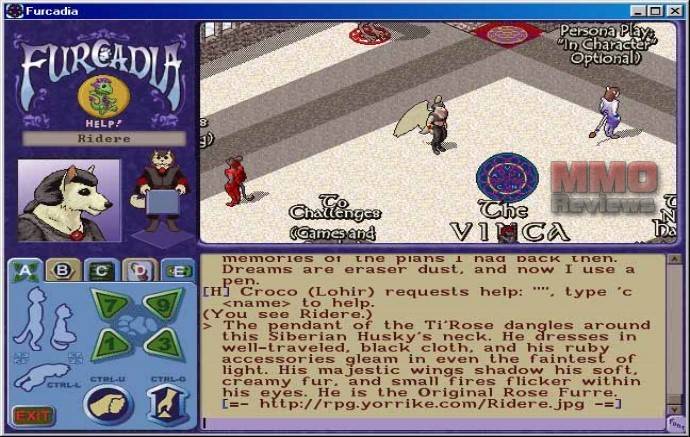 Furcadia
( Play more Free MMOs,Free social MMO games games )
Furcadia review:
Developed by Dragon's Eye Productions for Windows.
SYNOPSIS
It is a MMOSG / MMORPG (Massively Multiplayer Online Social Game/ Roleplaying Game), set in a fantasy world inhabited by anthropomorphic creatures. The game is based on user-created content, socializing and free-form roleplaying.
Furcadia
is not entirely In Character; however, the background world ('The Dragonlands') and rule system ('Furre!') exist for those who wish to participate.
GENERAL
It is the magical world where the animals have learned to speak and walk upon two legs. Create your own customizable avatar and start exploring the friendly online game (MMOG) with rich player-driven content. Our established online community, grown over years, has become a second home to tens of thousands of players. We invite you to an interactive experience unlike any other.
FEATURES
- Make friends in our worldwide community.
- Roleplay in user-created settings or by your own rules.
- Play games, explore festivals, and attend events with friends -- old and new.
- Join a Group or Guild, or start one of your own.
- Use our intuitive editors to dream up your own world, then make it accessible to other Furcadia players! Design your own home, business, or roleplay setting.
-Create your own art, sounds, and music, and share with others.
- Harness DragonSpeak, our easy to use scripting language, to bring your dreams to life.
- Find entertainment for teens and adults from all walks of life.
- Female players make up over 50% of our population.
- Volunteer with the Beekin Helpers, Furcadia's community support service.
- Support Furcadia by collecting and trading virtual items from Digo Market, or just download and play free, forever
DREAMS
The primary focus of
Furcadia
is user-created content. To this end, the
Furcadia
game download includes an art editor and a map creating program. Users are encouraged to create their own virtual worlds, called Dreams, using these tools. These worlds can be uploaded to the
Furcadia
server and used for a variety of purposes, examples being role playing, a place to hang out with friends, or a number of other purposes. Dreams remain open to the public area in which they are uploaded, so long as it is inhabited, and, if unoccupied, it is eventually unloaded automatically.
SYSTEM REQUIREMENTS
Low spec and Internet connection.
Website: Furcadia
Furcadia game