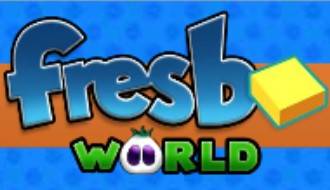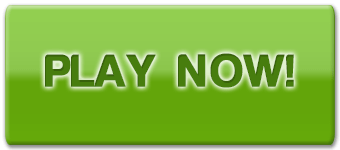 Fresbo World score:
Fresbo World screenshots: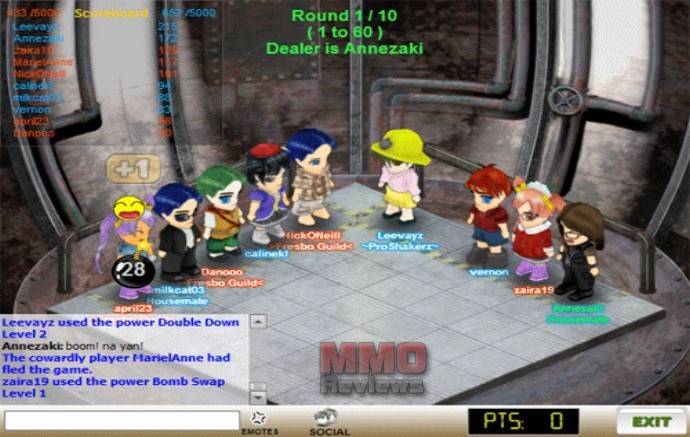 Fresbo World
( Play more Free MMO Browser-based games,Free MMOs,Free social MMO games games )
Fresbo World review:
Developed by Fresbo Pte for Internet browser.
SYNOPSIS
Fresbo World is an online virtual world where players from all over the world can come in to chat and play games.
It is a flash-based virtual world for all ages that allows users to assemble the basic building blocks to create different types of structures. It is similar to the hobby shops' modeling kit, whereby the little pieces of the product are given to you in a box, and you are supposed to assemble them back into the original form using a paper blueprint. After the original form is done, you can then break the small parts up again and reuse them to create your own structures using your own creativity.
FEATURES


Fresbo is a 3D virtual world - tucked inside your favourite social network.


Fresbo is available on Facebook, Myspace, Friendster and Bebo.


Shop for clothes and items to customise your avatar. Decorate your own virtual room with different furniture. Interact with your friends and the rest of the Fresbo community. Have fun with our collection of games.


PASS THE BOMB


Pass the bomb is a game of intrigue and skills played between 2 teams of up to 5 players.


Players are to pass around a ticking bomb and scoring for each successful use of the bomb.


Bomb tricks (abilities) can be acquired and used in-game to sabotage your opponent or get out of a sticky situation.


SYSTEM REQUIREMENTS
Internect connection and flash player.
Website: Fresbo World
Fresbo World game