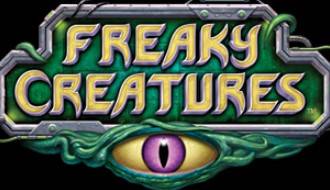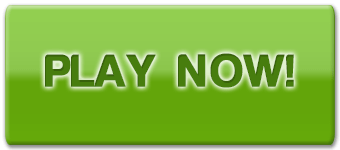 Freaky Creatures score:
Freaky Creatures screenshots: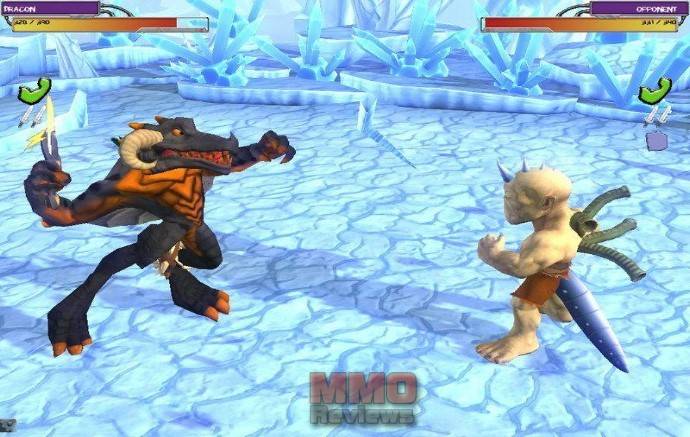 Freaky Creatures
( Play more MMORPGs,Pay 2 Play MMOs games )
Freaky Creatures review:
Developed by  Abandon Interactive for Windows.
SYNOPSIS
Freaky Creatures is a cross-platform, massively multiplayer online game that allows players to build the ultimate, customizable creatures and battle them against friends.
FREAKY CREATURE
In the distant future, battles are fought not by humans, but by genetically enhanced creatures. These powerful creatures engage in tremendous battles in search of victory, often with great risks on the line. There are eleven known types of Freaky Creatures in the universe, each with its own strengths and weaknesses.
LAIR
Each Freaky Creature has a lair that it calls home. Lairs are situated on the five planets in the Freaky Creatures universe; Dura, Gluon, Magol, Verdura and Frez. It is up to you to make a lair comfortable for your creature. You can play with your creature in its lair, feed it, give it toys or accessorize the lair with a variety of intergalactic objects.
FIVE ELEMENTS
The five elements in Freaky Creatures are fire, ice, physical, energy and poison. Each part works with a specific element and your creature has its own capabilities with each element.
HOW TO PLAY
Freaky Creatures begins with a Starter Pack that includes 2 action figures and a 1 gigabyte reusable flash drive as the key to the Freaky Creatures Universe. With your Starter Pack you can bring your creatures to life online. Once you have created your own unique creature you can jump straight into battle or build a lair in which you can care for your creature or hang out with friends.
COST
Starter Packs are priced at $19.99 and Add-On Packs at $9.99. A monthly Premium Pass for Freaky Creatures costs $6.99; a three month Premium Pass costs $17.97 and a six month Premium Pass costs $32.94.
With your premium pass you get access to playing online, specific web site features and new Freaky Creatures content as it is added to the game. This includes new parts, powers, pets, lair objects, game features and much, much more.
SYSTEM REQUIREMENTS
Windows XP (SP3) or Windows Vista (SP1)
Intel Pentium 4 1.6 GHz or AMD Athlon equivalent with an available USB connection
1024 MB Ram or Greater
DirectX9 compatible video card with Shader Model 2.0 support such as:
NVIDIA GeForce 6150 SE Series or better, ATI X600 Series or better or
Intel 915G / 82945G / G965 Express / 82865G
DirectX compatible sound card
Website: Freaky Creatures
Freaky Creatures game