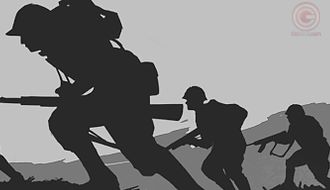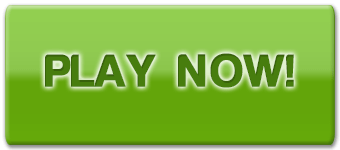 Foxhole score:
Foxhole screenshots: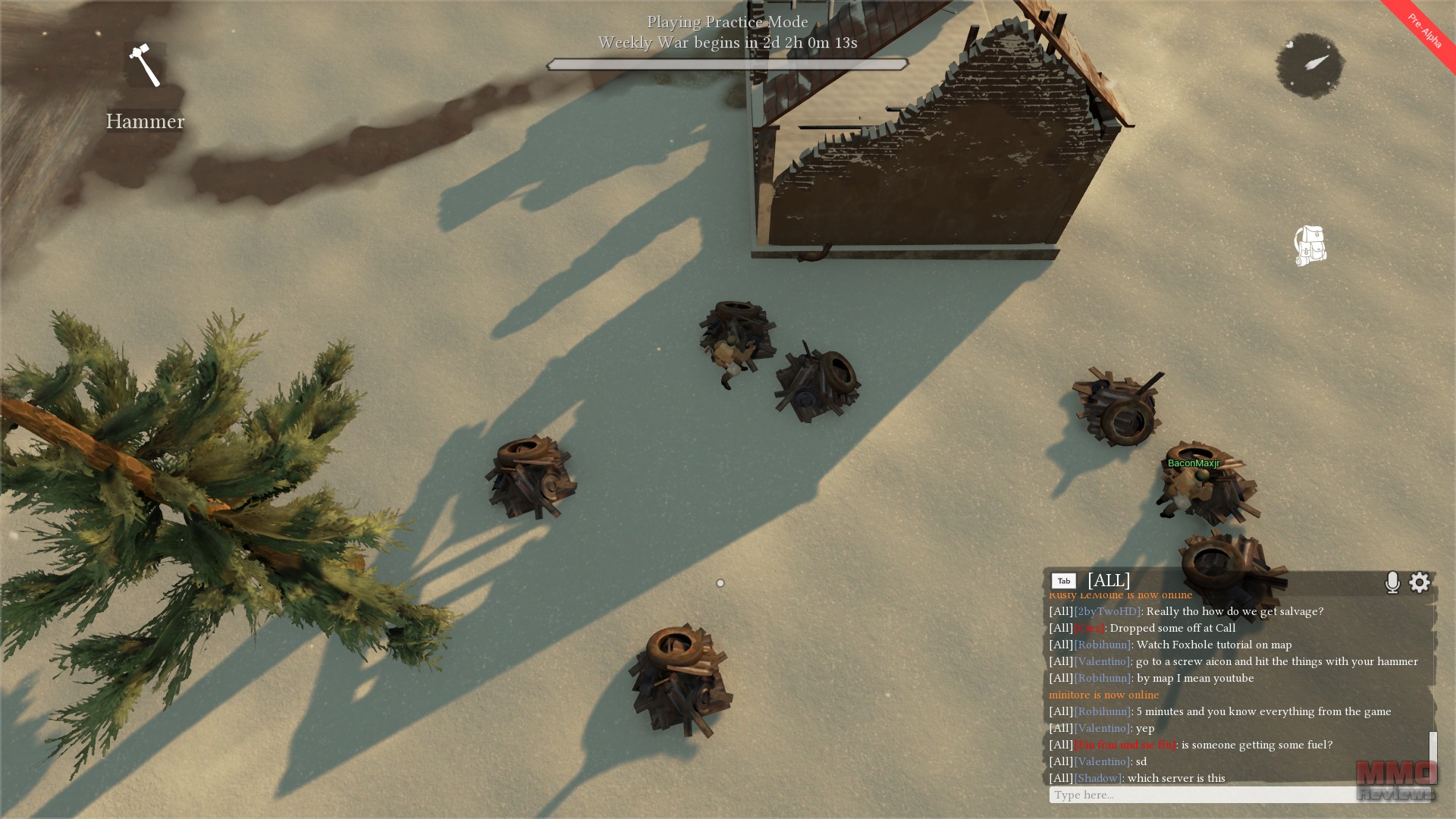 Foxhole
( Play more Free MMOs games )
Foxhole review:
GENRE:
 MMO - Strategy / Shooter
PLATFORMS:
Windows
DEVELOPERS:
Clapfoot
GAME OVERVIEW
In Foxhole players will find themselves as a soldier on the frontlines, battling for one of two primary factions; the Colonials and the Wardens, in a WW2-esq alternate reality. The game is an open sandbox environment with a persistent war that continues even when the players log off; players must work together, strategize and organize if they wish to win the battle
FEATURES
- Join one of two different factions
- Control a soldier in the war
- Persistent war on a server
- Acquire scrap and construct weapons, defenses and buildings
- Have permanent effects on the world
- Sandbox gameplay where players choose their objectives
THE GAME
The game revolves around a persistent war between two factions where each player chooses their side, as it is an alternate reality there are no "good" or "bad" faction and whilst the themes and technologies appear to be WW2 themed, the war is set in a fictitious world and time. As a soldier of one of these factions it is each individuals duty to aid the war effort, this can be done in many ways either through collecting salvage, running logistics supply lines, heading into enemy territory to gain intel, or organizing a larger group and assaulting enemy facilities.
There are no direct objectives other than winning the war, which requires a faction to control all the primary town settlements in the game world; how a faction goes about that is up to the players.
SALVAGE, SUPPLIES AND LOGISTICS
Starting out in the wilds players will be armed with a hammer that will allow them to acquire salvage scrap from various respawning nodes marked on the region map. With scrap materials players are able to convert them into buildable materials which allow for various types of constructions, everything from fuel, weapons and ammo, wall defenses, turrets, vehicles and buildings. Everything is destructible or finite and so players will require a constant stream of supplies.
Two of the key buildings in the game are the Town Halls and the Forward Outpost Bases (FOBs), the Town Halls are what must be conquered and rebuilt in the different key towns in order to take control of them; they require a lot of resources and the faction to defend the location against the opposition. Forward Outpost Bases act as spawn points for players, but each spawn uses up "Soldier Supplies", once the Soldier Supplies have been fully depleted then players are unable to respawn at that location and, in all likelihood, will lose the area to the enemy.
Players can construct trucks in which to transfer larger amounts of materials than a single player can carry, able to create supply lines to help fortify a forward position, but with these lucrative targets the enemy will seek to take them out, destroying the vehicles with mines and ambushes and taking the supplies for themselves.
COMBAT
Players have access to a variety of weapons that they can craft or loot from the enemy; pistols, rifles, machine guns and even larger AA guns. Weapons use up ammo and so players must ensure they are armed for battle at all times, however, carrying too many supplies is always dangerous in the event that if a player dies then their body can be looted by the enemy and suddenly putting all their supplies into the oppositions hands. Players move around with WASD and them aim and fire using the mouse; depending upon the weapon used players can do more damage, where skill and gear play and important part and "level" is non-existent and players do not earn XP.
COALITIONS
Fighting alone is dangerous, each death can not only put supplies into the enemy hands, but also use up Soldier Supplies with each respawn at an FOB. Grouping together with random players and heading out on a skirmish is always possible, but for more organized battles that will actually win the war then players can look to forming or joining a player Coalition. Coalitions provide a variety of bonuses to their members such as the ability to use Coalition buildings and storage, making trading between each other a lot easier. More importantly is access to the Coalition map where Officers are able to mark objectives and mission targets to better organize their forces.
SYSTEM REQUIREMENTS
OS: Windows 7 or higher
Processor: AMD or Intel Dual-Core 64-bit 2.0 GHz
RAM: 4GB
Graphics Card: Direct X 11 compatible 1GB
Hard Drive Space: 2GB
Website: Foxhole
Looking for more Free MMOs games?
Foxhole game