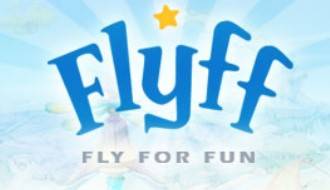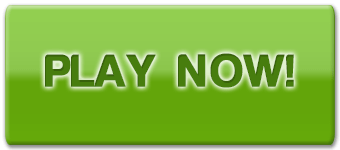 Flyff: Fly For Fun score:
Flyff: Fly For Fun screenshots: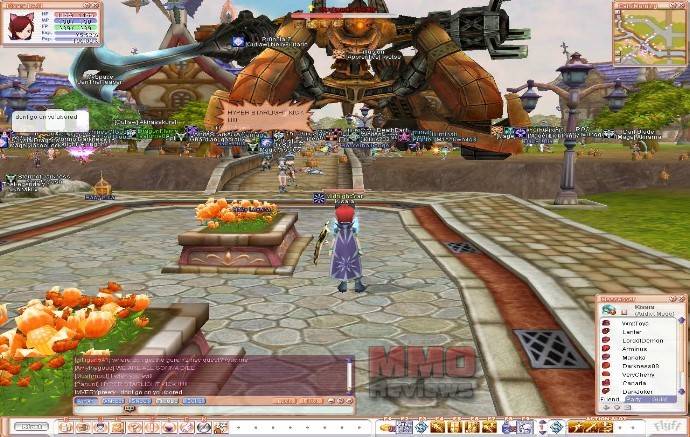 Flyff: Fly For Fun
( Play more Free MMORPGs,Free MMOs games )
Flyff: Fly For Fun review:
Developed by Gpotato for Windows.
SYNOPSIS
Flyff (Fly for Fun) is a popular free MMORPG with colorful graphics that obviously focuses on characters flying around. The game is now back in operation and has experienced a large traffic spike as a result of the long hiatus. To further bolster the community, there are more forums about the game now covering everything from Guilds and PVP to bragging about Player Rankings.
FEATURES
- Exciting ground and air based battles.
- A multitude of abilities, weapons, and high flying vehicles to suit one's fancy.
- A multitude of job classes catering to many different playing styles.
- Highly customizable user avatars.
- A party system, unique to Flyff, that awards its members with distinct group based benefits.
- Weekly Guild Siege, pitting the best of the best against each other.
- Customizable Action Interface that allows the binding of multiple actions/attacks, etc. to a single key.
- Free market economy for users to host and create their own private shops.
- A tight-knit community with high levels of interactions from Flyff's staff members.
- A Premium Shop that hosts a variety of items to enhance your gaming experience.
CLASSES AND JOBS
Each class has a different skill set and two different 2nd job choices at level 60. Listed below are the 4 first classes and their 2nd class options:
Acrobat
-
Acrobats are the ranged specialists of Flyff. The Acrobat can specialize in the use of either yo-yos (Jester) or the bow (Ranger.)
Assist
-
As the name suggests, Assists support other players with buffs but also have powerful area of effect (AoE) spells. Assists can specialize into Bill Poster, a hybrid class that uses melee knuckle weapons or Ringmasters who are possess the most powerful buffs.
Magician
-
Magicians are the spell casters of Flyff. They have very low HP but deal heavy damage. Magicians can specialize into Elementalists or Psykeepers.
Mercenary
-
Mercenaries are the main melee class, the warriors of Flyff. The Mercenary can specialize into a defensive Knight who uses a sword and shield or into an offensive Blade who wields a weapon in each hand.
SYSTEM REQUIREMENTS
OS: Windows 2000/XP/Vista
CPU: Pentium-III 600MHz
RAM: 256MB
HDD: 2.0 GB
Graphics Card: At least 64 MB
DirectX: 9.0c
Website: Flyff: Fly For Fun
Flyff: Fly For Fun game