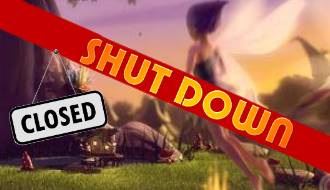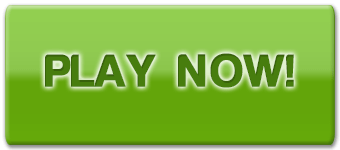 FantasyRama score:
FantasyRama screenshots: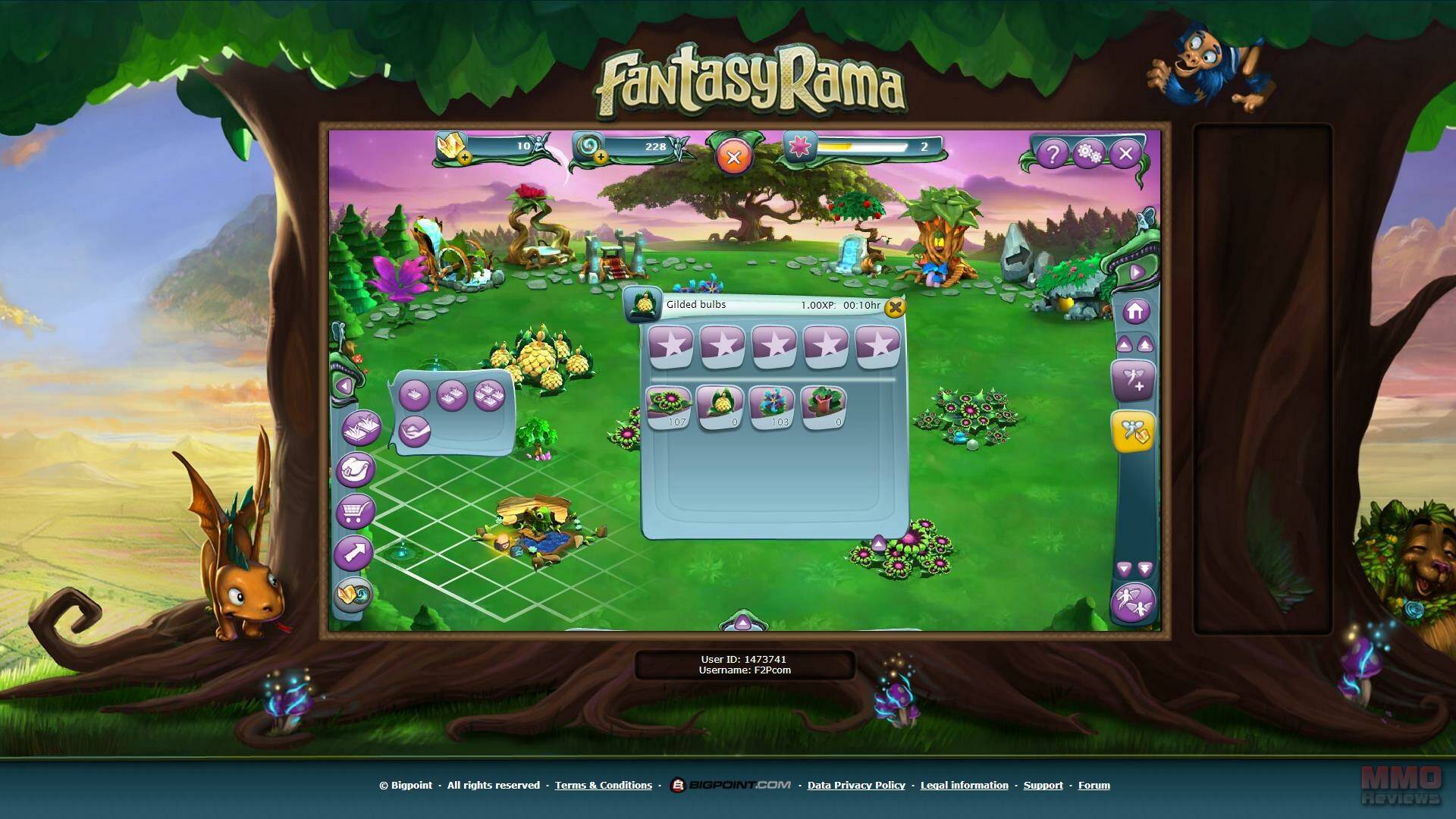 FantasyRama
( Play more Free MMO Browser-based games,Free MMO management games,Free MMOs games )
FantasyRama review:
DEVELOPER
Bigpoint
PLATFORM
Internet browsers
SYNOPSIS
FantasyRama is a new free-to-play browser-based farm management and garden simulation MMO promising to bring the mainstay of gardening and nurturing together with the fair portion of social interaction. Players will be able to tend their own magical gardens and to breed and look after mystical creatures while sharing their gaming experience with their friends.
STORY BACKGROUND
In the magical world of FantasyRama, Elves, fairies, and mystical creatures coexist under the protection of the mighty trees of life. The perfect dream land, however, is at the risk of destruction and therefore, is badly in need of a hero or heroine who can rise to the occasion to save the world and restore peace.
In the shadow of the sacred tree of life, delicate fairies are preparing to tell players the secrets of the creatures around them…
MAIN FEATURES


Charming graphics with detailed designs


Comprehensive farming and breeding systems


Unique fantasy setting


Cooperative interaction with other players


No download required


Completely free-to-play
GENERAL GAMEPLAY
When embarking on an adventurous trip to the world of FantasyRama, players will encounter its inhabitants who are as mysterious as the land itself. They will plant and harvest herbs and other magical plants, and acquire the magical power to defend the dreamy world.
You will have to deploy beds, select seeds, grow plants, and harvest. Every harvest will grant experience points and more plants of the same sort. In order to accelerate the growth and to have an earlier harvest, you can decide to use Ambrosia, Pixie Dust or water, which can be bought with Star Coins or Lunar Crystals. The seeds, small trees, and animals you need for your plantation and breeding can be purchased from the bazaar. This is where you will also sell your harvest to earn money.
Players are moreover able to home, for example, a Blossom's Gecko or a Poison Dart Frog in their garden. They will have to produce their food, water them, and clean up the mess. Additionally, they will have to make sure that they always have enough plants in stock in order to be able to produce their food.
Dozens of mysterious plants such as Jade Clover, Gilded Bulbs, Red Gorge Lilly, and Toadstool are unlocked as you reach required levels. Trees and animals like Elderberriy and Blossom's Gecko and their upgrades will gradually be available as you level up.
PREMIUM FEATURES
While being completely free-to-play, FantasyRama also offers a premium currency which is called Lunar Crystals. These can be purchased with real money in order to exchange them against the regular in-game currency Star Coins, to accelerate the growth, to buy Pixie Dust, Magical Feed, etc.
Additionally, players are free to opt for a premium membership for 4.99 €/ month, granting several advantages and benefits and thus making their in-game life a whole lot easier. Premium member enjoy an unlimited source of water, 6 additional neighbours, get an extra toss at the whishing well to receive a gift, are protected against thorns, and some other benefits.
SYSTEM REQUIREMENTS


Web browser


Flash version 9.0


Internet connection


Website: FantasyRama
FantasyRama game