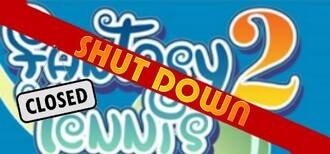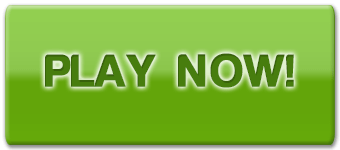 Fantasy Tennis score:
Fantasy Tennis screenshots: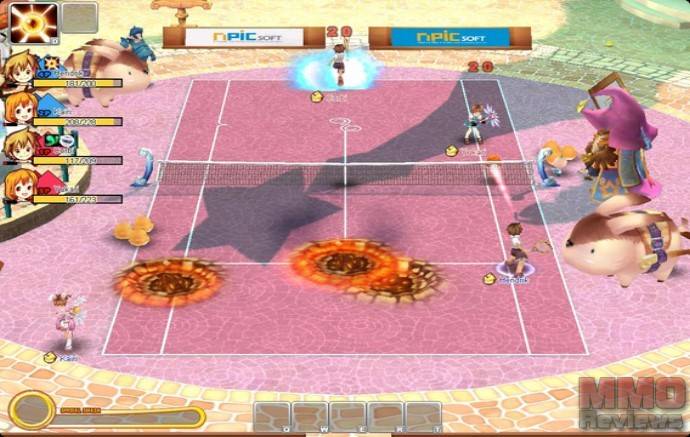 Fantasy Tennis
( Play more Free MMO sport games,Free MMOs games )
Fantasy Tennis review:
Developed by N-pic for Windows.
SYNOPSIS
Fantasy Tennis is a unique 3D sports MMO.  Whether you're a fan of tennis games or just looking for something new to try, Fantasy Tennis is simply a lot of fun and well worth checking out. Just don't expect a serious tennis simulator.
BACKGROUND
Thousands of years ago, when gods still ruled the world, there were nine gods to rule the world of Gaia and keep peace. However the gods were disunited due to greed and a fight over power. Goddess Isis tried to resolve the conflict in a peaceful way but she was betrayed by the evil gods and banished. She created her own world, FantasyLand, where people can live in peace. To protect them, she set up eight guardians who should keep intruders from entering FantasyLand. Ever since then, the goddess Isis holds a tennis tournament once a year and grants its winner one wish.
CHARACTERS
-
Niki
is a little rascal from the world of Gaia. A magical accident caused by LunLun brought him to FantasyLand. To be able to return to his world, he needs Isis' divine power which can only be obtained by winning the ultimate FantasyTennis tournament.
-
LunLun
is a young apprentice of witchcraft and outstanding in her term. Although she can handle a lot of charms very well, she acidentally brought Niki to FantasyLand when practicing her new dimensional charm. To be able to return Niki to his home, she trys to help him at the FantasyTennis tournament.
-
Dhanpir
was one of Gaia's last vampires. He is 520 years old. After being killed by the vampire hunter Van Helsing, his soul was cursed to wander around the world forever. Then he learned about the wish which is granted to the winner of the tournament and the possibility to become mortal again. Only then Dhanpir can take revenge on Van Helsing, thus he participates in the tournament.
-
Lucy
used to be travelling the world of FantasyLand with her father Ideran on his airship Aeolos. Then he disappeared without a trace. Having become a proud piratess, she is always on the search for him. For the sake of finding him and maybe also the lost treasures of Atlantis, she decides to take place in the ultimate FantasyTennis tournament.
BATTLEMON
Battlemon are pets who play along with your characters in doubles. There are two types:
-
Pikaros
are little squirrels who have their origins in the green woods of FantasyLand. They like humans a lot. Their tennis skills are very balanced which makes them a good allround player.
-
Potekos
are little blue flying creatures which can only be found in FantasyLand. According to a legend their origin is a secret land, hidden in the clouds. Due to their flying abilities they are the fastest Battlemon.
GAME MODES
-
Basic Mode
; points are distributed similar to standar tennis rules. For the sake of not making every match last eternally, the rules have been changed slightly. So all tennis pros, don't be surprised!
-
Battle mode
; Battle Mode is a match mode where items will appear which can be used for defense or offense and may influence the match's tournout.
-
Battlemon mode
; In Battlemon Mode, Double games can only be played with a real opponent. Your Battlemon will then be your Double partner.
SYSTEM REQUIREMENTS
OS: Windows 98 / ME / 2k / XP / Vista
CPU: 1.0 GHz Pentium 3 or equivalent CPU
RAM: 256 MB Memory
HDD: 3.0 GB Free
Graphics Card: NVIDIA GeForce2 MX 440 or equivalent ATI Card
Website: Fantasy Tennis
Fantasy Tennis game