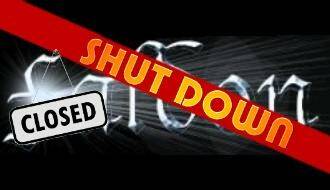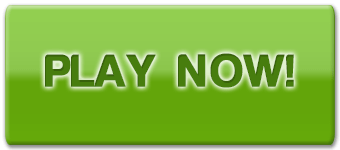 Faldon Online score:
Faldon Online screenshots: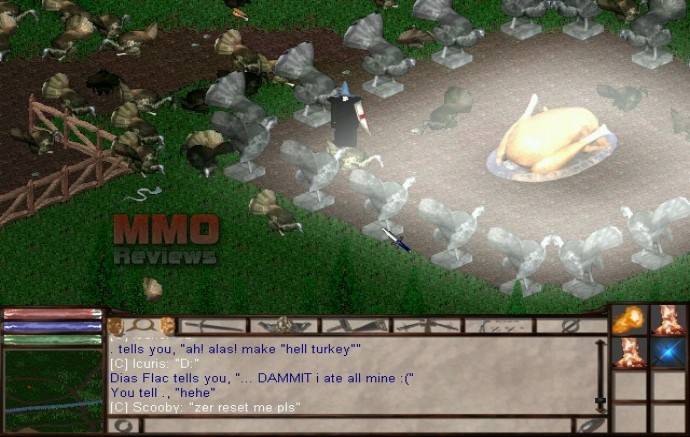 Faldon Online
( Play more Free MMORPGs,Free MMOs games )
Faldon Online review:
Developed by Illusory Studios for Windows.
SYNOPSIS
Faldon is a graphical multiplayer RPG with an isometric view. Obviously, this game is a little off the beaten but it has been around for a number of years. The game continues today with developers and players frequently interacting with each other in the forums. For example, a developer or a gamemaster will usually respond somewhere in a thread that a player starts. You will not find that type of interaction in a major MMO. Do not expect graphics like those in major MMOs either. Instead, Faldon offers an old school RPG experience with fun features such as houses that players can rent for gold each day, a zoo to keep various pets, and a jail. Hardcore RPGers will also find a plethora of skills and spells to experiment and tinker with so expect a game with basic graphics, but also one with very deep game play.
FEATURES
- Isometric view.
- 2D graphics.
- Uses both keyboard and mouse to play.
- No safe zones from monsters.
- Huge number of skills and spells.
- Player-owned homes.
- Pets can be stored in a zoo.
- Character transfers allowed between accounts.
- Very accessible development staff.
- Stat rests can be bought.
- Characters can go to jail.
- Contests for developers.
PRICING MODEL
Faldon offers both a free account and a premium account. A free account is known as a Peasants account and can be upgraded to a Citizen's account for $5 a month. The Citizen account allows for several perks such as no skill cap, character transfers between accounts, and more zoo space for pets.
SYSTEM REQUIREMENTS
P75, Win 9x, 24Mb RAM
Website: Faldon Online
Faldon Online game