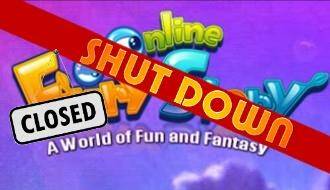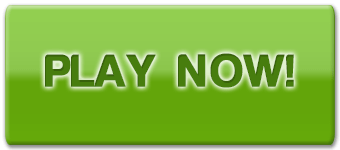 Fairy Story Online score:
Fairy Story Online screenshots: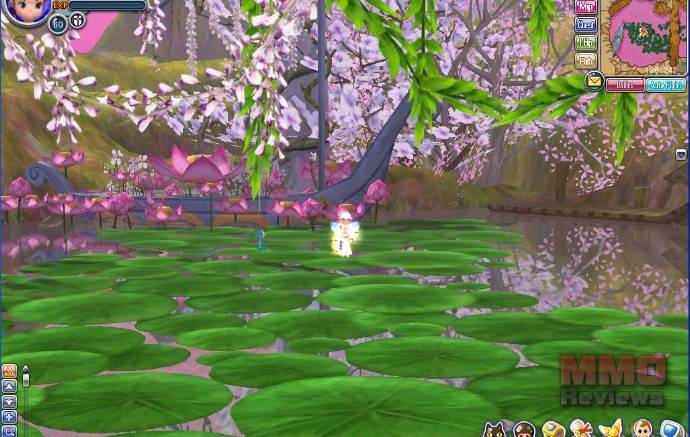 Fairy Story Online
( Play more Free MMORPGs,Free MMOs games )
Fairy Story Online review:
Developed by Ngames for Windows.
SYNOPSIS
Fairy Story Online is a 3D fantasy MMORPG set in a world of fairy tales. It is a mix of fairytale adventure and breathtaking combat.
BACKGROUND
One day after the long peacefulness, Sunshine City, the hinge city of man-made light, suddenly started to blackout, while other places of the brightening world started all sorts of strange phenomenons ceaselessly. Was this the sign of the 99th time of the world's on the brink of destruction? People began to panic...At this moment, a group of adventurers with faiths and dreams  had just started their journey of being a Clover Hunter.
The great legends of Hunter Savior turned to a new page.
KEY FEATURES
- Explore an enchanting 3D fairytale world by foot on or one of a dozen mounts.
- Synthesize cute pets to fortify your kill attempts in battle.
- Customize weapons and a range of protection clothing before engaging in battle.
- Vibrant community.
- Raid to earn rewarding bonus items.
CLASSES
Brave
users of magic.
Naughty
melee fighters.
Sympathy
they use their magical abilities to heal their allies.
CARDS
All classes of  cards in the game are our necessities to make better items. Cards with  different attributes are embedded into the item to enhance item function, so  that item can obtain corresponding attribute and its ability will enhance in  different degrees.
There are  several ways to obtain a card:
- Each monster in the game has a corresponding  card. When fighting with a monster, one may find a falling card.
- One may get a card as an award by  fulfilling a quest.
- Trading with other players.
- Use VIP items (Magic Card Changing Stick).
ITEMS CLASSIFICATION
According to Rareness, items in the game can be classified into four: white item, green item, blue item and purple item.
White item
Is the common item in the game only carry basic attribute of attack and defense. All white items have no items with additional attribute
Green item
is the further stage of white item, apart from attribute of attack and defense which is better than white item, it also has additional attribute.
Blue item
is the further stage of green item, has much better attribute of attack and defense than white and green items.
Purple item
is the further stage of blue item and is extremely rare in the game.
Classified by part: hat, mask, cloak, clothes, pants, gloves, shoes, gloves, necklace, cloak, one-hand weapon, two-hand weapon (secondary) and ornament.
At the same time, item can be classified attack and defense. Item, weapon, necklace and ring are attack items. Clothes, hat, shield, cloak, gloves and shoes are defense items. Meanwhile, there is the concept of suit behind different kinds of items. (Attention: suit will open in later period).
DANCING SYSTEM
Plaza of Sunshine City has a dynamic fashion hip-hop show. Dancing in the plaza can not only increase the player's EP, but also a good way of chatting with friends or being on hook. When you reach level 10, you can dialogue with Dancer Meimei, Dancer Youyou and Dancer Lili on the dancing square in Sunshine City.
SYSTEM REQUIREMENTS
CPU P4 1.4G/ Celeron 800G
RAM: 256M
Video card: 32M RAM Display, supporting 3D figure speeding (Video card of GF2series or the same level)
Sound card: AC97 compatible sound card
Website: Fairy Story Online
Fairy Story Online game