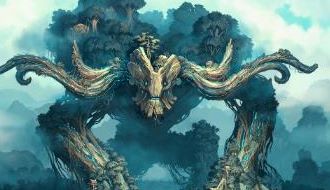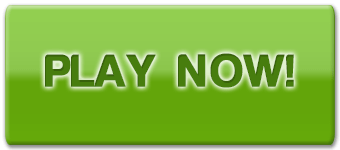 Faeria score:
Faeria screenshots: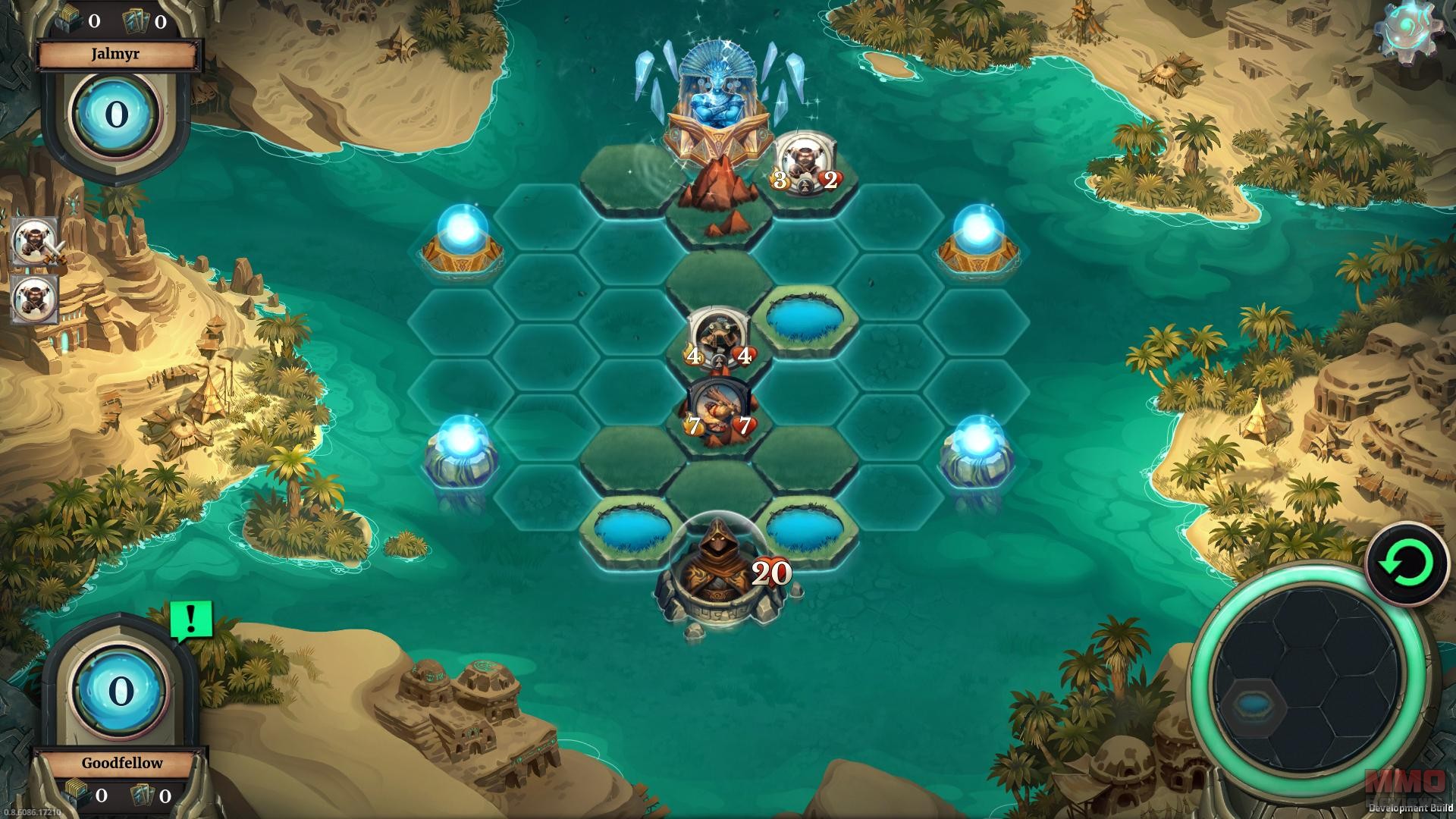 Faeria
( Play more Free MMO turn-based,Free MMOs games )
Faeria review:
GAME TYPE:
Free to play Strategy CCG
PLATFORMS:
PC and Mac
DEVELOPERS:
Abrakam SA
GAME SYNOPSIS
In Faeria players take on the role of Gods, rebuilding the world and fighting holy battles they must assemble their armies, forge new lands, and fight against all those other false deity that would try to claim their world. This free to play title is a mix of both traditional card collecting games and "board game" strategies where they must choose, place and control individual units to try and destroy their rival God.
MAIN FEATURES
- Lots of unique cards to collect
- Simple deck building feature
- Craft cards to build out your deck
- Purchase new cards with booster packs
- Construct the battlefields for your wars
- PVP focused content with ranked play
- Puzzle mode
- Completely free
THE GAME
A cross between a card game and a strategic unit based board game where players must position their units and maneuver them around a board that they create by placing tile pieces each turn, allowing units to move around the map, capture resources, and attack enemy units. These units are all part of the players deck, random cards being drawn each turn and costing "faeria" resources to play, similar to a TCG/CCG, and so players find themselves having two strategic elements: building a powerful deck and using positional strategy of their units during the battle.
CARDS
Cards are collected in a manner of ways, from earning them by completing the tutorial/campaign elements, acquiring in game currency to buy booster packs and unlocking random cards, or using unwanted cards and earned resources to craft duplicates of cards they already own to bulk out their deck.
A deck consists of creature, structure and event cards. Creature and structure cards are both cards that have a physical presence on the battlefield, occupying a tile when played; a structure will give an ongoing benefit whilst it is still intact, it cannot move from its placed tile but does have hit points to be destroyed by the enemy. Creature cards can move around the board and, in general, attack once each turn, their goal is to try and position themselves to control the board, destroy other creatures, and try and get to the enemy God and attack it for an amount of damage determined by their damage rating, the amount of damage they can take is determined by their own hit points score. Some creatures have special traits that give them more strategy, traits such as "Taunt" ensures that any units adjacent to this unit cannot attack the taunting creature's allies, or "Charge" which allows creatures to move and attack on the same turn they are played. Event cards allow for all sorts of buffs, banes, utility and changes of the boards terrain, they can target creatures and even Gods directly, healing, injuring and more.
TERRAINS
Some cards have a terrain requirements based on their colour: Yellow (Desert), Green (Forest), Blue (Lake), Red (Mountain) and White (Human/Neutral cards); these cards require the player to construct a number of tiles of the same terrain type as the card, for example, a creature may have a Forest rating of 2, which means its owner must construct at least two Forest tiles from their land options before it can be placed (these creatures can only be placed on those specific terrain tiles as well).
Placing terrain can be done each turn, by default players can place down two "Plains" tiles, these are empty tiles used simply to build up land on the blank ocean battlefield, allowing creatures to be placed onto, and moved across, the battlefield. Alternatively they can place one of the special terrain tiles to hit needed card requirements.
PUZZLE MODE
As well as the standard battle modes players can test their logic with the Puzzle mode, each round puts the player into a specific scenario, their creature cards often in position, a set amount of faerie to spend, and their opponents God at a certain amount of hitpoints; players must then win the game in a set number of turns.
SYSTEM REQUIREMENTS
Operating System: Win 7 or above, Mac OSX 10 or above
Processor: Dual Core 2.2 GHz
Memory: 4GB
Hard Drive Space: 3GB
Graphics: 1GB Video Ram / Open GL 2.0 compatible (Mac)
DirectX: 9.0
Website: Faeria
Faeria game