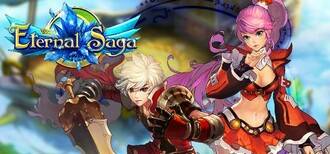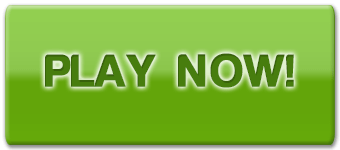 Eternal Saga score:
Eternal Saga screenshots: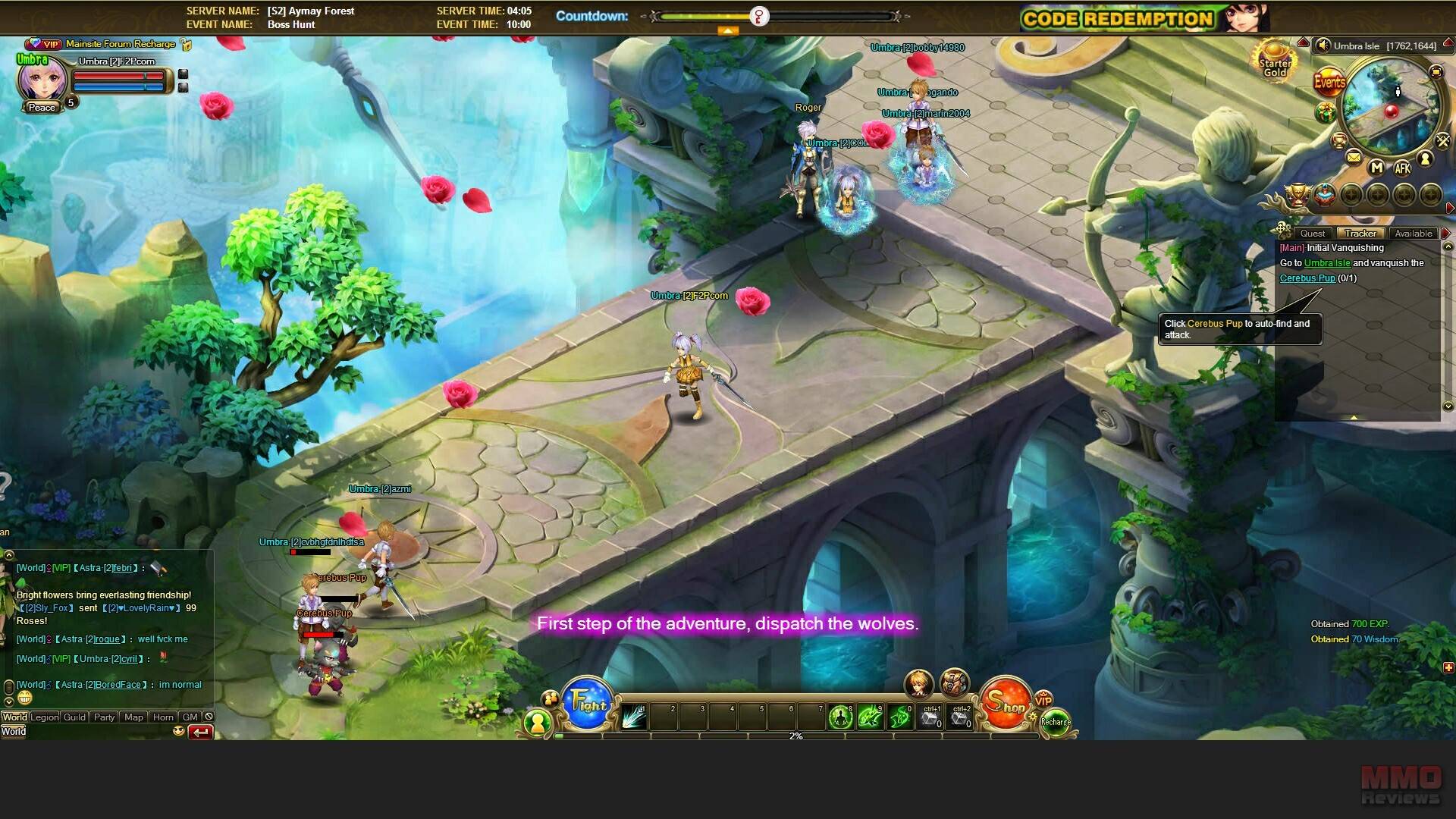 Eternal Saga
( Play more Free MMO Browser-based games,Free MMORPGs,Free MMOs games )
Eternal Saga review:
PLATFORM
Internet browsers
DEVELOPER
Reality Squared Games
SYNOPSIS
The game is a browser-based free-to-play MMORPG where players can explore new worlds, build a unique and powerful set of skills, and join up with friends to save the game's world from a demon invasion. Eternal Saga incorporates classic elements of the RPG genre, adding its own unique twists.
MAIN FEATURES


3 different classes


Single and multiplayer options


In-depth pet & mount systems


Daily Events


AFK mode


Completely free-to-play


No download required
STORY BACKGROUND
In the universe of Eternal Saga, centuries ago, 72 Pillars of Magic descended from the heavens, and the Demons used these pillars to rise to power, warring with mankind for control. To defend themselves the humans formed the Holy Alliance formed to fight the demon invasion, but they were unable to free the world from the demon threat, or destroy the pillars, the source of their power.
But now, after generations, a new hope has arisen as players try to restore peace and serenity to the world.
CLASSES
In the game players can choose between three playable classes, each with unique traits and abilities:


Hunter - Hunters prefer to keep their enemies at a distance. because they are well equipped for ranged combat with high critical damage, due to their long-range weapons and skills.


Mage - Mages use their knowledge of the elements to wipe out those who would stand in their way with devastating magic attacks.


Warrior - Strong and powerful, the warrior excel in melee combat and defence and is a force to be reckoned with.
CHARACTER PROGRESSION
To level up players have at they disposal multiple quests to gain experience and gear. At the beginning, quest such as main quests, hero quest and bounty quests are the main source of experience. Besides that, there is also the possibility to do meditation and battle monsters throughout the world.
Players can equip their characters with powerful items which can be further improved through enchantment, refinement, conversion, fusion, synthesis, and socketing gems.
FACTIONS
The game includes three factions, Umbra, Luma, Astra that the players have to choose when they are creating their character. Actually the guilds don't have any greater importance to gameplay but allow for faction wars while limiting the player's choices when joining a guild. The best guilds of each faction are allowed to participate in guild wars.
GUILDS
In the game you can create and join guilds to get together with other players who have the same goals in game. They may then join in guild quests and work hard to make their guild stronger. Increasing the guild's level enables them to welcome a larger amount of members.
Guild features include a guild chat, a guild shop and a guild vault. In addition, players can shake the guild tree to gain rewards or consume a certain amount of contribution to spin the fortune wheel in the guild altar. Guild members can learn an increase five passive guild skills in order to improve their battle rating (HP up, Accy up, Crit up, Tenacity up, and Dodge up) using guild contribution and silver.
Moreover the best guilds of each faction are allowed to take part in the guild wars event held three times per week.
PETS
Pets play an important role during the player's journey in Eternal Saga as they accompany them to assist in fights against other factions in PvE and PvP battles. Well-raised pets will fight faithfully at the player's side, giving them a battle rating boost as well.
Through the use of pet awakening books, pets are able to learn new skills. In order to improve its base attribute values, players can upgrade their pet's aptitude. Improving growth will also add a certain bonus to its attributes.
Players are moreover able to fuse two pets with the result having the appearance of the first pet selected for fusion while retaining the highest level, potential, growth, aptitude and rank of both pets. In addition, pet morph cards allow them to alter their pet's appearance to their liking.
SYSTEM REQUIREMENTS


Web browser


Internet connection


Website: Eternal Saga
Eternal Saga game