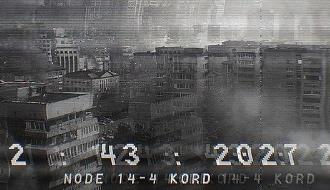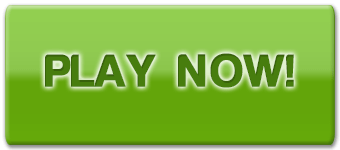 Escape from Tarkov score:
Escape from Tarkov screenshots: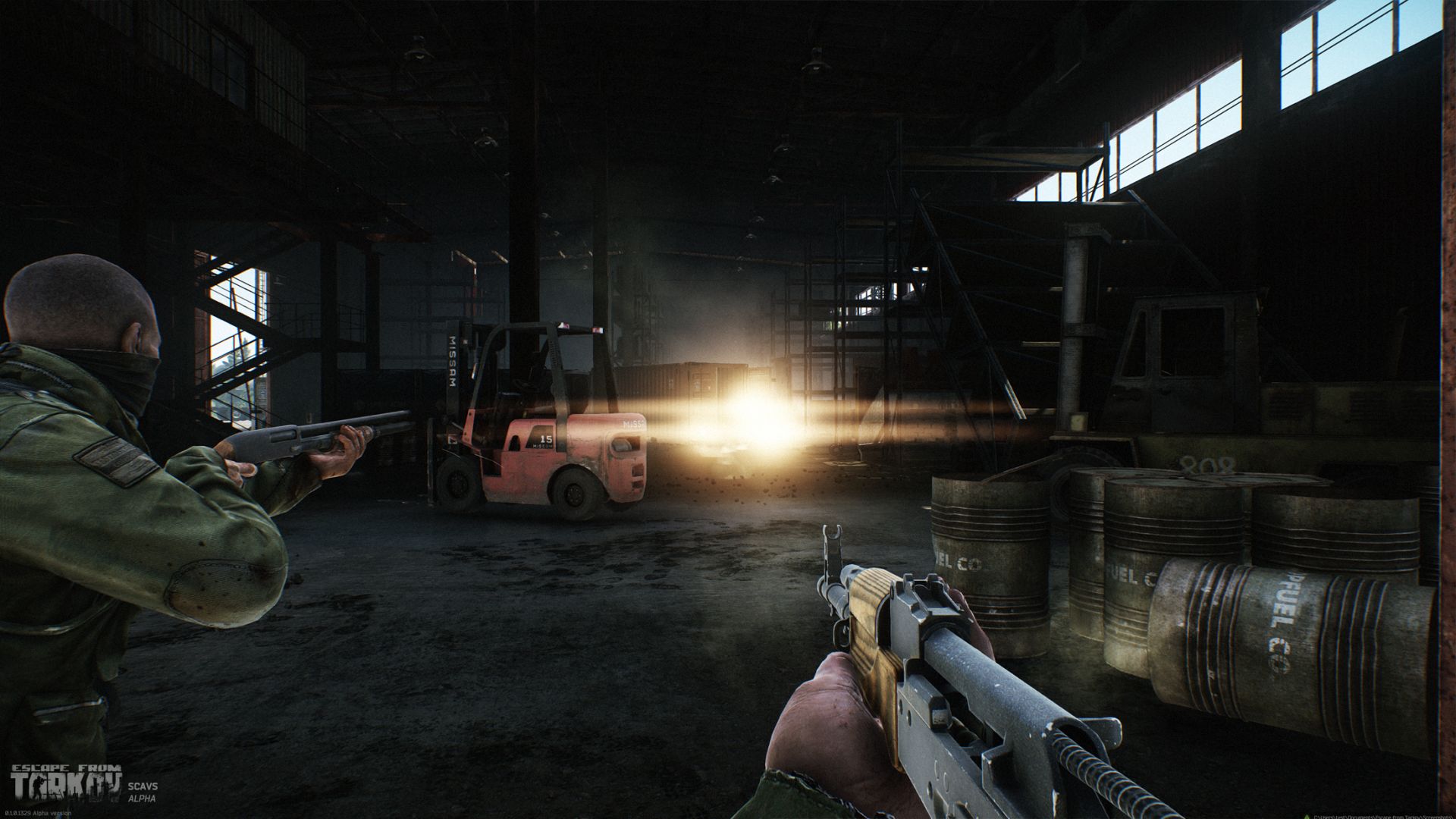 Escape from Tarkov
( Play more Pay 2 Play MMOs games )
Escape from Tarkov review:
GENRE:
First Person Shooter MMO
PLATFORM
: Windows, Mac
DEVELOPER:
Battlestate Games
OVERVIEW
Escape From Tarkov is a hardcore first person shooter with survival elements and traditional MMO features. Declare your loyalty to one of two factions and battle for territory in the abandoned war torn city of Tarkov. Learn to survive against hostile inhabitants, deadly environments, and find out what exactly has happened in the region. The game will be a pay to play experience and will not have micro-transactions available.
KEY FEATURES
- Hardcore gameplay with no HUD for health and ammo
- Lose your loot if you are killed
- Battle against players, "Scav" AI inhabitants and the environment
- Travel across and survive rural and urban areas
- Weapon customization
- Story driven "Raid" walkthrough
- Free-roam open world areas
- Enclosed arenas for smaller PVP battles
BACKGROUND
In the game players find themselves in the fictional city of Tarkov and its surrounding regions, an abandoned location on the borders of Europe and Russia. Cordoned off by the UN and other militaries, the city and Novinsk region is now a warzone made up of two key factions: BEAR and USEC, as well as the unfriendly natives, AI controlled scavengers and cannibals known as Scavs.
GAMEPLAY
The game offers a wide variety of game modes that all link together, ranging from co-op Raid regions, open world environments, arena based battles, and even a Scav survival mode where players take on the role of a Scav with pre-determined gear and must try and escape. With various ways to customize a character, with both their gear and unlocked skills, players can shape their characters and play experience to their own preferences.
REALISM
Escape From Tarkov follows a hardcore-realistic approach, with both the visuals but also the gameplay. Depending on the game mode players will have to learn how to survive, finding water and purifying it, recovering medicines to deal with injuries, with multiple injury types having different condition effects. The game offers some realistic physics options, with some environments being partially destructible (such as knocking down doors), as well as armour penetration and even ricochets from bullets.
With Raids (enclosed map areas) players will have no idea how many other players are in the Raid with them, apart from their own group, meaning enemies are waiting to take you out at every chance. Similarly players will not have a HUD to help them out, such as no default overhead maps of the area, no floating nameplates to easily identify enemies, meaning players must keep their eyes peeled at all times for danger. With no constant health HUD or ammo counter, players must keep track themselves with their current state.
CUSTOMIZATION
The two key ways to customize your character:
Gear – Players can acquire gear in various ways, from looting AI enemies and real world players, crafting items, or trading. Gear requires care and attention, with needed repairs and modifications. Special equipment such as radio headsets and ballistic vests will give players an edge as well as open up different gameplay options. Die with items and players lose everything they had acquired in a raid, the only way to keep them safe is with secured containers and item insurance
Skills – Players will earn EXP and be able to level up, unlocking nearly 100 different skills that can be trained through gameplay with "repetitive actions principle"
SYSTEM REQUIREMENT
O/S: Windows 7 / 8 / 10 (64 Bit)
CPU: Dual Core Processor 2.4 GHz
RAM: 6GB
HDD: 8GB
Video: DX9 compatible with 1GB memory
DirectX Version: 9.0c
Website: Escape from Tarkov
Escape from Tarkov game