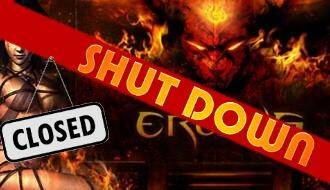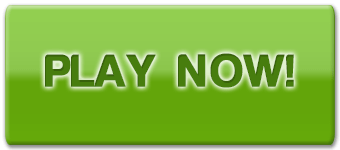 Erebus score:
Erebus screenshots: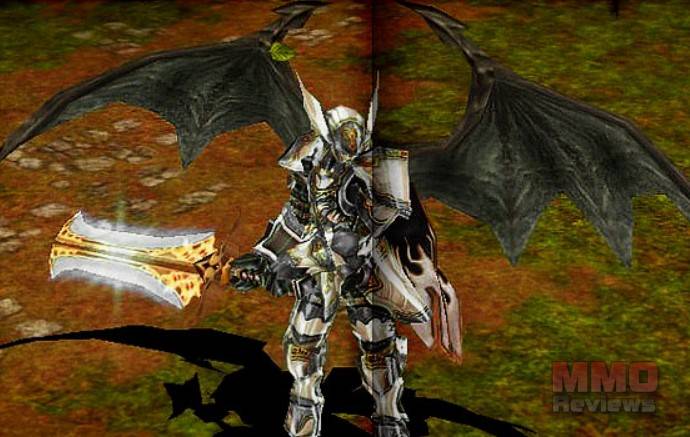 Erebus
( Play more Free MMORPGs,Free MMOs games )
Erebus review:
Developed by Zemi Interactive for Windows.
SYNOPSIS
Erebus : Travia Reborn is a free-to-play MMO Action-RPG with a dark, sweeping storyline, and non-stop action for you and your friends. It is a re-imagining of the hit Korean MMO Travia, with a plethora of updates and additions uniquely developed for North American and European audiences. Join your allies in the battle against Erebus, the god of Chaos, and his destructive minions. Betray your friends in open PvP combat and massive guild warfare.  Find and enchant thousands of unique items and customize your hero as you fight for thefate of the world.
BACKGROUND
Eons ago, the jealous and vengeful god of Chaos, Erebus, nearly destroyed the human race. Led by the beloved King Danaus, humanity fled to the shores of Travia, a lush continent full of magical and ancient beings. The natives of Travia -- noble Elves, rugged Dwarves and magnificent Dragons -- welcomed the humans with open arms. The first years of coexistence were not easy, as humans came to terms with the reality of starting over in this world of strange creatures and magic. But soon, construction began on a new human home – Andarasa, named for the Goddess of Light, who many humans had turned to as their savior.
Peace would not last long. When the human refugees fled from the terrible forces of Erebus, Erebus himself had stowed away deep inside the young son of King Danaus, Prince Typhram.
CLASSES
Warrior
Long before humans discovered magic, they were masters of armed warfare. This rich combat legacy ensures that no other class can dish out or take physical damage like a Warrior. With his superior strength, a Warrior like General Karvion can wield massive two-handed blades and wear the heaviest armor in Travia, but with fewer ranged options, he will need that armor to survive. Veteran Warriors can choose to follow the path of warfare, becoming dreaded Blade Masters, or they can swear service to their god, becoming Paladins.
Archer
The Elven Archers are unrivaled masters of ranged combat. Elves such as Lady Vestora use their bows and crossbows to pick off targets with deadly accuracy. These defenders of the forest forgo heavy armor, preferring to keep their foes at a distance. Masters of survival, Archers use traps and cunning to keep the battle on favorable terms. As Archers advance through the ranks, they can choose to focus on improving their weapon skills, becoming a Huntress, or they can deepen their bonds with the forest as a Summoner.
Cleric
When humans were exiled to Travia, many turned to Andara, the Goddess of Light, for guidance and power. Over the years, the devout have deepened their connection to the goddess, gaining the ability to unleash holy magic from afar or heal allies with a touch. Some clerics use mighty staves to smitetheir foes, while others use cudgels and shields to engage the unrighteous in melee combat. When a Cleric is ready, she can renew her commitment to Andara, ascending to the role of Bishop, or she can turn from the light to Devu, Goddess of Shadows, and become a Necromancer.
Mage
For a race that only recently discovered magic, humanity has quickly mastered the secrets of the arcane. Now, the Mages of Bitrah are the ultimate damage dealers, with focused spells that can annihilate a single target and magical storms that can devastate foes within a wide area of attack. With this great power comes great risk, for Mages are the most vulnerable of all classes. As Mages grow advanced in their studies, they can rise to the rank of Archmage and specialize in the arts of Fire, Ice or Lightning.
SKILLS
For each class, there are 2 general types of skills:
Active
Launches a special attack against a target creature. Depending on the skill, this may or may not affect other potential targets nearby/in the way
Passive

Gives a basic bonus to at stat or skill. An example is Absolute Attack which add as passive attack rate to the warriors attacks.
SYSTEM REQUIREMENTS
CPU : Pentium III 600 MHz
Memory / Ram : 128 MB
Video Card : Nvidia GeForce 32MB
Direct X version : DirectX 8.1c compatible
Hard Disk : Free space over 500MB
Website: Erebus
Erebus game