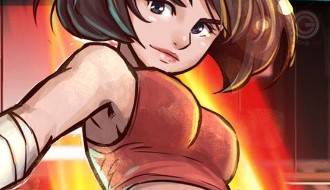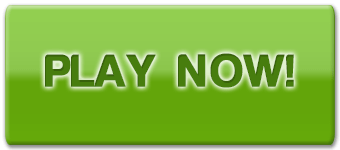 Endless Fury score:
Endless Fury screenshots: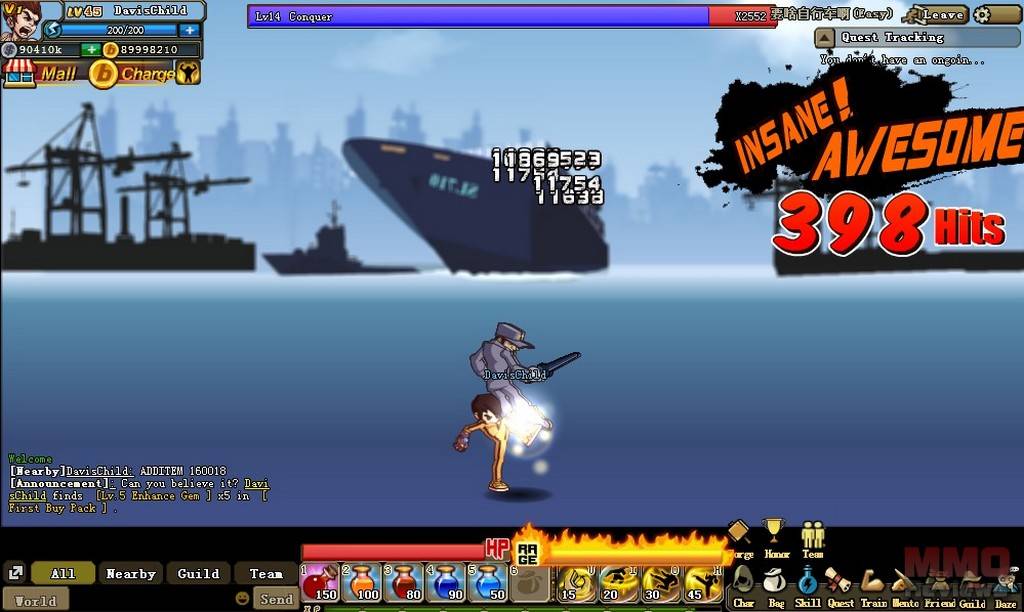 Endless Fury
( Play more Free MMO Browser-based games,Free MMORPGs,Free MMOs games )
Endless Fury review:
GAME TYPE
: Free to play Combat MMO
PLATFORMS
: Web Browser
DEVELOPERS
: NGames
GAME SYNOPSIS
In this free to play MMO, players take on the role of powerful fighters with the mysterious origins, battling against unknown enemies in exciting, fast-paced real-time combat using explosive attack combos customised through dozens of available skills. Players are able to customise their own character, training them up, acquiring new gear and embarking on an epic journey of self-discovery as they follow the main quest story line. Endless Fury does not require a client download and can be played directly in your web browser.
MAIN FEATURES


Fight against other players in action packed real time combat


Unlock and train in a wide selection of skills and create your own attack combos


Story driven plot elements to discover the origin of your character


Different difficulty modes to give extra challenges to PVE


Fight against dangerous Boss mobs to earn silver, EXP and items


Use various training features and enhancements to boost your characters abilities


Daily quests and unique events allow players to gain more rewards


Fight against other players in the PVP 1 on 1 arena


Guild based gameplay offers extra bonuses


Browser-based gameplay with no client download necessary


Completely free to play


STORY
Your character's story begins as they break out of a science lab, where they have seemingly been experimented on by a mysterious organisation, finding themselves imbued with powerful energy that allows them to on leash devastating attacks against their captors. As a young fighter out in the world alone your sole purpose is to find out the identity of your captors and bring them to your own form of justice!
THE GAME
The primary purpose in the game is for players to build up their own character, following the main quest story arc as well as other daily quests and events to increase their attributes and learn new skills which they can combine to unleash powerful combos attacks in combat. Players will be able to build up their characters, acquire new gear and go up against other players in PVP, competing against each other for position on the PVP rank ladder.
QUESTS AND EVENTS
Players will advance through the main quest line that they can follow, utilising the Main stage, which comes in an Easy or Hard difficulty setting depending on the type of challenge a player wants and is ideal for solo-based gameplay. Alternatively for added challenge and extra rewards players can try to tackle a stage on Elite mode a set number of times per day, where the mobs and bosses are considerably more difficult to take down puts will give a lot more silver, EXP as well as being the place to earn Purple and Orange gear items.
As well as normal main quest players can also get involved in various daily events (Crazy Monkey, Three Bar Bros, Ladder Climbing and Reseize Cash Truck), that can give the player a huge amount of silver, players can only join each Daily Events once and they are only available at set times during the day.
Players also have the chance to try and take down the Phantom card King, a unique event that happens at a specific time during the day that lets players earn a package of rewards, however if they fail that other players are able to try and take down the King and gain the rewards for themselves. If a player is successful and defeats the King then the card King level increases as do the quality of the rewards that he will give!
EQUIPMENT
Gear plays a major role in your characters' advancement, depending on the quality of the gear they have equipped (from Green, Blue, Purple and Orange items) players attributes will increase, the rarer and more powerful an item the more bonuses they get to their attributes. Players will gain new items as they complete quests, complete stages, fight bosses in dungeons and take part in daily events.
GUILDS
Players are able to create or join a Guild and work together with other players fighting against more difficult challenges, creating a Guild is done through the shop and requires a "Sheriff's Approval" item. Players are able to get Guild donations from Guild members who can donate and be used to train up of the Guild members and boost their characters. Guilds are also able to unlock the Guild boss once per day where all members can try to fight it together. Top ranked Guild players will also gain the added bonus of gaining extra honor.
SYSTEM REQUIREMENTS
Internet Browser
Website: Endless Fury
Endless Fury game