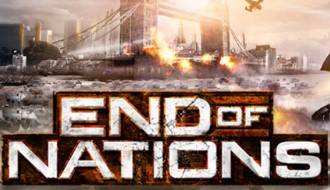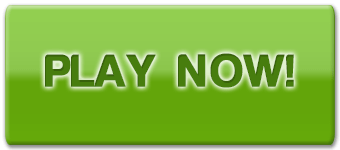 End of Nations score:
End of Nations screenshots: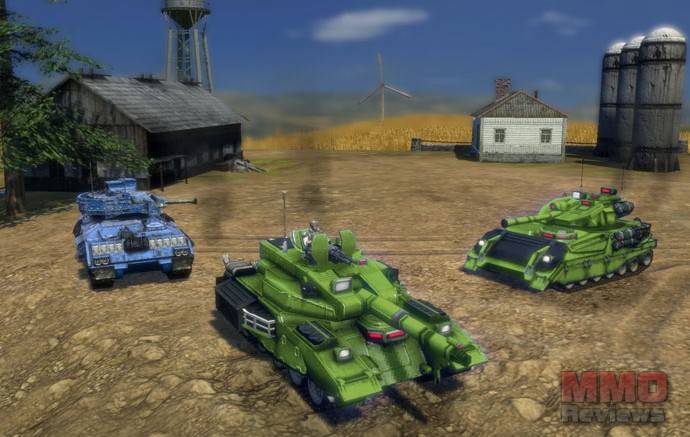 End of Nations
( Play more Pay 2 Play MMOs games )
End of Nations review:
Developed by Trion Worlds and Petroglyph for Windows.
SYNOPSIS
End of Nations brings the Real-time Strategy and Massively Multiplayer Online games together for a gaming experience that is a revolutionary leap for the RTS genre. It takes place on an unprecedented scale, where your strategy on and off the battlefield can mean the difference between victory and defeat.
As you play through End of Nations, you will continuously unlock and acquire new units for your army, expanding your strategic and combat options going into battle. Choosing which units to deploy is the first tactical decision every battlefield commander must make.
KEY FEATURES
Cooperate & Conquer
Team up with legions of fellow Commanders and take part in a game-wide cooperative effort on a massive scale. Complete large-scale missions and experience true camaraderie on the battlefield as you campaign against a foe too great for any one Commander to handle.
Persistent RTS Action
Whenever you want, engage in ongoing conflicts where you can join, leave, and play in a massive persistent world. Take on the Order of Nations independently or with a group of other Commanders; or clash with rival Commanders in faction-versus-faction battles.
Command Through the Ranks

Battle alongside both new recruits and veteran commanders, where every shot fired, mission completed, and battle won will grant your Commander experience points. Increase your rank, unlock new units and abilities, and expand your headquarters over time.
Design the Perfect Strategy
Whether you hand-pick individual units from the battalions you've acquired, or deploy entire battalion sets for their powerful bonus abilities, you can design the perfect battlefield strategy from a vast array of unit combinations.
MMO ASPECTS
End of Nations embraces the "massive" in MMO by giving RTS gamers the chance to play alongside scores of other commanders, taking on missions, campaigns and battles too immense to be tackled by any one player. End of Nations also incorporates individual progression or "character development" usually found in RPGs. Choose a Commander class and play the role you want in combat, earning experience from both solo and cooperative battles. This battlefield experience is necessary for unlocking new units and gaining more powerful abilities. As your Commander advances, your armies can venture around the globe for even greater challenges against The Order of Nations forces.
RTS ASPECTS
Strategy gamers will immediately recognize many traditional RTS game play elements, such as moment-to-moment unit management, where knowing how and when to engage and utilize specific units can mean the difference between victory and defeat. End of Nations also features strategic unit selection, which gives players the opportunity to truly analyze and play to the strengths and weaknesses of their units. Most importantly, End of Nations features the hard-hitting, core RTS gameplay that RTS fans have come to know and love.
CLASS SYSTEM
The End of Nations class system lets you choose the type of Commander you want to be on the battlefield.
Classes are a familiar concept to any MMORPG player, and in End of Nations they're based on different unit archetypes and associated strategies. Whether you like dealing damage from afar, getting into the thick of the fight, or performing hit-and-run maneuvers, there is a Commander class that lets you personalize your combat experience.
The class you choose grants your army distinct combat abilities that develop and evolve as you advance, but you're never limited to any one type of unit. Leveling up your Commander also unlocks new role-defining abilities.
POINTS PER UNIT LOAD-OUT SYSTEM
One of the most important things to deliver in a new RTS experience is a relatively balanced playing field. End of Nations will deliver a battlefield experience that caters to new recruits and veterans alike, particularly on PvP maps.
Each unit in your army will have an attached point-value associated with it based on its overall strengths, weaknesses, and abilities. Every battlefield around the world will have a fixed point-value attached to that map, which all Commanders must plan for. Each player will have to mix and match their unit collections to stay below the point cap on a selected map. This selection process is called a player "load-out". The system allows for a high degree of unit flexibility for Commanders, while still restricting each player's army to roughly the same strength, keeping the game balanced.
CRAFT AND TRADE
End of Nations offers an in-depth Manufacturing and Trade Skills system . Raw materials can be gathered from a variety of different sources, including combat looting, missions, store fronts, and even other players.
By learning and advancing different Trade Skills, players will be able to refine or combine raw materials into finished combat vehicles, special ammunition, repair kits, and many other valuable types of equipment for use in their armies or even for sale on the global market.
SYSTEM REQUIREMENTS
Unspecified.
Website: End of Nations
End of Nations game