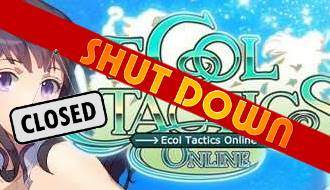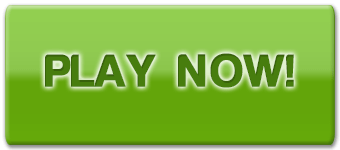 Ecol Tactics Online score:
Ecol Tactics Online screenshots: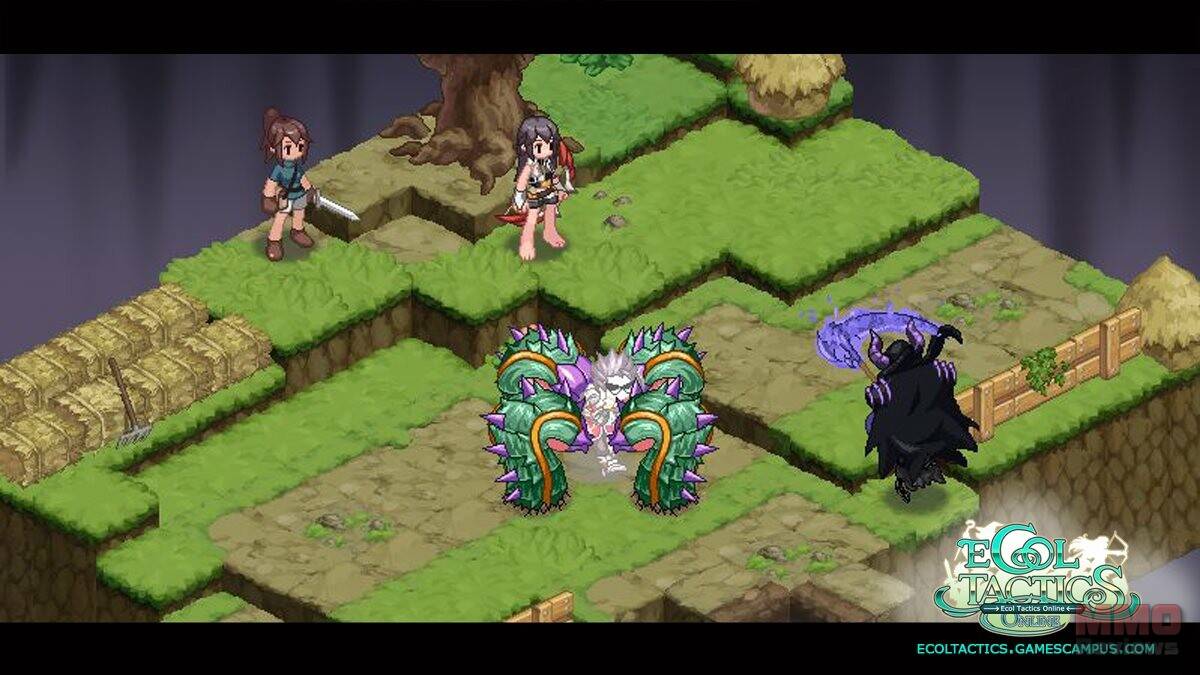 Ecol Tactics Online
( Play more Free MMO turn-based,Free MMORPGs,Free MMOs games )
Ecol Tactics Online review:
DEVELOPER
TPLAY studio
PLATFORM
Web browser
SYNOPSIS
Ecol Tactics is a free to play turn based tactical MMORPG playable through web browser. Players recruit mercenaries and defeat evil monsters, customize their skills builds and gather a diverse cast of characters to prepare for war against evil hordes of monsters and their creator.
Featuring retro-style pixel graphics and full, in-depth combat, Ecol Tactics Online seeks to offer the full features of an MMO, including crafting, equipment upgrades, and character customization.
MAIN FEATURES
-
Epic Story
- Play through Ecol Tactics' epic story that spans four continents, hundreds of side quests, map mastery and endless dungeon modes.
-
Classes and Customization
- Pick from four Mercenary classes that you can switch between at any time, and customize your characters with skill and equipment crafting, costumes, and more.
-
Tactical Gameplay
- Engage in tactical, turn-based gameplay reminiscent of classic strategy RPGs.
-
MMO Features
- Participate in and utilize Ecol Tactics' MMO features, including the Auction House, Guilds, and PvP battlegrounds and rankings.
CLASSES
Ecol Tactics Online offers to players four mercenary classes to recruit and control, all of them wit costumes and customization options.
Mage
- Trained in the ways of magic for decades, The Mage harnesses her power to control the battlefield. The Mage always carries a Staff but has been known to use wands from time to time. Summon powerful minions, control your opponents with spells, and deal damage over a large area.  The Mage is nearly 120 years old but you won't find a wart on this witch; it's amazing what the arcane arts can do to your skin!
Cleric
- Reading about strategy, triage, and practicing on paper cuts and boo boos wasn't enough for this young buck. He left his family's ridiculously large estate behind, along with all its wealth to join the Mercenaries Alliance. His craving for life experience leads him to Vermonics.  Keeping his allies on their feet with heals and helping them recover from poisons, paralysis, Clerics find safety in the back of a group.
Fighter
- Confident, brave and maybe a bit foolhardy, the fighter wields Swords, Daggers, Sabers, Katanas -- basically anything sharp and pointy.  Fighters control the battlefield by knocking opponents around into just the right position for the rest of his crew to finish them off! Fighters excel at positioning and melee area of effect attacks.
Archer
- A silent huntress, bow always at the ready, agile and swift she attacks from long range with her formidable strength. Arrows imbued with magic apply poisons which stun, weaken and damage opponents. She excels at single target damage and crowd control, and has the longest range attacks in Ecol Tactics Online!
SYSTEM REQUIREMENTS
Internet connection
Website: Ecol Tactics Online
Ecol Tactics Online game