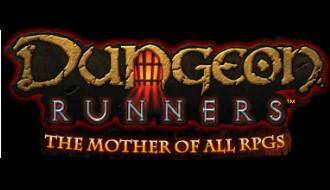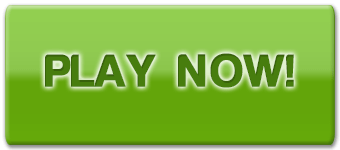 Dungeon Runners score:
Dungeon Runners screenshots: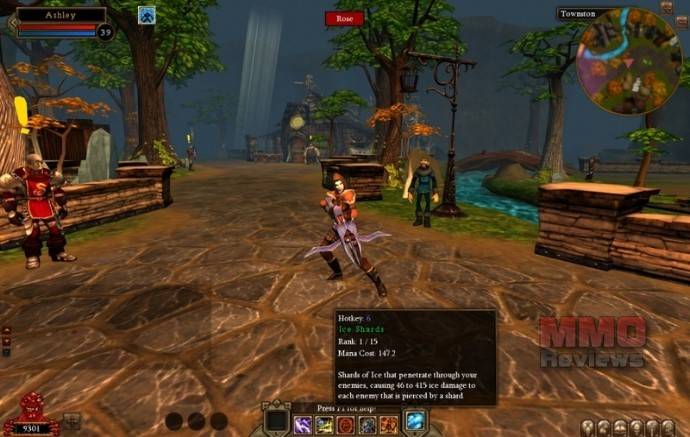 Dungeon Runners
( Play more Free MMORPGs,Free MMOs games )
Dungeon Runners review:
Developed by NCsoft for Windows.
SYNOPSIS
Dungeon runners is a medieval fantasy, often satirical  MMORPG. An online role-playing game that's free to download and free to play! As a brave hero, you'll explore dangerous dungeons, battle ferocious monsters and discover incredible weapons, artifacts and loot.
Choose to play as Fighter, Mage or Ranger in a realm of terror, magic and adventure. Unlock powerful new skills as you gain experience on your journey into the unknown.
FEATURES
- Free to download and play.
- Three character classes: Fighter, Mage, or Ranger. Each can learn powerful magic and deadly weapon skills.
- Progress in power as you gain levels and acquire new treasures.
- Some dungeons can be completed quickly, rewarding those who can only invest 15 minutes a play session. Greater dungeons, however, will provide a deep, rich, questing experience for those who want to go on longer runs or multi-part quests.
- Easy to control with either 'WASD' or point and click combat and movement.
- Adventure alone or join with online friends to form your own band of heroes.
- Undertake quests to rid the world of unspeakable horrors and legions of enemies.
- Gather in the public area of Townston, and then quickly hop into a new adventure in your very own instanced dungeon.
- Become a legend. Bask in the limelight as your powers, equipment, and influence grow with each successful quest and every fallen foe.
- Randomly generated dungeons may contain any number of special rooms, different monster encounters and more! Each dungeon is always fresh, providing limitless re-playability.
- Game content will continually grow: new maps, monsters, powers, and much, much more!
- Literally thousands of magic weapons, items, and armor to discover!
- Dungeon Runners will always be free to download and play, however, choose to become a member and you'll have access to the most powerful in-game items and a growing list of members-only privileges.
PVP
There is a PvP world where players can travel to the town of Pwnston and engage in single duels or group duels with other players. Each character starts off with a PvP ranking of 1500 and this number changes according to duel outcomes. Players can engage in single or group pvp combat and each side may have up to 5 players. The difficulty of the match is also scaled according to the ratio of the group sizes. For instance, a single player facing off against a team of two players would be at 100% power while the other team's two players would be toned down in damage and armour. Depending on your performance you may receive King's coins which can be spent on items.
SYSTEM REQUIREMENTS


Windows® 2000/XP


Intel® Pentium® III 800 MHz or equivalent


256 MB RAM


1 GB Available HDD Space


ATI™ Radeon® 9500 or NVIDIA® FX 5200 series video card


16-bit Sound Card


56k modem


Website: Dungeon Runners
Dungeon Runners game