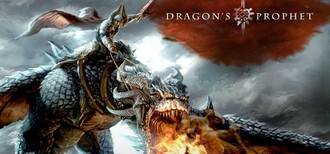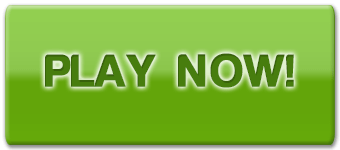 Dragon's Prophet score:
Dragon's Prophet screenshots: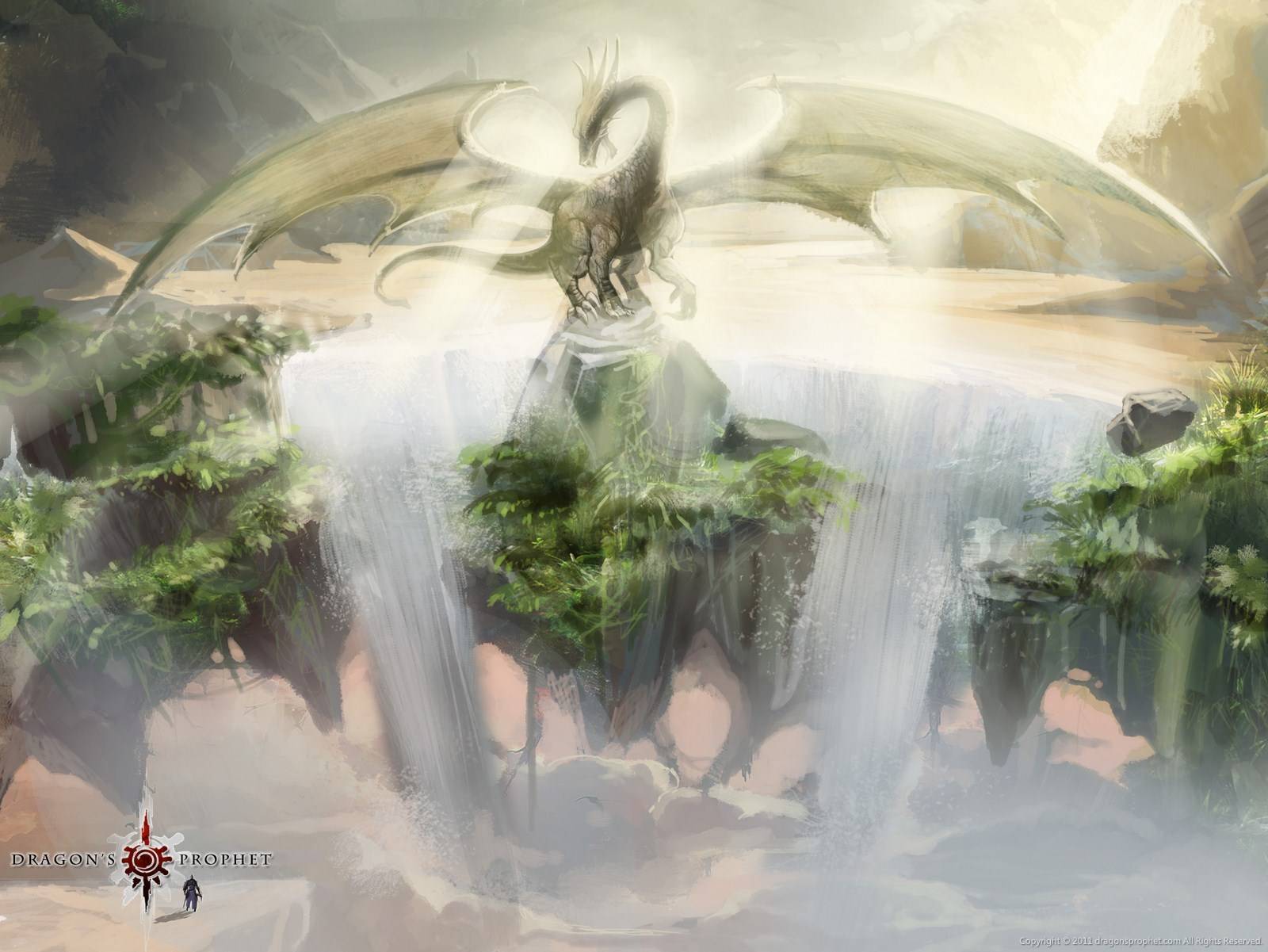 Dragon's Prophet
( Play more Free MMORPGs,Free MMOs games )
Dragon's Prophet review:
DEVELOPER
Runewaker Entertainment
PLATFORM
Windows
SYNOPSIS
Dragon's Prophet is a free to play fantasy MMO that transports you to Auratia, a realm where dragons fill the sky. For the first time ever, you have the ability to capture, train and ride your very own dragons. The game tells the story of the relationship between humans and dragons. Set in the world of Auratia, explore the vast land as you attempt to fight, tame, and take flight of a wide variety of dragons as you take on this epic adventure which determines the world's survival.
BACKGROUND
Several hundred years have passed since the end of the second War of Dragons. Devastated lands and kingdoms have rebuilt and prospered. For the time being, it seems peace has settled throughout the world. But Vengeance boils in the defecate and evil broods in the south. In the distant darkness, vengeful eyes gaze upon the realm once again, counting down the days to apocalypse.
KEY FEATURES
Revolutionary MMO Meets Free to Play
- The philosophy is simple. Free games. No commitment. And if you want to buy, it's on your terms.
Dragons
- Dragons are the key feature of Dragon's Prophet. Be a part of this revolutionary MMO as you fight, capture, train and ride your own unique dragon.
Action-based combat
- Dragon's Prophet uses a revolutionary auto-targeting system that gives players unprecedented control during the battles. The auto-targeting system improves on traditional MMO combat systems and offers players a wide range of tactical options.
Immersive World
- Players feel like they are in the real world as they explore the world of Auratia. There are many mysteries and challenges to solve as players fight for the world's survival.
DRAGONS
In a world shaped by dragon-kind, more than 300 unique dragons roam the lands. Fight, capture, train and ride them in order to unlock their unique skills and abilities.
ACTION COMBAT SYSTEM
Dragon's Prophet uses a unique auto-target and combo system to give players more realistic battle action gameplay. This system gives players a higher degree of control with a wider range of tactical options than traditional MMOs.
HOUSING SYSTEM
Let your imagination and expectations run wild. Players have complete control to construct epic structures that defy imagination. Let the decorating begin!
FRONTIER SYSTEM
Guild leaders rejoice! With this large-scale construction system, players have the ability to build their ultimate kingdom. By empowering your citizens and constructing a powerful military, true leaders will be able to create and sustain their very own empire!
SYSTEM REQUIREMENTS
Still to be decided
Website: Dragon's Prophet
Dragon's Prophet game