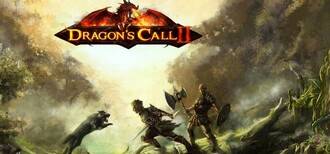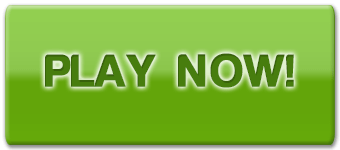 Dragon's Call 2 score:
Dragon's Call 2 screenshots: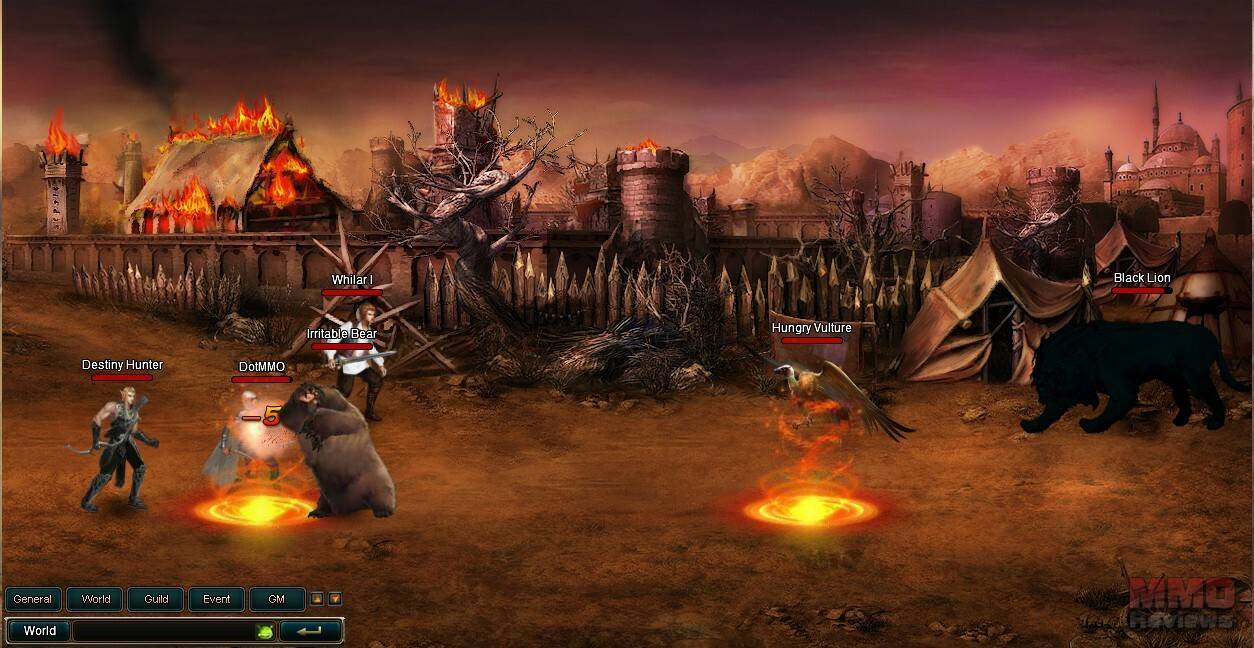 Dragon's Call 2
( Play more Free MMO Browser-based games,Free MMORPGs,Free MMOs games )
Dragon's Call 2 review:
PLATFORM
Internet browsers
DEVELOPER
NetDragon
SYNOPSIS
Dragon's Call 2 is a browser based Free-to-Play MMORPG where players journey through the lands battling against fearsome creatures and terrifying monsters, completing quests and looting new gear and magical items. Unlock new abilities, gear, quests and accessible events as you increase your level, meaning there is always something new to work towards.
MAIN FEATURES


3 different Classes


Multiple activities and PvE/PvP events


Casual automated combat
THE GAME
Dragon's Call 2 is basically a quest based PvE game where players can travel around the land completing missions with completely automated combats, which means that once a combat is initiated the player does not need to do a thing.
The players have to build up a strong team, getting new gear, learning new formations and unlocking talents to make them a strong opponent in any battle. Players can take part in many different PvE quests, fighting World Bosses and even battling in the Colosseum, but PvP takes an equal place in the game where players can fight against each other for Reputation and gold.
CLASSES
There are three classes that players can choose from:



Mage

- The Mage is the master of the elements, able to harness themselves to this power they can bring down furious critical strikes upon those who stand before them.



Warrior

- The Warrior is a classic defender on the battlefield, a powerful fighter who can block attacks from enemies and stopping them from doing damage.



Assassin

- The Assassin is as quick with a dagger as they are at dodging blows from their opponents, dodging attacks and striking quickly is how these rogues survive.
ACTIVITIES AND EVENTS



Arena

- Players can head to the Arena and challenge others in PvP in friendly duels that will give XP and gold to the victor, challenge any players that you can see within the Arena simply by clicking on them.



Death Match

- Once a day players can join up to the Death Match to PvP with each other, here players are randomly assigned to fight other players, gaining Reputation and gold in the process.



Colosseum

- Players can fight in PvP against the various bosses and monsters they have come across, fighting for XP and coin. Colosseum also features a Challenge Mode where players have to fight a series of bosses, defeating them in order, but each subsequent boss is only unlocked when the players reaches a certain level



World Bosses

- Every day there are two powerful world bosses that will spawn, giving the chance to all players to try and get some gain and glory by locating them and fighting with them. The amount of total damage inflicted by you on the world boss determines how much XP you will gain, extra XP for the ten highest damage dealers, and more for the person who lands the killing strike.



Dragon Lair

- Try to destroy all six dragons, locating their lairs and bringing a swift end to these ancient monsters and taking their horde for yourself. A late game event that yields financial reward for successful players and the chance to earn Crystals, powerful artefacts that can be set in weapons to improve their properties.
SYSTEM REQUIREMENTS


Web Browser


Internet Connection
Website: Dragon's Call 2
Dragon's Call 2 game