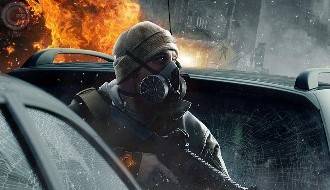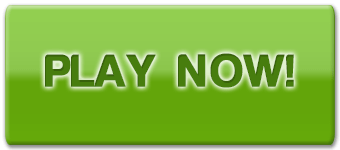 The Division score:
The Division screenshots: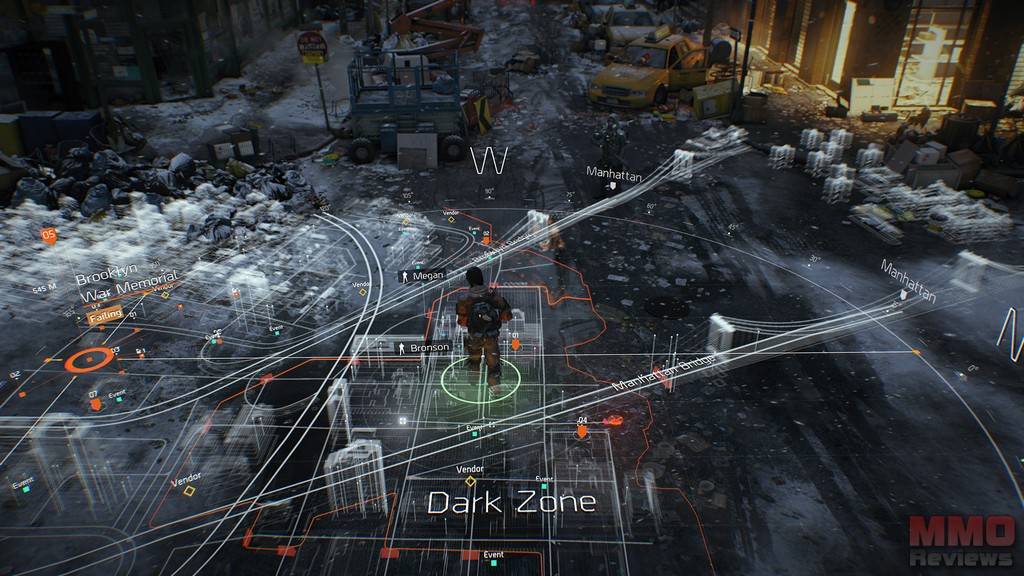 The Division
( Play more MMO third-person shooter,Pay 2 Play MMOs games )
The Division review:
Genre
: Online Action Third Person MMO Shooter
Platform
: Windows / Xbox One / Playstation 4 / Web Browser*
Developer
: Ubisoft
OVERVIEW
Tom Clancy's The Division is a third-person action shooter MMO where players must work together in cooperative teams as part of a unique tactical outfit trying to handle a devolving situation in New York City. This classic shooter style game has full MMO enhancements including trading, levelling and more.
KEY FEATURES


Co-op with players in team-based combat


Play in PVE scenarios to unlock the story


Engage in PVP with other players


Unparalleled graphics and physics using the new Snowdrop™ game engine


Learn new skills and tailor your character to your preferred style of play


Thousands of weapons, gear and items to choose from


Play as a tactical battlefield overseer through browser-based gameplay


LORE
When a pandemic sweeps across New York City, the city is thrown into chaos as basic services begin to fail and after only a few days without water and food society begins to turn on itself. A classified tactical unit of agents known as The Division, these trained soldiers are self-sufficient agents that can operate independently from command and are tasked with a single goal, prevent the collapse of society. In a story of conspiracy, betrayal and rising threats of larger groups with sinister motives, it is down to The Division to repair everything before it is lost for good.
CUSTOMIZATION
With a huge variety of skills and items available, there is an extended level of customisation available to players. With items that can be found, looted from fallen enemies, crafted from various components or simply improving and enhancing their current gear, agents have full customisation over their "go-bag" and are equipped with a unique Smart watch that keeps them in communication with their teammates at all times.
SOCIAL MMO
In the game, players are able to team up with other players and their friends in Co-op mode with the ability to join and leave games whenever they feel. Players must use their own skills, which will benefit other players when used tactically, to fight against the crisis that is unfolding in New York City. The game is more than a team-based shooter trying to fight off enemy opponents, players will have to work together to uncover the source of the virus in an RPG investigative team-based effort.
Players will engage in PVP with each other across dynamic and persistent battlegrounds creating completely strategic and tactical combat and forcing strong team-based Co-op. Players are also able to trade 
items and gear
with each other and chat in game bringing the social MMO aspects to a third-person shooter genre.
NEXT-GEN GRAPHICS
Utilising the new Snowdrop™ game engine that has been tailored for the new next-gen consoles, The Division has an unprecedented level of detail in both graphic visuals and gameplay physics bringing a huge level of quality and detail. With day and night cycles, weather, atmospheric effects, dynamic global illumination, procedural destruction and more, the game creates breathtakingly realistic indoor and outdoor environments of an iconic locale.
BROWSER ACCESSIBILITY
As well as playing on their PC gaming console, players can also access a companion sub game through their tablet or smart phone, joining a real-time game with an exclusive commander type character. The app allows players an overview of the current battlefield where they can target enemies with aerial strikes, drop supplies or place targets for in-game allies that will enhance their own capabilities.
SYSTEM REQUIREMENT
Currently unknown
Website: The Division
The Division game