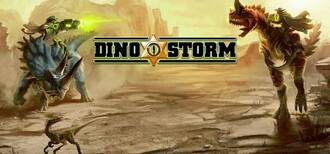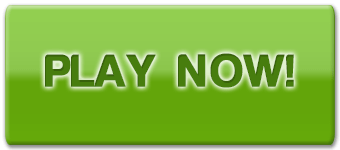 DinoStorm score:
DinoStorm screenshots: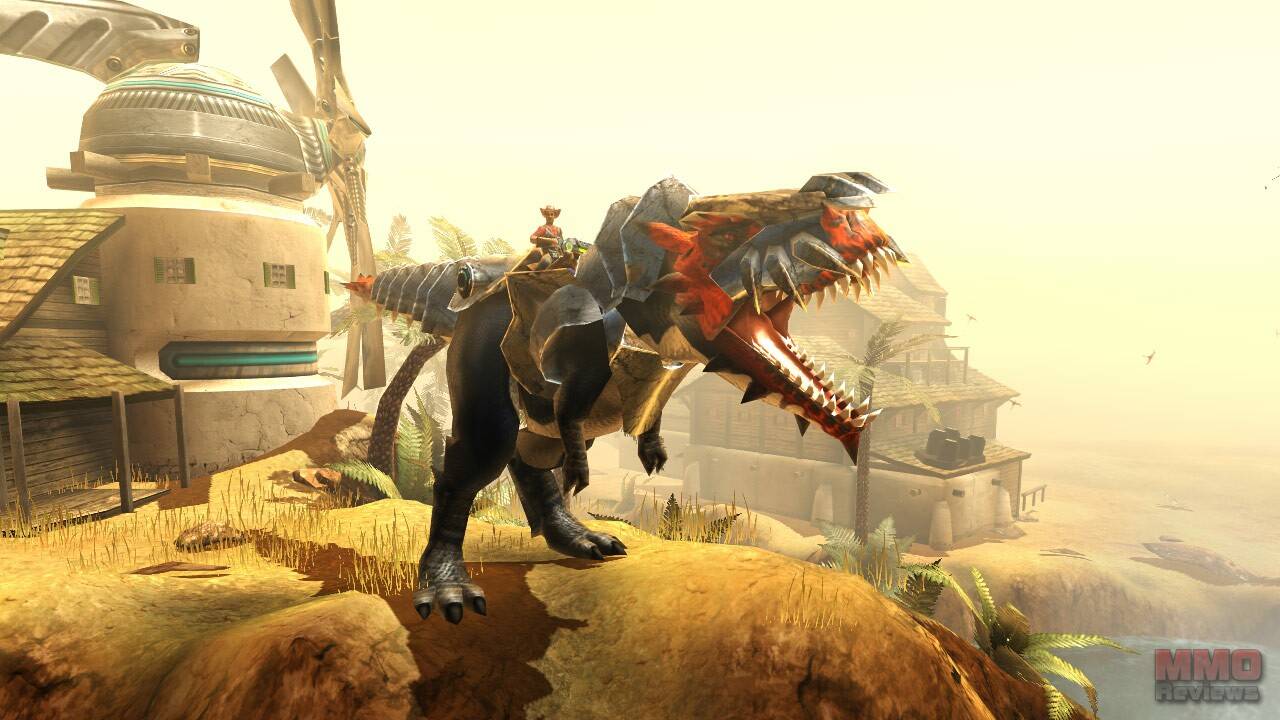 DinoStorm
( Play more Free MMO Browser-based games,Free MMORPGs,Free MMOs games )
DinoStorm review:
DEVELOPER
Splitscreen Studios
PLATFORM
Internet browser
SYNOPSIS
Dino Storm is a browser based MMORPG where fame and fortune await you. With just a few dollars in your pocket, a little ammunition, a loaded laser cannon, and your small dinosaur, you make your way to DinoVille. Face down gigantic herds of dinosaurs and merciless robber bands and start your thrilling search for valuable items. Set up supply camps, outposts, and goldmines, defend them against other players, and earn fame and respect. Only the best will manage to rise to become the sheriff of the town.
BACKGROUND
In the early days, DinoVille was a typical, tranquil small town in the Wild West. For a handful of dollars, hardworking rangers raised dinosaurs, developed ultra-modern weapons, and fearlessly faced down the wild dinosaur herds on the prairie. The sheriff keeps the peace and has law and order on his side.
But then huge gold deposits were found in DinoVille. Lucky prospectors suddenly flaunted their wealth in the saloon, and reports of abundant veins of gold north of town spread like wildfire across the country. It wasn't long before adventurers from all over set out for DinoVille, established claims, prospected for gold and those with the nose for it found fabulous wealth.
But along with the honourable prospectors, thieving bands also came to DinoVille. The prospectors defended their valuable goldmines earned great respect with their finds. Many newcomers earned a handful of dollars in the fight against the bandits, but not everyone can resist the lure of gold.
KEY FEATURES
- Next generation 3D-Graphic in your browser
- Hundreds of quests
- Level your own Dinosaur
- Prove yourself against Outlaws
- Innovative fame system
OPEN WORLD ADVENTURES
In Dino Storm there will be always something to do, alone or with your friends. A lot of missions and threats will await you just outside the city walls, like bands of robbers, fossils hunt, food gathering or just fierce herd of wild dinosaurs. If you are having some trouble with some task try asking to other players for a hand, and share dollars and loot.
BUILDINGS CONTROL (PVP)
Around DinoVille you can find a lot of building such as supply camps, outpost and goldmines. You can take control of this structures which will ensure you a valuable source of fame and fortune. But be careful, as the other players, wanting your precious goldmines for themselves, will surely try to take them for you.
BAND SYSTEM
In Dino Storm, players can join an existing band or form their very own one. In a team, as you collaborate with your friends, you will have the opportunity to advance even deeper into the world of Dino Storm and have valuable support to defend your own buildings.
SHERIFF'S OFFICES
During your adventures you will earn more and more recognition. Thanks to this you will be able to compete with others player in a race to become the sheriff of the town. Sheriff's Offices grant to the sheriff special privileges like the access to rare dinosaurs and powerful items. But remember, only the best will be able to reach the top of the career ladder.
SYSTEM REQUIREMENTS
OS: Windows
Internet connection
Website: DinoStorm
DinoStorm game