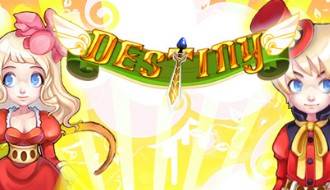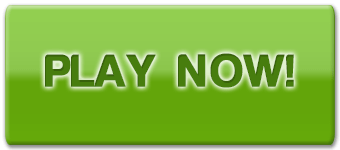 Destiny Online score:
Destiny Online screenshots: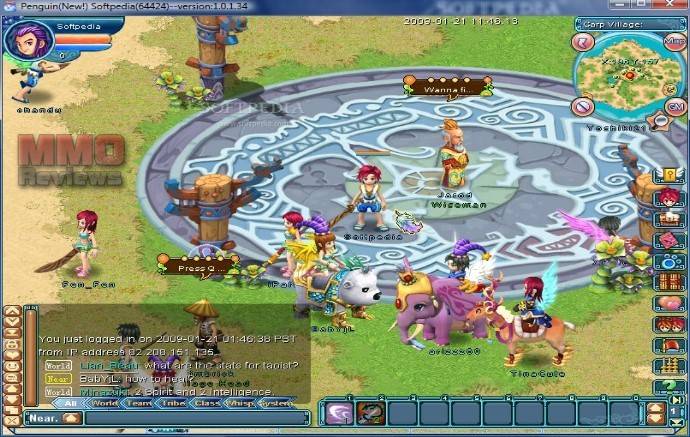 Destiny Online
( Play more Free MMORPGs,Free MMOs games )
Destiny Online review:
Developed by Ingle Games Ltd. for Windows.
SYNOPSIS AND FEATURES
Destiny Online is a great community MMORPG featuring teamwork and pet raising.
FEATURES


Group Mode: Team up with friends to train, and get up to 5x EXP


Navigation System: Finding someone or some monsters is never so easy in an MMO. The in-game navigation system will take you to your destination at one mouse click.


Pet System: Capture monsters and turn them into your pets, and train them to become your best helpers in battle.


Marriage System: Get married and enjoy the ultimate romance with your loved one.


BACKGROUND
The legend starts in an ancient eastern world where one day, the 10 naughty sons of the Almighty God decided to turn into 10 suns playing over the sky. The human suffered due to the scorching heat and everything on Earth was dying. A hero appeared carrying a powerful bow and fired 9 arrows into the sky, shooting down 9 of the suns, and thus returned peace and safety to Earth. The 9 fallen suns, turned into nine golden plumes, and scattered over the great mystical land. It is said that whoever finds all 9 plumes will gain the almighty power of God.
CLASSES
-
Warriors
are adept in close-range physical attacks. According to legends, they evolved from the ancient tribes and experienced extreme hardship and challenge to train and improve themselves. As a result, warriors are genuine all-seasoned melee attackers and they enjoy amazingly high HP and physical attack power.
-
A Swordman
is adept in long-range physical attacks. Carrying a long sword, a Swordsman can chop off a hostile head from a far distance, by releasing the power of his sword to deal a heavy blow to enemies. His weapon has greater range, accuracy, speed, and lethality than anything ever dreamed of before.
-
Mages
are among the reincarnation of the strongest. Master of Fire Magic or Ice Magic, Mages can cast spells onto their enemies from a distance, and hence creating heavy magical damages. Legend has it that Mages are so powerful that they can move the mountains and overturn the seas, and teleport between heaven and earth.
- Although
Taoists
also wreak magic attacks, unlike Mages, they mainly curse their enemies to death. Furthermore, Taoists are very good at working with pets and their trained pets are of great help in their lives and battles.
-
Priests
possess unique healing power and therefore are always welcome in team formations. In addition, Priests can also cast magic attacks, although their attack power might not be as good as that of Mages. However, Priests possess a set of unique Thunder Magic which can create some surprising effects to their enemies.
SYSTEM REQUIREMENTS


CPU: Pentium 3 500MHz


RAM: 128M


Hard Drive: > 1.5 G


System: WINDOWS 95, 98, 2000, 2003, XP, vista


Website: Destiny Online
Destiny Online game