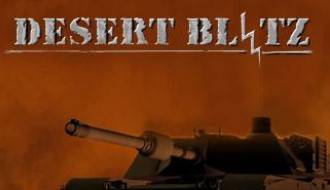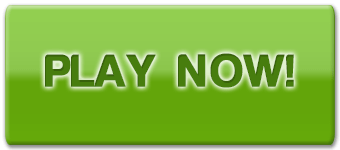 Desert Blitz score:
Desert Blitz screenshots: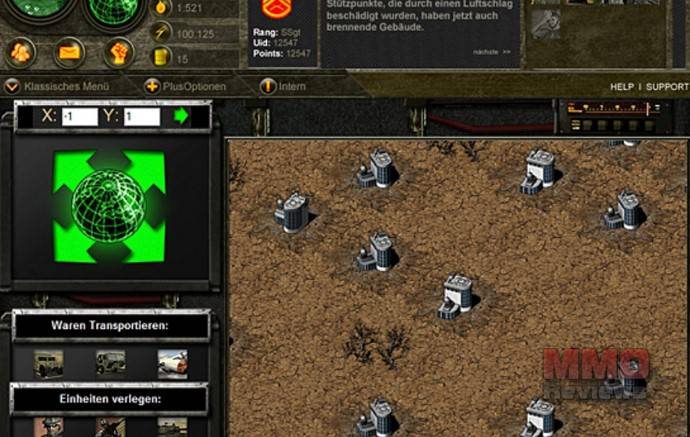 Desert Blitz
( Play more Free MMO Browser-based games,Free MMOs games )
Desert Blitz review:
Developed by Sealmedia for internet browsers.
SYNOPSIS
Desert Blitz is a browser based mmo which makes you the supreme commander of your nation's troups. Build a base and provide weapons for your army to test your skills against thousands of online players on four game servers. Your forces consist of infantry, motorised units, tank units, airforce, special forces, and cruise missiles. Invasion, air strike, sabotage or espionage – Desert Blitz offers many opportunities to secure your success.
BACKGROUND
Rakistan, a state in Central Asia in the near future. The economy is incapable of adapting alternative energy sources quickly enough to counter the ever dwindling oil resources. Oil is increasingly becoming the lifeblood of the industrialised nations. Huge oil deposits have been discovered during test drillings in the autonomous Republic of Rakistan, a state on the verge of political meltdown. Your task is to establish a base in Rakistan and represent the military interests of your government in the region. Desert Blitz is a special kind of strategy game. It offers you a wide variety of military tactics for use in operations. From secret commando attacks to massive airstrikes, right through to full-scale invasions, you can put your military cunning to the test as the Supreme Commander.
FEATURES
•Being the Commander-In-Chief, you have to secure resources, attack enemy bases and troops.
•More than 30 units and building types are available, e.g. motorised infantry, commandos, tanks and drones.
•Form alliances with other players in the coalition system.
•Playing Desert Blitz is free of charge.
SYSTEM REQUIREMENTS
Internet connection.
Website: Desert Blitz
Desert Blitz game