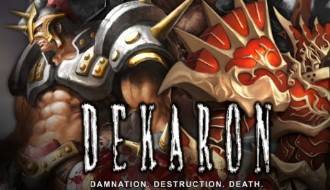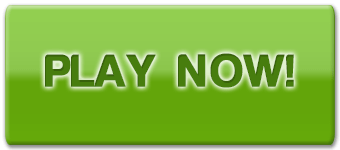 Dekaron score:
Dekaron screenshots: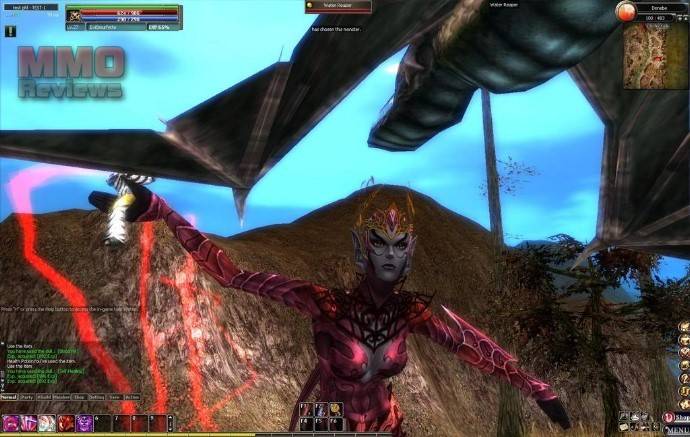 Dekaron
( Play more Free MMORPGs,Free MMOs games )
Dekaron review:
Developed by GameHi for Windows.
SYNOPSIS
Dekaron is a fusion-fantasy 3D MMORPG set in a violent, Middle Ages based scenery. Its realistic environment and explosive adventure make this extraordinary game much like watching a fast-paced action movie. You must journey into this magical world with hundreds of other adventurers and explore perilous dungeons and fantastical cities in the world of Trieste.
COMBAT
It has a fairly unique combat system that allows you to continually attack your opponent without getting attacked back thanks to a stun delay after every hit. Certain monsters that are at a higher level than you don't get stunned by basic attacks and requires the use of skills in combat. The combat is also much bloodier and gorier than other popular MMORPG's. As players level up the skills become more powerful and flashier.
it includes a 'Attack' system, which can only be utilized in Player Versus Player combat. The shield activates only against an attack launched by another player, and it acts as additional protection and regenerates steadily after combat. Its strength is based on the armor rating, health, and level of the player. The shield prevents quick killing of weakened players, giving them a chance to run away from battle.
RACES
-
Azure Knights
are well balanced melee fighters, known for their excellent combat skills and strong power within the ranks of Gaia Empire.
-
Sagita Hunters
are swift archers with hawk-eyes and lightning reflexes. Their long ranged attacks and animal-like agility are known all over the land.
- Incar Magicians
are the guards of Gaia empire trained to call upon the power of elements.
-
Vicious Summoners
became experts in using evil to fight evil! They control monsters to help the human race in the battle against Karon itself.
-
Segnales
combine their deadly whip attacks with various magical curses and healing spells, being effective healers as much as trained fighters.
- Bagi Warriors
are giant-sized ravaging fighters, relaying on their brute force and strong resilience to bring devastation within the enemy lines.
SYSTEM REQUIREMENTS
CPU: 800MHz or better
RAM: Higher than 256MB
OS: 98/2000/XP
Graphics Card: 32MB Graphic memory or better
DirectX: More than 9.0C
Website: Dekaron
Dekaron game