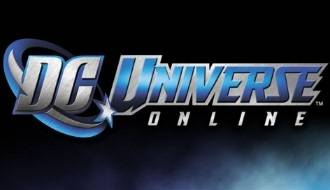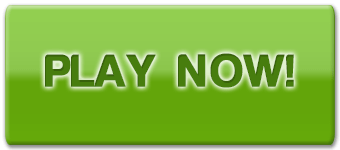 DC Universe Online score:
DC Universe Online screenshots: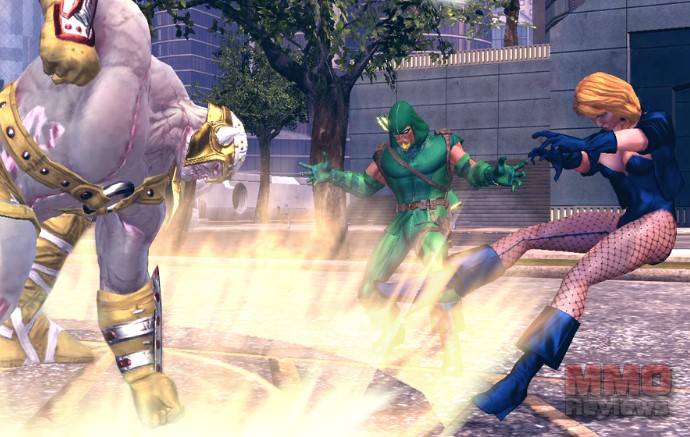 DC Universe Online
( Play more Free MMORPGs,Free MMOs games )
DC Universe Online review:
GAME TYPE
: F2P MMORPG
PLATFORMS
: Windows
DEVELOPERS
: SOE
GAME SYNOPSIS
In this free-to-play MMORPG, players are able to build their own superpower-fuelled character and explore some of the famous locations of the DC Comics universe as they stand shoulder to shoulder with some legendary names such as Batman, the Joker, Superman and, of course, Lex Luther. With an in-depth character creation process, players can design the look of their own character as well as choosing their powers and abilities and then decide whether they wish to be a force for good and join the super heroes of the Justice League or become a super villain and revel in the chaos and despair that they bring to the likes of Metropolis and Gotham City. The game is completely free to play and provides a number of optional premium features that players can use such as subscription membership, cash stores and purchasing released DLC expansions.
MAIN FEATURES


Create a unique superhero or super villain and choose your powers


Team up with the Justice League or the Secret Society of Super Villains


Meet a diverse cast of DC comics characters


Multiple plots, instance-based adventures, quests and story areas


Completely free to play


STORY
The war between the superheroes and super villains has come to a climactic showdown, as cities are toppled in the devastation as these superpowers clash in a final battle. Both villains and heroes fall including legends such as Superman and Batman as the villains seem to come out on top under the leadership of Lex Luther. His achievement is short lived as he soon realises that he has been but a puppet in a greater scheme orchestrated by super villain Brainiac who forced the hand of Earth's heroes and villains alike in the hopes of destroying its last defence and leaving the planet vulnerable for him to conquer.
Realising his error, Lex Luther travels back in time to inform the Justice League of what future events must be avoided. During his escape from Brainiac's hive ship, Luther had stolen the exobytes, microscopic nano organisms that had absorbed the fallen super heroes and villains powers. In an attempt to avoid Earth's bleak future, Lex Luther released these exobytes into Earth's atmosphere in the hope of creating a new breed of heroes that will need the Justice Leagues supervision… but not all with powers seek to be heroes.
THE GAME
DC Universe Online is a classic MMORPG revolving around questing, PVE content, extensive group based "dungeon" battle zones and PVP content. Players have full control over their character creation with a number of wild looks available to create their own unique brand of character accompanied with their own choice of superpowers. Players will complete quests, kill enemies and earn XP to level up their character and gain access to new zones and content as they progress through the game.
FAMILIAR FACES AND LOCATIONS
Throughout the game, players will meet a huge cast of legends from both superheroes including the three main faction mentors that lead the Justice League (Wonder Woman, Batman and Superman) and the Secret Society (Circe, the Joker and Lex Luther) and a whole lot more from the Flash, Green Lantern, Doomsday, Robin and even non "super" characters such as Commissioner Gordon and journalist Vicki Vale.
Players will encounter that these characters as they explore the all too familiar settings of Gotham City and Metropolis, as well as a variety of other unique locations that can be accessed through story driven content or particular game features.
PREMIUM FEATURES
At its core, the game is free to play and players are able to enjoy these extended levels of content with quests, PvE features, learning powers and visiting new locations. However, new content is added to the game through DLC expansion packs which will give players access to new locations, quests and abilities. There is also a marketplace where players can purchase cosmetic and usable items for in the game using Station Cash, which costs real-world money to purchase. Finally, players have the option of purchasing an ongoing subscription membership to access all of the DLCs, get a monthly allotment of Station Cash and the discounts in the marketplace.
SYSTEM REQUIREMENTS
Operating System: Win XP SP3 +
Processor: 2.4GHz+ Dual Core
Memory: 1GB
Hard Drive Space: 30GB
Graphics: ATI Radeon X1950+ or NVIDIA GeForce 7800GTX+
Sound: DirectX Compatible
DirectX: 9.0c
Website: DC Universe Online
DC Universe Online game