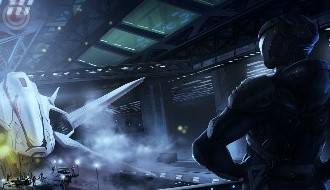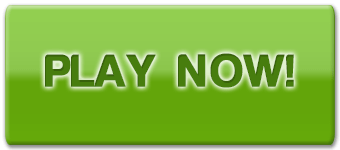 DarkOrbit Reloaded score:
DarkOrbit Reloaded screenshots: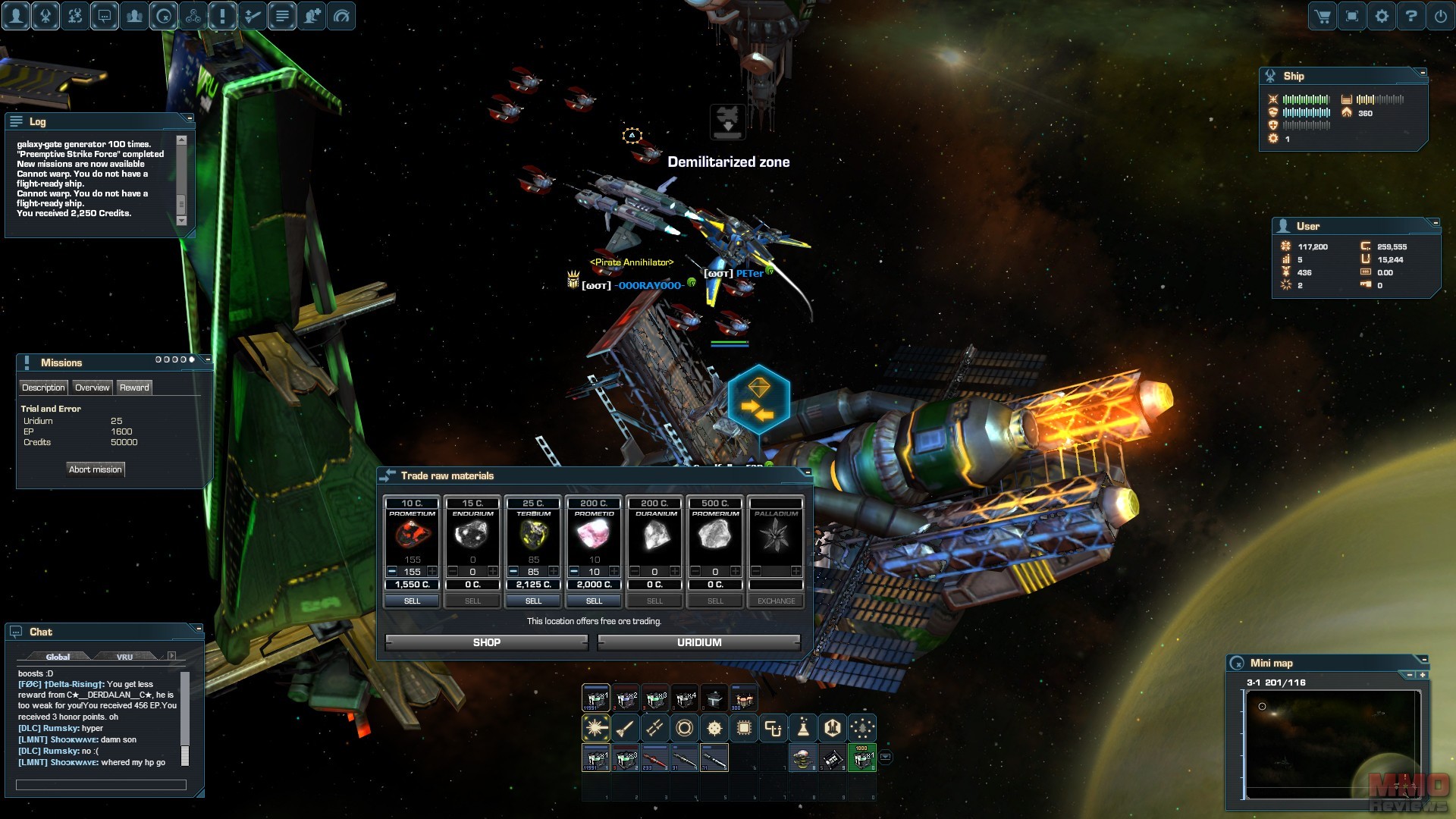 DarkOrbit Reloaded
( Play more Free MMO Browser-based games,Free MMORPGs,Free MMOs games )
DarkOrbit Reloaded review:
GAME TYPE
Free to play Space Strategy MMO
PLATFORM
Web Browser
DEVELOPERS
Bigpoint
GAME SYNOPSIS
DarkOrbit Reloaded is the new revamped version of the original Dark Orbit MMO where players join powerful Companies to fight for resources and control of territory in a remote part of space. This MMO is free to play and allows for in depth PVE, PVP and player crafting all with the accessibility of being a browser based title.
MAIN FEATURES


Revamped graphics with new 3D engine


Eleven ships to acquire


Battle with enemy players and alien AI


Gather resources to trade, sell and craft with


Create item and ship upgrades


Numerous PVP Modes


Completely free to play


Web Browser MMO
THE GAME
At its core Dark Orbit Reloaded focuses on players taking a variety of missions from their faction/Company and battling against the numerous challenges the game has to offer with both roaming PVE enemies to world bosses, events and engaging in PVP with other players. In the game players are able to improve themselves by acquiring Credits, XP and a variety of resource ores that will allow them to access the different spacecraft; each one unique to a different style of play and customizable with different engines, shields and of course weapons!
NEW 3D ENGINE
Dark Orbit Reloaded's new revamp brings to major changes to the game; firstly an overall improved performance for players with both load times and reliability, the core of the games technical workings have been updated to give players a more enjoyable experience. Secondly is the new graphical upgrade, with models now taking on a 3D form the level of depth to the world creates a much more immersive experience whilst still retaining the traditional gameplay elements that make the game so successful. For those players who may be on lower end gaming rigs the game can still be played in the original 2D mode if their system struggles with the update.
SHIPS AND CUSTOMIZATION
With eleven unique ships to earn, that players can unlock with Credits or the premium Uridium currency (which can be earned in game through playing or bought with real money) there is already a wide scope of versatility between the different vessels based off their different speeds, firepower, defense rating, utility and more.
Once a player has a ship they are then able to customize it in a variety of ways with items that they create through the Skylab, a physical location in the game or one that can be access through the games website portal. Here players refine ore resources that they have gathered to create items, or explore the Tech Center to craft powerful Tech Items or drone companions.
Aside from the upgrades to ships and items players are also able to upgrade their pilot and explore a skill tree to give themselves various perks and boosts depending on their choices. Skills are upgraded with Pilot Points, 50 in total that can be acquired, that are earned by collecting disk-logs from various challenging content in the game and converted into a Pilot Point; the cost of a Pilot Point increases the more a player has already unlocked.
PVE MODES
There are numerous PVE modes that players can explore in the game including the HITAC event where a giant ships belonging to a mysterious alien race , a mother ship that spawns various minions, the mothership only being attackable when the minions are destroyed; this world boss event is open to all players and Companies' will work together to defeat it. There is also the Infiltration event where cloaked alien commandos spawn around the galaxy in various maps, players must find and destroy this hidden foe for great rewards.
PVE isn't the only feature in the game and there are numerous PVP modes available such as Scoremageddon where every player in the game is given 5 lives when the event activates and can try to kill each other to earn points for killing those players with lives. By killing players will lives in succession you increase your combo gauge which in turn gives the player more points; the last remaining 50 players on the server with lives are given prizes and the player with the highest score the greatest rewards of all.
SYSTEM REQUIREMENTS
Internet Browser
Website: DarkOrbit Reloaded
DarkOrbit Reloaded game