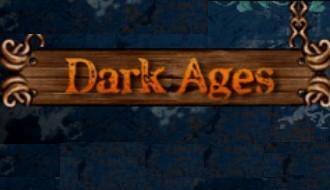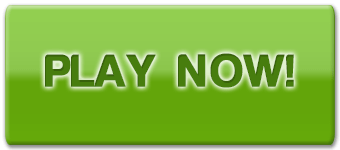 Dark Ages score:
Dark Ages screenshots: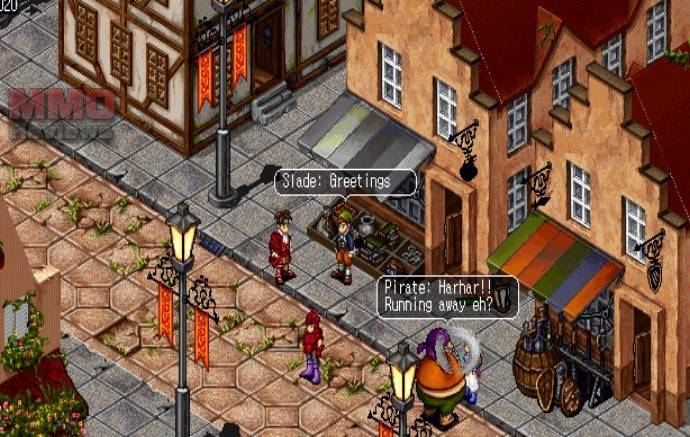 Dark Ages
( Play more Free MMORPGs,Free MMOs games )
Dark Ages review:
Developed by Nexon and Kru interactive for Windows.
SYNOPSIS
A MMORPG based on Celtic Mythology. It is loosely based on the Korean game called Legend of Darkness. The game originally thrived on player involvement in the management of the game and progression of the storyline, even going so far as allowing players control over in-game politics and laws.
It is a free online role-playing game set in a fantasy world of faeries and magic. Dark Ages allows you the player to create your own characters choosing their name, gender, hairstyle, hair color, and path. You can battle monsters as a mighty Warrior, protect and heal as a Priest, use powerful magic as a Wizard, use the devious skills of a Rogue, or discover virtue and power with martial arts as a Monk. Once immersed in the world of Dark Ages, you can partake on quests, discover new lands, defeat powerful monsters, collect rare items and much more.
FEATURES
It has a deeply developed community with History, Lore, Philosophy, Literature, and Art all done by creative players like you. You can also become involved in the intricate political and religious system that allows players to interact at a level different from any other game. Players can be involved in one of the deepest online worlds ever created, with faires, markets, theatre, storytelling, contests, an online college and library, interactive politics, religions, rituals, ceremonies and more!
KRUNA
Dark Ages has an Item Shop which allows players to buy in-game items in exchange for KRU currency called Kruna. Kruna can be bought as $9.95 for 1000 Kruna or $29.85 for 3300 Kruna. Occasionally, registered players will be rewarded with free Kruna. This normally happens during Item Shop events such as Halloween or Christmas.
SYSTEM REQUIREMENTS
Operating System: Microsoft Windows
CPU: Pentium MMX 200 MHz or higher
RAM:64MB RAM
Website: Dark Ages
Dark Ages game