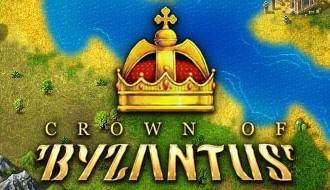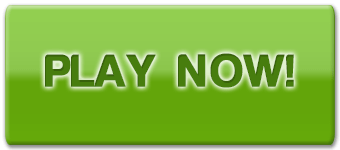 Crown of Byzantus score:
Crown of Byzantus screenshots: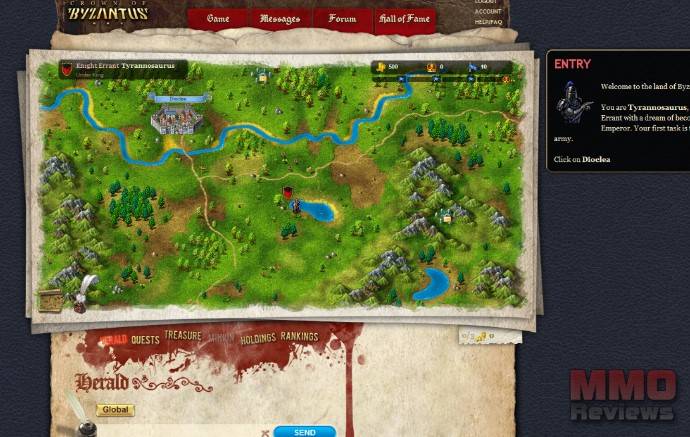 Crown of Byzantus
( Play more Free MMO Browser-based games,Free MMOs games )
Crown of Byzantus review:
Developed by Casual Continent for internet browsers.
SYNOPSIS
Crown of Byzantus is a Massively Multiplayer Browser Game of adventure, strategy and conquest. It's a game of knights contending for the throne of Byzantium. Players are knights from all corners of the world who have come to the dying Empire to claim it as their own. Combining real history with ancient legends and gameplay opportunities, Byzantus grabs Medieval Browser Wargaming by the throat. This is not a game about farming or building log cabins. This is a game of steel, gold, glory and blood.
Crown of Byzantus is based on historical events in the 14th century but with supernatural elements based on the region and writings of medieval scholars. The player starts by building his army, unlocking new units and features as he rises through the titles of nobility. Eventually he will become embroiled in an epic war of conquest that determines the Emperor, the leading player on the server.
BACKGROUND
Crown of Byzantus is never given. It must be taken. Byzantium, 1380 AD. The throne of the Eastern Empire sits empty. The crossroads of East and West is a battlefield for usurpers, adventurers and sellswords. As a landless knight having arrived to Byzantium in search of fame and glory, your battle is only beginning. History is decided by sword, gold and cunning.
FEATURES
- Adventure in a vast, graphic and historical world
- Build, train and lead an army that grows with your might
- Five factions, hundreds of chivalric orders, thousands of knights
- Explore medieval ruins and pagan groves for gold, glory and relics
- Challenge rivals and enemy knights into duels and tournaments
- Hire wise advisors, gallant generals or sneaky spies to help you
- Lay siege and conquer the game world cities, castles and towns
SYSTEM REQUIREMENTS
Internet connection.
Website: Crown of Byzantus
Crown of Byzantus game