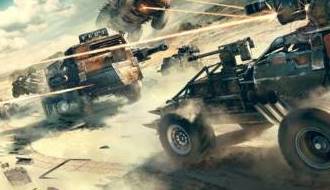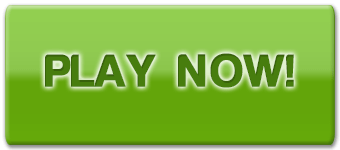 Crossout score:
Crossout screenshots: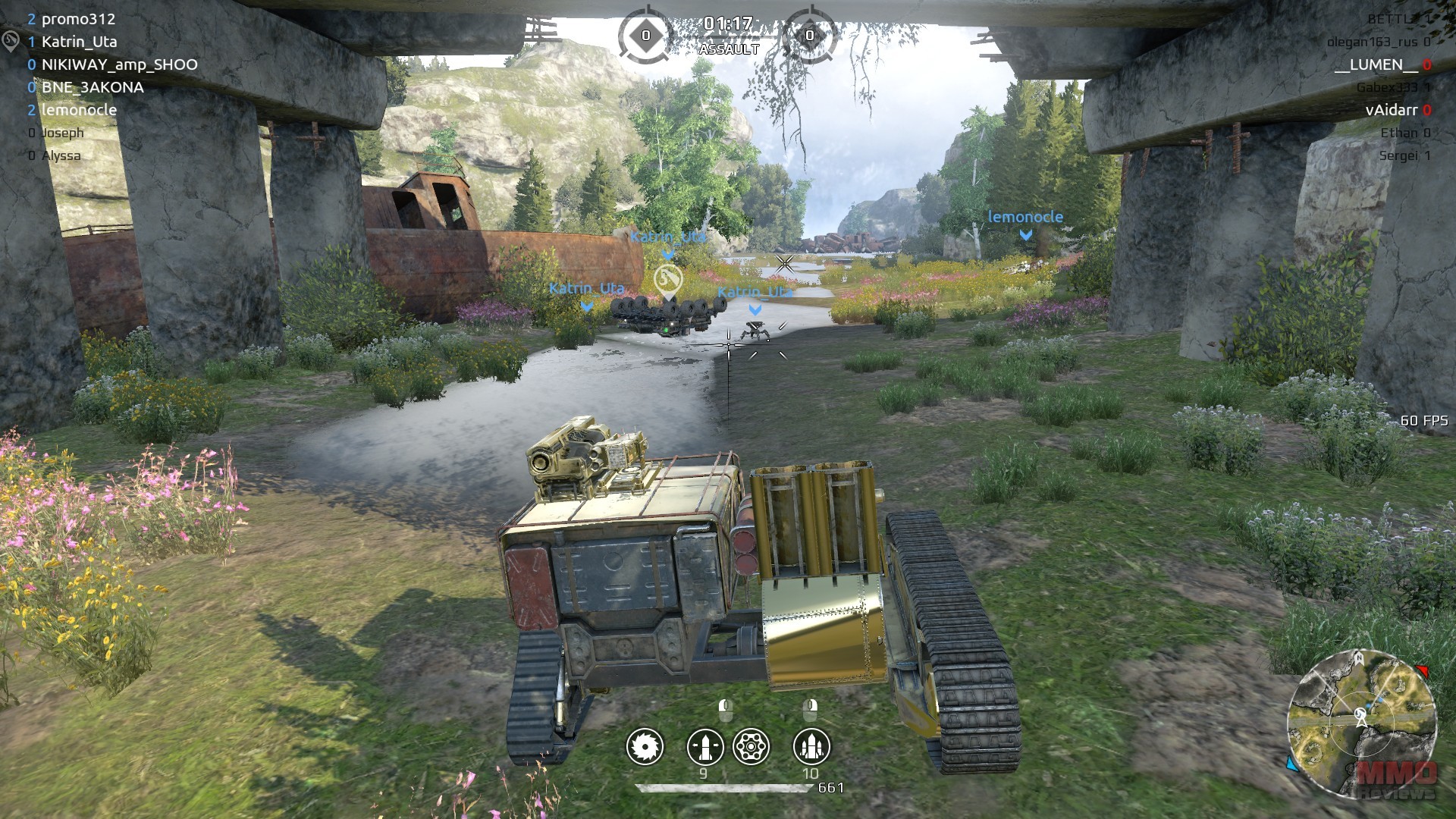 Crossout
( Play more Free MMOFPS,Free MMOs games )
Crossout review:
TYPE
Free to play Team Third Person Vehicle Shooter
PLATFORMS
Windows
DEVELOPERS
Targem Games
GAME SYNOPSIS
The future is but a desolate wasteland where roaming gangs scour the land looking for scrap and easy kills in a bid to survive, driving their home made vehicles of death these constructions are put together with all types of salvage that they can find for the inevitable battles that will break out with other gangs. Crossout sees players as survivors of this bleak future where they can design and build their own vehicles from hundreds of component vehicle parts and put their creations to the test in PVP team based battles.
MAIN FEATURES


8 vs 8 Team Matches


Acquire hundreds of vehicle parts


Build your very own weapon totting vehicles and fight other player


Realistic destructible vehicle models


Craft and trade new vehicle parts


Build up your own Camp to improve features


Action focused combat


Completely free to play


THE GAME
At its core Crossout is a Team Deathmatch MMO where instead of running around with characters players build their own vehicles and fight with them in intense high octane PVP matches. Able to build vehicles from the ground up, fit them with armor plating, gadgets and a host of weapons, the realistic damage mechanics allow each of these to be independently destroyed during fights. Players will gain XP and level up over time whilst earning Scrap from matches, a currency that allows them to upgrade features and build new components, getting access to bigger and better vehicle parts as they progress.
CRAFTING
New vehicle parts can be acquired through completing daily missions, which give a random item from a selection depending on the mission, players also have access to a Marketplace where they can purchase vehicle parts from other players. For the most part players will build their own parts, keeping them in their Storage and from there building up their own unique vehicles in their Garage.
The Garage gives players a blank slate to design their vehicle, starting out with various pieces to build a chassis frame, numerous driver cabs to give the look of your vehicle with anything from a pickup truck, buddy to a mini-van and more. Players must choose how they intend to get around, using wheels (and choosing how many they want, from 18 wheelers to 3 wheelers) and building up the overall structure and look of the vehicle to create something completely new. From here players can add a variety of Hardware components; ranging from gadgets that will give perks to mini-map radars or the ability to self-right their vehicle if it accidentally gets flipped onto its roof. Finally Weapons, ranging from machine guns and rocket launchers to reinforced bumpers and spikes, these aren't just for decoration and will put a serious dent in the enemy.
There are two main restrictions to building a vehicle to ensure balance: Energy and TEC rating. The Energy restriction comes off the vehicles default battery and restricts the number of Hardware or Weapons attached to the vehicle, each using up a certain amount of Energy players can't have more of these components than their battery could handle (however players can add extra batteries). TEC is an independent value that every item has, from wheel arches to chainsaws, and every vehicle has a max threshold of 310 TEC (this can be boosted) so that players can only make their vehicles to a certain size before they hit their limit.
MATCHES
Matches are team deathmatch battles across a variety of maps showing different post-apocalyptic environments, players can opt to battle against other players and destroy their vehicles, each component taking independent damage so players can blow off wheels, weapons, armor and more and finish a vehicle off by destroying the cab vehicle part. Alternatively players can try to capture the enemy base, by positioning their vehicle in a designated base area players will count down a timer to capture the base whilst they occupy it.
Players earn XP and scrap based on their performance, with matches taking around 3 minutes per battle the combat is very fast and intense.
SYSTEM REQUIREMENTS



Operating System

: Win XP / Win 7 / Win 8/8.1 / Win 10



Processor

: Pentium 4 or equivalent



Memory

: 1GB



Hard Drive Space

: 1GB



Graphics

: Intel HD3000/4000, AMD Radeon supporting Pixel Shader 3.0


Website: Crossout
Crossout game