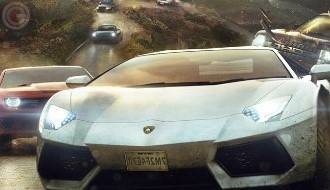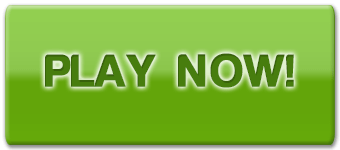 The Crew score:
The Crew screenshots: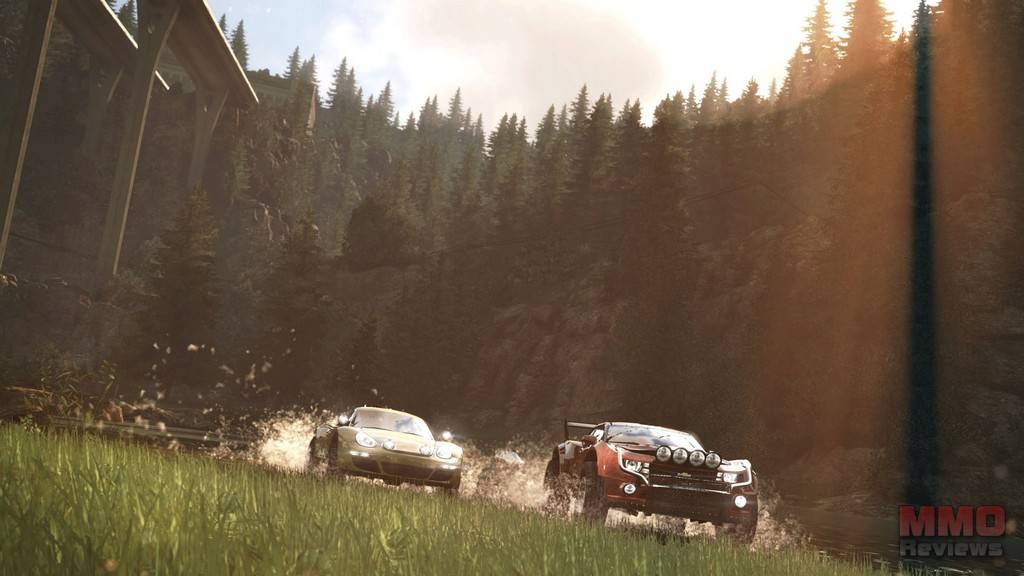 The Crew
( Play more MMO Racing,Pay 2 Play MMOs games )
The Crew review:
GAME TYPE:
Racing MMO
PLATFORMS:
Console / Windows
DEVELOPERS:
Ubisoft
GAME SYNOPSIS
In The Crew players travel around the United States completing various driving-based missions, evading the police and other unsavoury pursuers, racing through streets and across rural terrains in a fast-paced packed racing MMO.
MAIN FEATURES


Lots of cars to tweak, tune and modify


A variety of different driving-based missions


Play solo or with your own Crew to complete challenges


Go up against rival players


THE GAME
Main purpose of the game is for players to build up a collection of different cars, explore a huge we creation of the United States and compete alongside and against other players trying to complete various missions. With a large focus on team based gameplay players can create their own crew of four as they try to work their way up the ranks of a notorious Detroit gang called the 510s. Players can join and leave games as they need to, working together creating their own missions for a variety of different factions, gangs and employers.
MASSIVE ENVIRONMENT
The map is a huge we creation of the United States, with a variety of cities, suburbs, counties and states to explore from urbanised locales to more natural rural environments each location has its own unique missions on offer and exciting challenges.
Race through the drain system of Los Angeles, evade the police in downtown Chicago, cruise along the beachfront in Miami or check out the snowy mountains of Aspen, with high-end graphics and cinematic gameplay the law must be able to smell the burning octane.
A CAR WITH PURPOSE
Earning New Cars is only part of the fun in The Crew, players are able to modify and enhance their rides both mechanically and cosmetically so that they serve a specific purpose:
Full Stock
- the base model of any car and how it comes straight from the factoryStreet - a little extra nitrous oxide in the back will give you the edge on the street
Dirt
- fit with a roll cage and some extra kit drivers will have no fear drifting across the dirt
Raid
– turn your cart into a weapon equipping it with huge bull bars and bass guards
Performance
- cut out the deadweight, throw in some lightweight carbon and make your car fly
Circuit
- tweak your machine and add-ons some racing slicks before you hit the track
WORLD MISSIONS
In the game players will come across a number of different missions which fall into a variety of categories:
Go To Missions
- get from one point to another before the time runs out, a long-distance hall with not much time to do it in
Collect Missions
- usual mini map to speed around trying to pick up spread across the map, get them all before the time is up
Get Away Missions
- you're only job is to keep away from your pursuers who will hunt you down in off-road vehicles, helicopters and even stooped low enough to put up roadblocks in an effort to catch you
Follow Missions
- following one of your companion crewmates is an easy enough task but try tailing a target who has no intention of letting you follow them and will use every trick they can to shake you off their tail
Take Down Missions
- and gear up your car and use it as a weapon, the purpose here it is to turn your target into a smouldering wreck, stay on their tail and hit them hard or try to cut them off using a shock court and T-bone them for maximum damage
Outrun Missions
- as with Go To missions your objective is to get from one place to another in the allotted time only now you can add a few seconds to clock by seeking out how to reach checkpoints
Race
- a good old-fashioned race where it's you versus the other guys in the first to cross the finish line drive at high speeds
SYSTEM REQUIREMENTS
Unknown
Website: The Crew
The Crew game