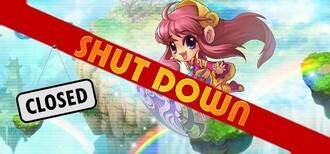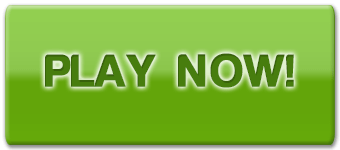 Crazy Tao score:
Crazy Tao screenshots: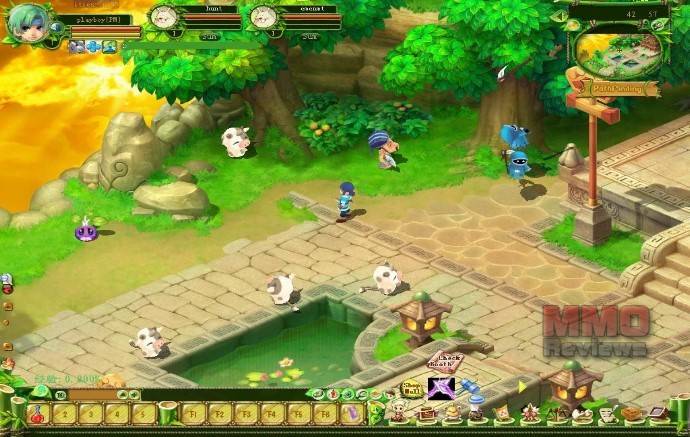 Crazy Tao
( Play more Free MMORPGs,Free MMOs games )
Crazy Tao review:
DEVELOPER
TQ Digital Entertainment
PLATFORM
Windows
SYNOPSIS
Crazy Tao is a MMORPG based on the rich and exciting culture and history within China. In the world of Crazy Tao, you can experience romantic love, adopt and raise fascinating pets, and transport yourself into the uniquely mystical world of Taoism.
BACKGROUND
In ancient times, people lived in another world outside Crazy Tao World. The cruel King released the monsters that had previously been sealed for thousands of years and became the feared "Deathless Demon". Together, these evil creatures destroyed the once happy world existing before the Crazy Tao. Searching for a better world the remaining people, guided by the wisdom of Taoists, found a Time Crack, and reached this legendary world of bliss. People and the King of Animals reached a consensus that they would live peacefully with each other in this new world and begin their harmonious existence in the Crazy Tao World.
However, after many years, the "Deathless Demon" and his minions found that the Time Crack had reopened and found their way into the world of Crazy Tao. In a fight to preserve the Crazy Tao World, both the kindhearted "King of Animals" and the "Deathless Demon", perished forever. People fostered the children of the King, and they became the pets of the people. But the war between Justice and Evil had just begun. The surviving monsters were lurking in the Crazy Tao World and now the ongoing war for peace continues on.
CLASSES
Currently, there are two classes within the Crazy Tao World: Warrior and Mage.
Mage is doomed to live a miserable life, but they are graceful as it is born to be. As masters of fancy magics, they also take the responsibilities that none is willing to do.
Warrior is good at a wide variety of weapons and skills. They are ambitious and righteous, and they are striving to gain fame and fortune as mortals will do.
PETS
Pets within the Crazy Tao World are the closest friends of the people. They all have individual skills and remarkable abilities unique to each one. Despite their alliance with the people they are temperamental and can be difficult to domesticate. Some pets have even turned to the dark side and become puppets of the monsters themselves. But a bond remains between the people and their pets and once their trust is won they will be your most reliable of friends and protect you with unwavering devotion.
All the pets have very different characteristics and temperaments. According to these characteristics, people can utilize the pets expertise when they fight with the monsters. New abilities are discovered and unleashed upon the monsters as you work in tandem with your pets.
SYSTEM REQUIREMENTS
OS: Windows 2000 / XP / 98 /ME / Vista
CPU: 800 MhZ Pentium 3 or Equivalent AMD processor
RAM: 128 MB Memory
HDD: 2.0 GB Free
Graphics Card: TNT2M64 16M or above
Website: Crazy Tao
Crazy Tao game