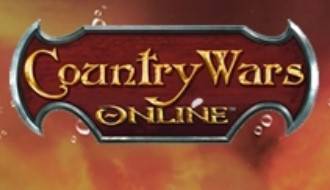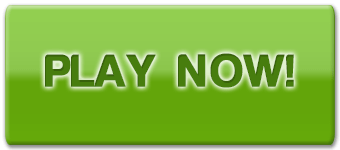 Country Wars Online score:
Country Wars Online screenshots: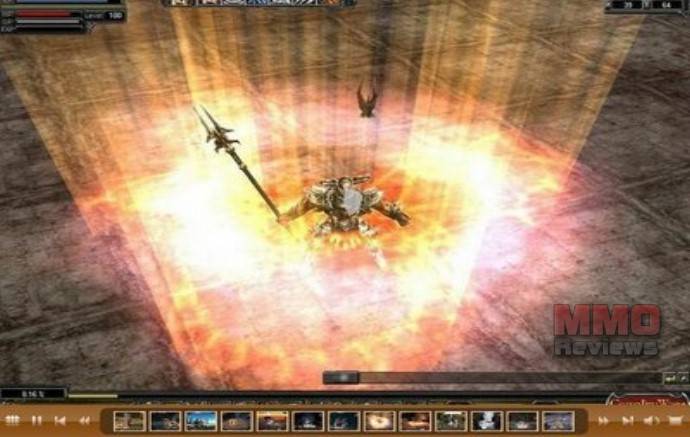 Country Wars Online
( Play more Free MMORPGs,Free MMOs games )
Country Wars Online review:
Developed by Cisos Software for Windows.
SYNOPSIS
Country Wars is a highly rated and much anticipated Massively Multiplayer Online Role Playing Game (MMORPG). It based on the eternal power struggle between immortals and humans, has a compelling storyline of love, hatred and revenge that unfolds over several episodes. As you go along and jump into this exciting journey, everyday will hold new meaning as you make your friends online and play and hunt and share your best moments together in real life 3-D environments. Country Wars is something you have never experienced before with the most amazing and hauntingly beautiful animation and graphics you will ever see!!
GENERAL
CountryWars combines the compelling story telling of love, loyalty, friendship and betrayal with beautiful graphics, massive immersive worlds, countless quests, powerful weapons and unique items. CountryWars starts during the Golden Age with the evil "God Beings" launching their assault on the harmonious Spirits, Humans and Ancient Animals. As cunning monsters ruled the land where destruction and doom prevail, a group of legendary knights and mysterious warriors unite and embark on their long journey of survival and victory. The story of an epic massive multiplayer online role-playing fantasy, action and adventure game is about to unfold.
FEATURES


Character Class; There are 4 character classes in CountryWars : Warrior, Holy Knight, Mage and Archer. Each class has their unique abilities and attributes such as spells, shues (pets) and ways of attack.




Knighthood; Known as the clan or guild system, players may form their own circle of knights to own castles by collecting taxes from town shops or even declaring war on other knighthoods.




Pet Shue; Every player gets to own a shue which they may train and level up, giving the players added properties. There is even a shue breeder to breed higher level shues into super-shues!




Personal Shop; Each player may set up their own shop anywhere in town at no extra cost to peddle their wares. You never know if your junk might be worth a fortune.




Item Crafting; Upgrade your weapons or armor and imbue them with special attributes. Players can even craft a storage box to store the many crafting materials!




In-game personal storage box Having multiple characters in the same account, players may at times require passing items from one character to another. Just drop it into the personal storage box and log in as another character to obtain it!




Monsters Derby Race; Want to buy that sweet bow you saw another player selling in town? Need to upgrade that armor you've been wearing for ages? You can now try your luck at the "Monsters Derby Race"! You never know when lady luck is shining on you!




Lottery System; Allow players to participate in a Lottery Draw. Players can bet on 5 numbers or select random numbers using the Quick Pick feature from 0 to 9.




Mercenary; There is a range of Mercenaries for you to employ should you need some help training in more difficult areas. These Mercenaries will fight alongside you, training and leveling up with you. You can even upgrade the weapon and armor of your Mercenary!


Website: Country Wars Online
Country Wars Online game