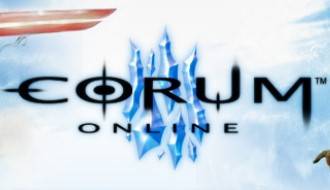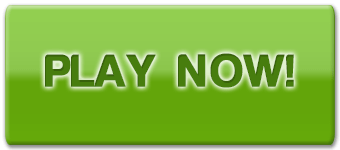 Corum Online score:
Corum Online screenshots: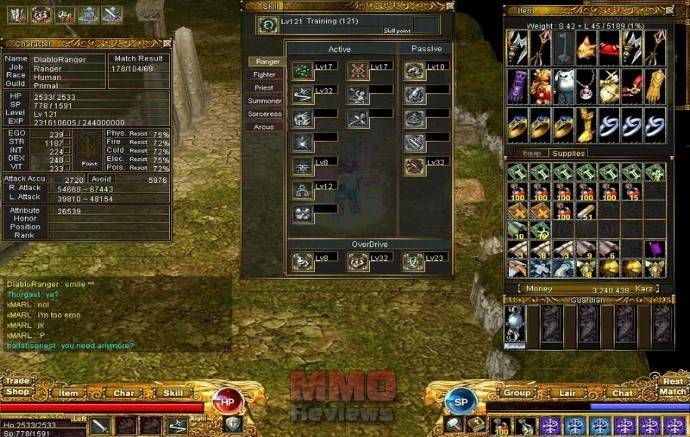 Corum Online
( Play more Free MMORPGs,Free MMOs games )
Corum Online review:
Developed by Gpotato for Windows.
SYNOPSIS
Corum Online is based on its previous four PC package series. Following previous Corum series' action system, it emphasizes its previous PC version's actions and graphics, and focus on battle & quests and the innovative dungeon based system. The world of Corum consists of world maps, villages and dungeons. Users can locate dungeons & villages in the world map and check situations of dungeons easily. You may create guilds, gather guild members, maintain gears or take a rest in the villages.
FEATURES
-
Dungeon Siege System
:
There are a lot of dungeons in the world of Corum. Some of them are occupiable. Dungeon siege means mass PVP Among users to occupy such dungeons. Dungeon siege in Corum happens every 24 hours and not only a guild can occupy but also all single users can do it.
-
Guild Battle System
: Corum online has a Rival Guild Battle System, which enables to forge strong membership among guild members. Guild Battle can be done with various sorts of rules. Various advantages will be given when you are victorious.
-
Guardian System
:  is a sort of expanded pet system. It is like having pets which are useful in battle. As they grow up, their body will also grow bigger. There are a lot of different breeding methods so that even same kinds of guardians may have all different characters.
CLASSES
There are a total of 6 classes to chose from in Corum but players cannot select their race or gender. The classes are:
Fighter
-
(male) Fighters excel at close quarter combat. Fighters have the simplest skill tree of all the classes.
Priest
-
(male) Priests play a support role with healing and buffing spells at their disposal.
Summoner
-
(male) Summoners  can call forth elementals and even take control of monsters and use them as pets.
Ranger
-
(female) Rangers make speed a priority over brute force. The name is a bit deceiving, Rangers in Corum are similar to Rogues in other games.
Sorceress
-
(female) Sorceresses are the most powerful spell casters in Corum. They possess area of effect spells that can hit many opponents at once.
Arcus
-
(female) Arcus on the only non human race in Corum. Dark Elves that have mastered the bow, Arcus fire deadly arrows from a safe distance.
SYSTEM REQUIREMENTS
OS:
Windows 2000
CPU: Pentium-III 600MHz
RAM:
256 MB
HDD:
1.5 GB Free
Graphics Card: 64 MB 3D accelerator VGA card (GeForce2 MX)
Website: Corum Online
Corum Online game