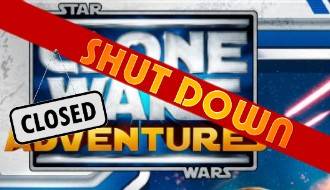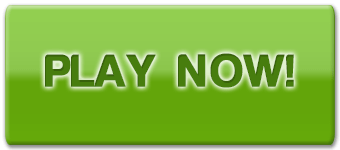 Clone Wars Adventures score:
Clone Wars Adventures screenshots: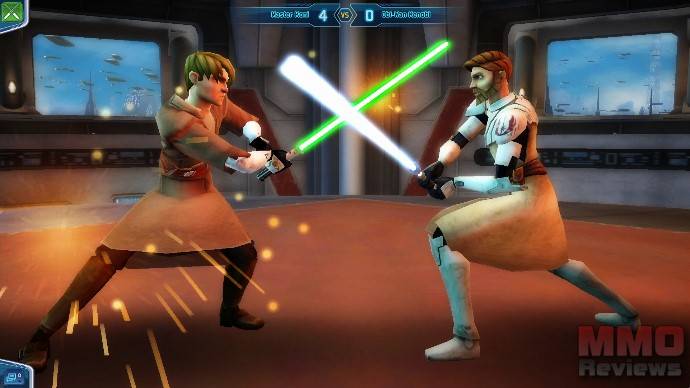 Clone Wars Adventures
( Play more Free MMORPGs,Free MMOs games )
Clone Wars Adventures review:
Developed by Sony Online Entertainment for Windows.
SYNOPSIS
Star Wars: Clone Wars Adventures is a free-to-play, action-packed virtual world where you can live out the thrills and excitement of Star Wars: The Clone Wars animated TV series. Players can battle it out with their friends online alongside their favorite Star Wars characters like Anakin Skywalker, Obi-Wan Kenobi, Yoda, and Ahsoka Tano. There will also be fun minigames, daily activities, events, rewards, lively social environments and competition. Speed through space in Star Fighter, take out waves of Battle Droids in Tower Defense or test your brain with Droid Programming puzzles. Pick up your own protocol Droid or show off your style with legendary Star Wars outfits and items.
It's easy to get started; just launch  your web browser, sign up for an account and you're in within minutes! Play as a Jedi, Padawan or a Clone Trooper. Clone Wars Adventures is designed for everyone young at heart: tweens, teens, and families alike.
FRIENDS
Join up with your friends online and experience the Clone Wars universe. You can make new friends, chat, hang out or compete for the top spot on the leaderboards. Invite other players to your virtual house and show off your achievements in your very own Trophy Room!
MINI-GAMES
Feel the power of the Force as you wield your own lightsaber in Lightsaber Dueling. Speed through space in a starfighter as you take down enemy ships. From Speeder Bike racing to Blaster Training, you'll be right in the middle of the action! Challenge your friends and earn cool rewards! There are lots of challenging puzzles and games that test your brain power too, like Droid Programming and Saber Strike.
PETS
There's no better companion in the galaxy than your very own Droid. In Clone Wars Adventures you can even modify them with cool and crazy attachments!
HOUSING
You can have your very own house in this virtual Star Wars universe! There will be tons of cool ways to customize your place in space. You can invite your friends over and chat about the latest events, your latest achievements or just hang out.
PARENTAL CONTROL
Your child's privacy and safety are of the utmost importance to us. We will be taking proactive measures to maintain a wholesome and safe environment by restricted chat/messaging systems, monitored in-game activities through an active referee system, as well as other parental controls.
By default, all players will be subject to Safe Chat, a system Sony Online Entertainment has devised to allow children to chat with a robust white list filter. This filter has a predetermined dictionary of words and phrases and only those words and combinations of words are allowed to be used for communication. On the child's profile pages, only a selection of pre-populated phrases will be able to be posted or viewed by all players.
SYSTEM REQUIREMENTS
OS: Windows XP/Vista
Processor: Pentium 4 or Equivalent
Memory: 512 MB
Video Memory: nVidia GeForce 3 or later
Sound Card: DirectX Compatible
DirectX: 9.0c
Website: Clone Wars Adventures
Clone Wars Adventures game