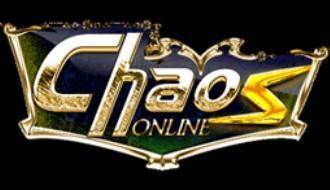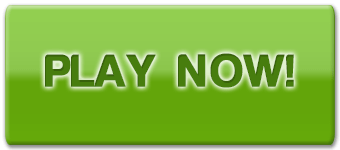 Chaos Online score:
Chaos Online screenshots: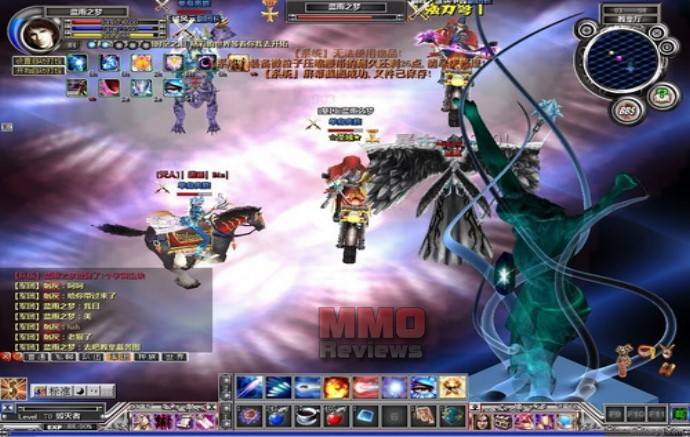 Chaos Online
( Play more Free MMORPGs,Free MMOs games )
Chaos Online review:
Developed by Ingle Games Ltd. for Windows.
SYNOPSIS
Chaos Online is a massively multiplayer online role-playing game with the latest 2.5D engine: SancoX - specializing in magnificent effects and expansibility. The game is published by Ingle Games, implementing many new features into the game – For example, you are able to cast your powerful spells while ridding on a modern motorcycle!
GROWTH SYSTEM
The Growth system is a unique system of the game – This system allows the players to create and upgrade their equipment. With this system a player only needs create a single set of equipment. You can upgrade each item both in terms of level and quality; including weapons, armor, eudemons, gems and even mounts!
WAR
The War system within Chaos is unlike any other MMORPG! Race war is extremely breathtaking since there are three different races battling – nobody knows who will win the war in chaos. As an added bonus to Race war; Chaos online also holds Border War which is held five days a week in preparation for Resource War. The winning race of Resource war controls the battle field mines until the next Resource War. In addition, there are many other extreme challenge you can join in.
MAIN FEATURES
-
Impressive Background History and Intricate Story Quests
- Incomparable
PK system
-
Unique crafting and growth system
-
Growth, combatable Mount
-
Awakening Weapon
-
We also provide active GM's within the game, and a supportive staff.
SYSTEM REQUIREMENTS
OS: Windows 2000 / 98 / XP / Vista / ME
CPU: 800 MHz Pentium 3 or equivalent AMD processor
RAM: 128 MB Free
HDD: 2.5 GB Free
Graphics Card: Nvidia Geforce2 MX400 32MB (or above)
Website: Chaos Online
Chaos Online game