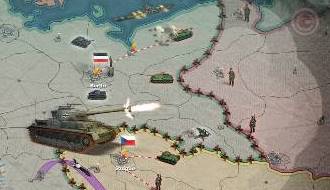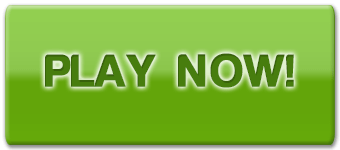 Call of War score:
Call of War screenshots: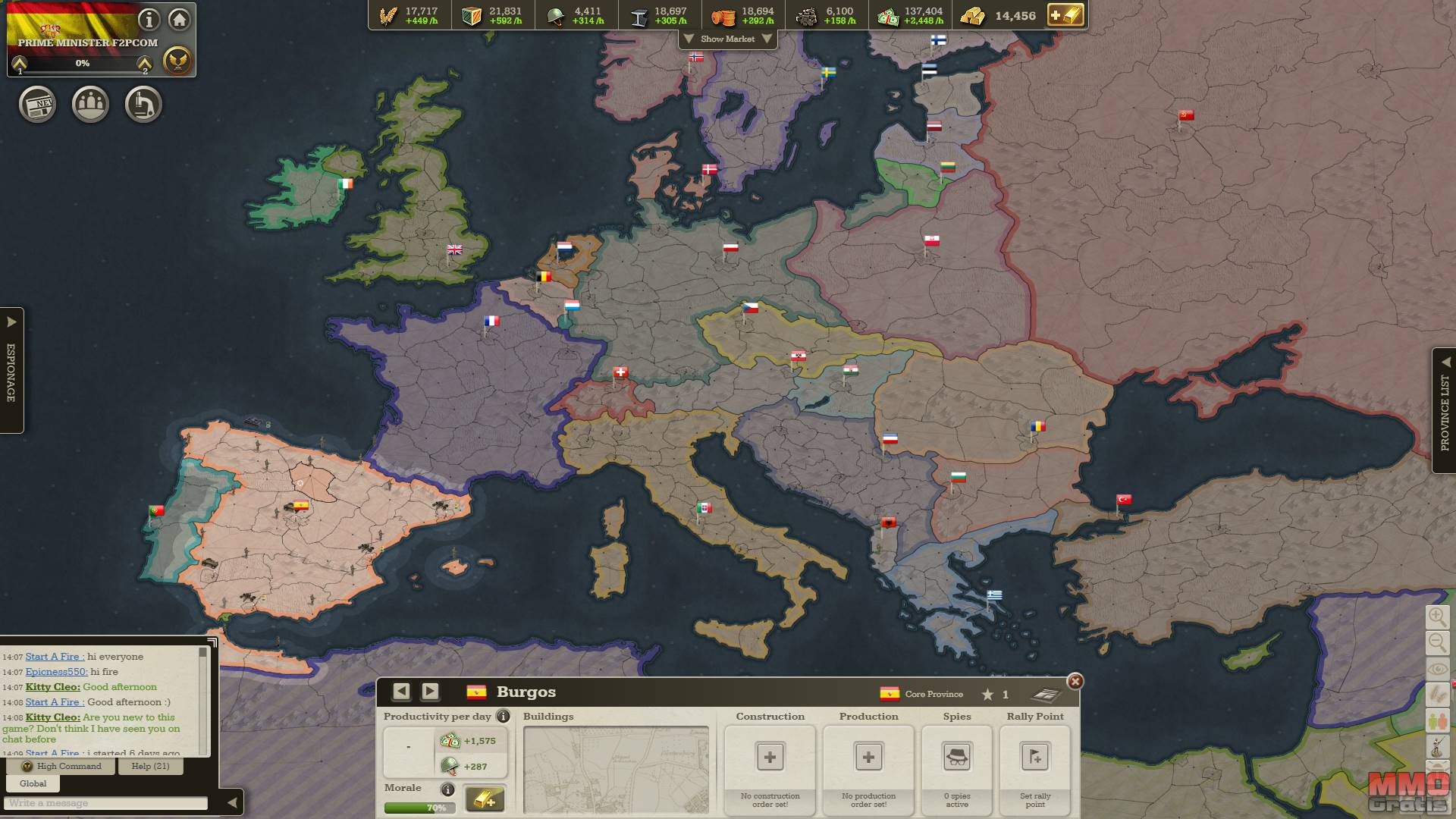 Call of War
( Play more Free MMO management games,Free MMORTS,Free MMOs games )
Call of War review:
Call of War
GAME TYPE
Free to play MMORTS
PLATFORMS
Web Browser, iOS and Android
DEVELOPERS
Bytro labs
GAME SYNOPSIS
In this in depth tactical free to play strategy players must run their country to victory during WW2, set in both North America and Europe each player will lead a nation, acquiring territory, amassing a powerful army and using trade, conquest, espionage and diplomacy with rival players. The game requires no client download and after an account registration can be played in your preferred internet browser.
MAIN FEATURES


World War 2 strategy


Run your very own nation


Recruit and lead a powerful army


Compete in PVP with other real world players


Use trade and diplomacy, or conquest and espionage


Acquire Victory Points and win


Completely free to play


Web Browser gameplay


THE GAME
The main premise of the game involved players gathering resource, building and upgrading buildings, producing a variety of units and trying to expand their territory across a realistic map of Europe and N.America, which has been broken up into a variety of provinces that make up specific real world countries. Set in WW2 the players control their own country, which they are assigned randomly when they first join the world, where they will own a number of provinces and from them gain numerous resources and bonuses in order to create a strong military force for defensive and offensive uses.
The game is broken up into a variety of individual worlds, each of which can accommodate enough players to each take control of one of the starting countries and begin a new Round, starting at Day 1. The aim of the game if to accumulate enough Victory Points to win the round and end the game, this is done by taking key territories that have Victory Points assigned to them; get enough and victory is yours.
RESOURCE GATHERING
A nation runs on resources, in particular in Call of War it needs Food, Money, Oil, Goods, Metal, Rare Metal and Manpower, they key resources required for constructing buildings, upgrading them, producing units and learning new Research. The resource a nation owns primarily come from their own controlled provinces, every province adds to the Manpower and Money resource pool, but the others can only be acquired by controlling key provinces that they appear in, making some territories extremely valuable.
TIME MANAGEMENT
As well as managing resources players must be mindful of managing their own time, whether this is spend researching new technologies, upgrading city buildings or training up military units, every action takes an amount of time to complete. Even units that move across the map can take days to reach their destination if it is far enough away, requiring forward planning of where your units might be if they need to suddenly return. As there are no default queuing options for Building, Producing or Researching it means players must be more hands on and involved in managing their nation, unless they have purchased the High Command premium upgrade, which gives a variety of perks to players.
RESEARCH
New military units can be trained providing the city/province you wish to produce them in has the required buildings to do so and, as a nation, you have unlocked the necessary Research technology. There are a variety of different units broken down into 5 main categories; Infantry, Air, Navel and Armor, as well as a fifth "Super" section for unique units, and each unit type has its own Research tree that players can progress down to unlock new techs.
SPYING
Espionage is an important aspect of the game and being diligent with your spies can keep you out of trouble, either using them to perform Counter Intelligence in your own provinces to hinder enemy spies, or conduct spy missions themselves in rival lands. Spies can gather a wealth of information, provide the location of a nations entire army, disrupt resource production and more, whilst it is always a good idea to spy on a rival target before making an attack it is worth keeping eyes peeled on those who haven't yet been aggressive as they may already be plotting against you!
SYSTEM REQUIREMENTS
Internet Browser, iOS and Android - Apple Store - Google Play
Website: Call of War
Call of War game