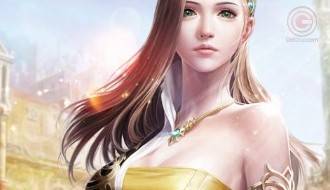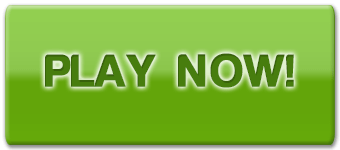 Cabal 2 score:
Cabal 2 screenshots: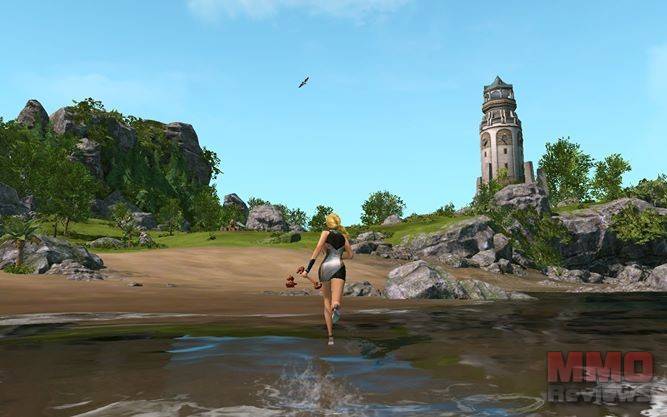 Cabal 2
( Play more Free MMORPGs,Free MMOs games )
Cabal 2 review:
GAME TYPE
: Free to play MMORPG
PLATFORMS
: Windows
DEVELOPERS
: ESTsoft
GAME SYNOPSIS
Cabal 2, a game that has been popular in Korea for many years, arrives to the Western market allowing players to enjoy and explore this huge world of enemies and rival political empires in a story rich land. The game has many staple MMORPG features and allows players to choose from various unique classes to explore combat against both AI enemies and other players in epic battleground fights.
MAIN FEATURES


Six unique classes


Cinematic combat where players can build up combos


Fun and challenging Battle Mode feature


Instanced based dungeons where players set the difficulty


Story focused quests


Completely free to play
THE GAME
Cabals 2 is quite simply a well-made, exceptional looking MMO RPG designed with the Crytek 3 engine, it ticks many of the boxes expected of a current MMORPG in terms of content and features. Focusing primarily on combat, for both PvP and PvE, players have a choice of classes to play as and fully customisable characters choosing both their gear and skills.
AVAILABLE CLASSES
In the game players can choose from six unique classes, each having their own unique play style, powers and abilities that will change how players must approach combat and bring something different to any group of questers:



The Wizard

- this wielder of destructive spells has numerous ranged attacks at their fingertips that can unleash explosive attacks upon their enemies, offering up more damage than any other class but having one of the weakest defences



The Warrior

- another class that isn't particularly well-suited to defensive combat, instead they also focus on churning out damage with their huge two-handed weapons, but their thick plate armour offers them enough protection to make them a deadly melee combatant



The Force Blader

- harnessing the Force through their Force Artifacts, their innate abilities with the Force allow them to channel through a sword and combined with their own talent for sword play makes them exceptional melee fighters



The Force Shielder

- focusing more on protecting their companions with their heavy Shields and armour, they utilise the Force to create impenetrable defences at the expense of having a lower damage output compared to other classes



The Force Archer

- similar in some ways to the other classes the Archer deals less damage, but their ranged attacks make them deadly on the battlefield due to their capabilities of hindering their foes and using their ranged DPS and control effects to find victory



The Priest

- using powerful holy spell books they are able to read the ways of the Force and channel this ability into healing and protecting their companions, whilst they are able to handle themselves in a fight they are best utilised as a support role in a group
COMBAT
One of the main focuses of Cabal 2 is combat, whether against the challenging AI in PvE focused quests or going up against other players in the 16 V 16 battle arenas. Players have access to a multitude of attacks and abilities on their hotkey bar and are able to chain together various moves to create powerful combo attacks that will both churn out extra damage as well as give other regenerating properties to the player. When an enemy is close to death players are able to trigger a cinematic deathblow that will finish them off in style.
DUNGEONS
Throughout the game players will constantly be sent into dungeons with a handful of quests to complete that will in turn provide them with rewards and XP to level up. One of the key features of Cabal 2 is the ability to choose the difficulty setting of a dungeon prior to entering it; if a player enters a dungeon on easy mode then they are unable to complete any quests but get to explore the area and get an idea of the challenge ahead. However, once players reach higher levels they unlock the higher difficulty modes and are able to gain access to more powerful gear drops and loot rewards from the dungeon itself.
SYSTEM REQUIREMENTS



Operating System

: Windows XP, Win Vista, Win 7



Processor

: Dual Core 2.0



Memory

: 2GB or more



Hard Drive Space

: 25GB



Graphics

: GeForce 9500 GT or higher with 512MB of RAM



Sound

: DirectX Compatible



DirectX

: 9.0c


Website: Cabal 2
Cabal 2 game